Is it your dream to attend medical, dental, pharmacy or veterinary school? The Health Sciences major is for students like you — those who plan to pursue graduate study in medicine, dentistry, veterinary medicine, physician assistant education, pharmacy, physical therapy, occupational therapy or athletic training. Guilford has also had students go on to Accelerated Bachelor of Science in Nursing (ABSN) programs after Guilford. You can learn more at the American Association of Colleges of Nursing.
The Health Sciences major provides an individualized course of study that allows you to complete the required courses to prepare for admission to a graduate program in the health field of your choice. Faculty members work closely with you to design the most appropriate course of study for your chosen graduate program and later serve as strong mentors and advocates during the application process.
Health Sciences is an interdisciplinary major, which means it requires a second disciplinary major and an adviser in each major. Courses come from various disciplines, primarily the natural sciences, mathematics and social sciences. You will also take the Health Science Seminar, a course designed to help you with the graduate school application process, from preparing your personal statement to interview tips and financial planning.
The major requires a minimum of 33 credit hours, 4 credits of which must be an internship in your proposed career field. It's an invaluable experience that gives you the real-world experience necessary for a career in any health-care field.
Majors and Minors
The true value of Guilford for me is in the environment here. I have been encouraged by peers, faculty and staff to value myself and learn how best to find the intersection of my passions and the world's needs.
The B.S. in Health Sciences is an interdisciplinary major that requires students to select courses from at least two of the following disciplines:
Chemistry
Mathematics
Physics
Psychology
Sport Studies
Guilford's related pre-professional studies programs are:
Health Sciences Department News and Events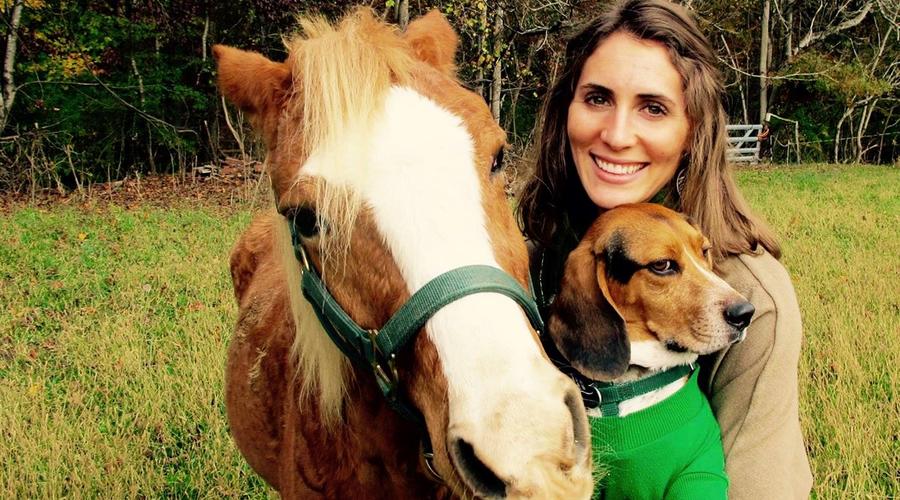 A Perfect Fit
A Perfect Fit
Hannah Varnell came to Guilford after studying at Stanford in order to get ready for Veterinary School at NC State. Guilford's post-baccalaureate program in pre-medical and pre-health studies gave her the tools she needed.
Seeing What Matters
Seeing What Matters
Taylor Whitley '14 is pursuing a doctorate in optometry after majoring in Forensic Accounting and Health Sciences, and she's got a vision for a career without borders.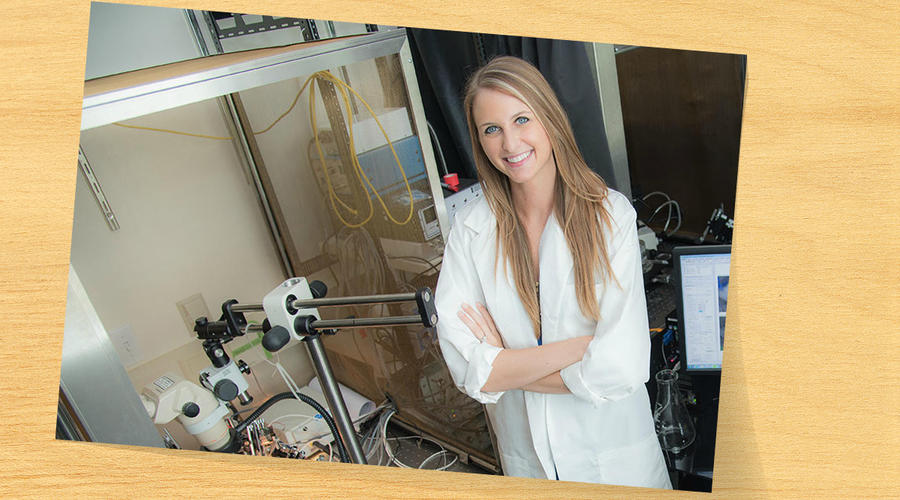 Write for the Job
Write for the Job
Stephanie Blankenship Ciarlone '10 is a skilled neuroscientist, but what really set her apart early in her career was her writing skills! Skills she gained at Guilford.