Studying the significant role that sports play in many cultures, Guilford students have turned this learning field into a wide range of rewarding career paths.
Guilford's Department of Sport Studies focuses on both the study of human movement and on the exercise and sport industry. From physical therapy to sports psychology to sports management, Guilford students develop a broad cultural perspective of sport.
Through the investigation of theories and best practices in the field, students develop practical skills and knowledge as well as the ability to think critically and creatively. An emphasis on both clinical and liberal arts provides a breadth of experience as well as the moral and ethical foundations necessary to assume leadership roles in post-graduate endeavors.
Sport Studies majors have expanded their skill sets and career opportunities through internships with such organizations as the New York Giants, the Women's Sports Foundation and Orthopedic Trauma Specialists, among many others. They have attended graduate programs at Campbell, Elon, Northern Georgia and Appalachian State universities and enjoy successful careers with Comcast, Major League Soccer and at various college and universities.
Majors and Minors
I have not only become a better student, athlete and leader but a better human being. I am more compassionate and understanding than I ever thought I could be; much of that is due to the positive sense of community that Guilford encourages on campus.
Exercise and Sport Sciences (ESS): The bachelor of science in Exercise and Sport Sciences offers two tracks: Health and Fitness (60 credit hours) or Sport Medicine (56 credit hours). Many ESS majors interested in pursuing a health profession, such as physical therapy, double major in ESS and Health Sciences.
Sport Management: The bachelor of science in Sport Management requires a minimum of 40 credit hours. It focuses on traditional business operations related to the sport industry.
Sport Administration: The minor in Sport Administration requires a minimum of 16 credit hours. This course of study focuses on the administration of athletics, recreation and sport.
Sport Marketing: The minor in Sport Marketing focuses on the promotion and marketing of athletics, fitness, recreation and sport. It requires a minimum of 16 credit hours.
Sport Studies Department News and Events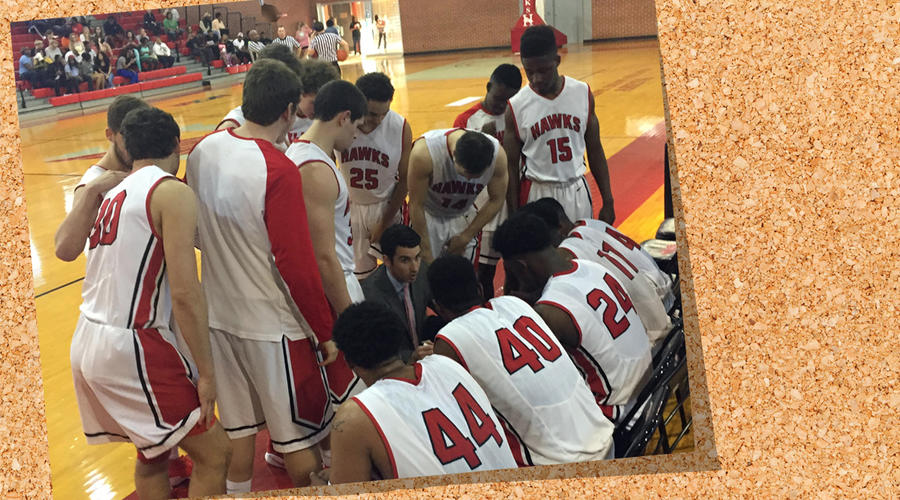 Call Him Coach
Call Him Coach
Former Quaker point guard turned Head Coach at Huntingdon College, Caleb Kimbrough '08 blends Guilford values and Exercise and Sport Science expertise into his coaching philosophy.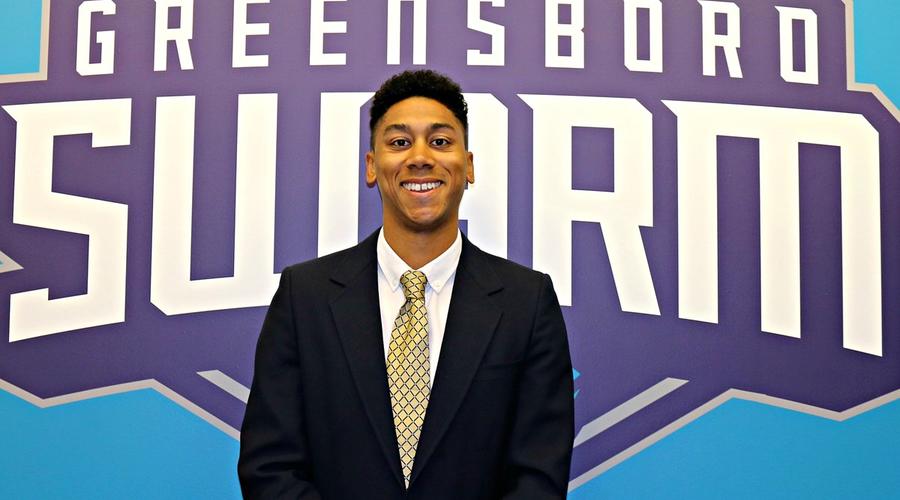 More Than a Game
More Than a Game
Brandon Rothfuss '15, varsity soccer player and Sport Management major, knows that his time at Guilford made him marketable and helped him land a job with the Greensboro Swarm.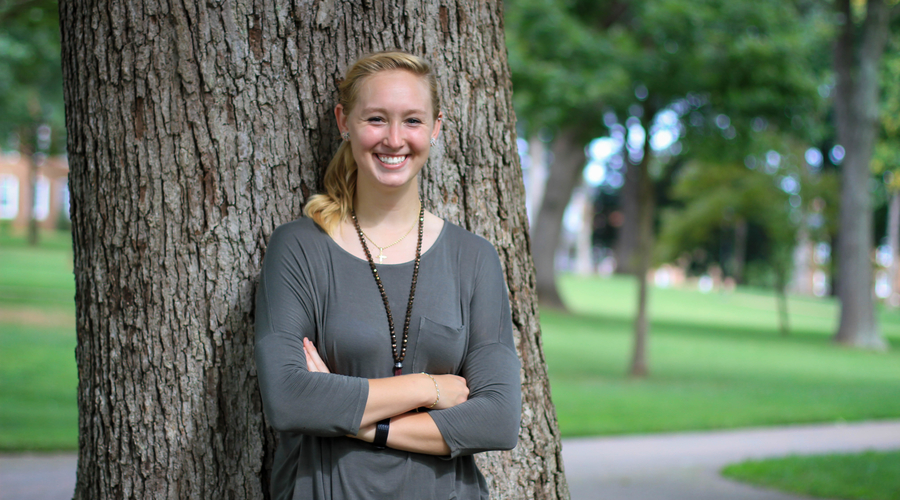 Putting It Into Practice
Putting It Into Practice
Kelly Martin '18, a senior Exercise and Sport Science major and Education Studies minor, had a homecoming this summer - interning at the physical therapy clinic that helped her to heal from a knee injury.
Contact Us

Terry Schwartz
Terry Schwartz
Visiting Assistant Professor for Sport Studies