---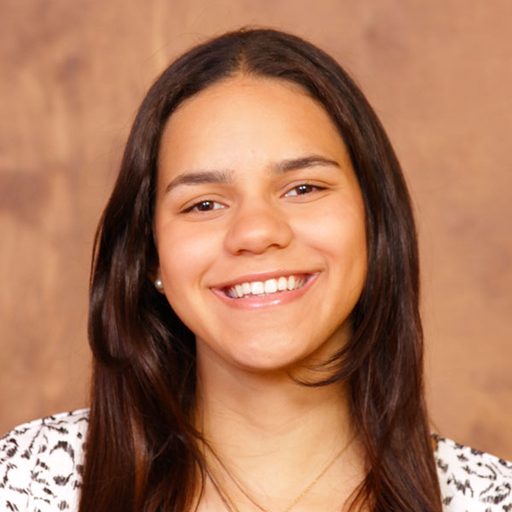 Your Home Away From Home
Guilford College is proud to welcome students from around the world as well as those living in the United States. As an international student, we want you to enjoy everything that builds community on our campus:
A diverse student body
Small class sizes, which make it easy to work with fellow students and get to know your professors
An intense focus on writing and public presentation skills
Opportunities to take part in clubs, student government and athletics to build relationships with colleagues, friends and mentors that will last a lifetime
Internships that prepare you for graduate school and your career
A strong alumni network to offer support wherever your journey takes you after graduation
Guilford is the ideal place to get a holistic academic experience. You will find your world enhanced by a culturally rich student body centered on a world-class education that's provided in a student-centered environment. Yes, we put you, the student, in the center of our every activity.
We will assist you in the admission process, from obtaining a student visa to transitioning to the U.S. And we offer generous scholarships to students who show academic strength, a sense of civic responsibility and an inclination toward service.
---
---
Demonstrating English Proficiency
Students whose home language is not English are considered to have demonstrated English language proficiency if they have done any of the following:
Taken an official TOEFL (paper-based) and earned a score of at least 550; taken an Internet-based TOEFL (iBT) and earned a score of at least an 80; or shows proof of successfully completing an Intensive English language before attendance at Guilford College. Guilford's TOEFL code is 5261.
Taken an official IELTS and earned a score of at least 6.5 (no more than two years before attendance at Guilford College)
Taken an Official Duolingo English Test and earned a minimum score of 105. For more information visit Duolingo English Test.
Successfully completed a total of 20 semester hours at an accredited, mainland U.S. university or college where English is the language of instruction, including three semester hours of English in a way that qualify as transfer credit for Guilford's ENGL 102 College Reading and Writing
Obtained an official score of four or higher on either the International Baccalaureate Higher Level Language A examination in English, or the College Board Advanced Placement Program (AP) examination in English Language
Additional Links
---