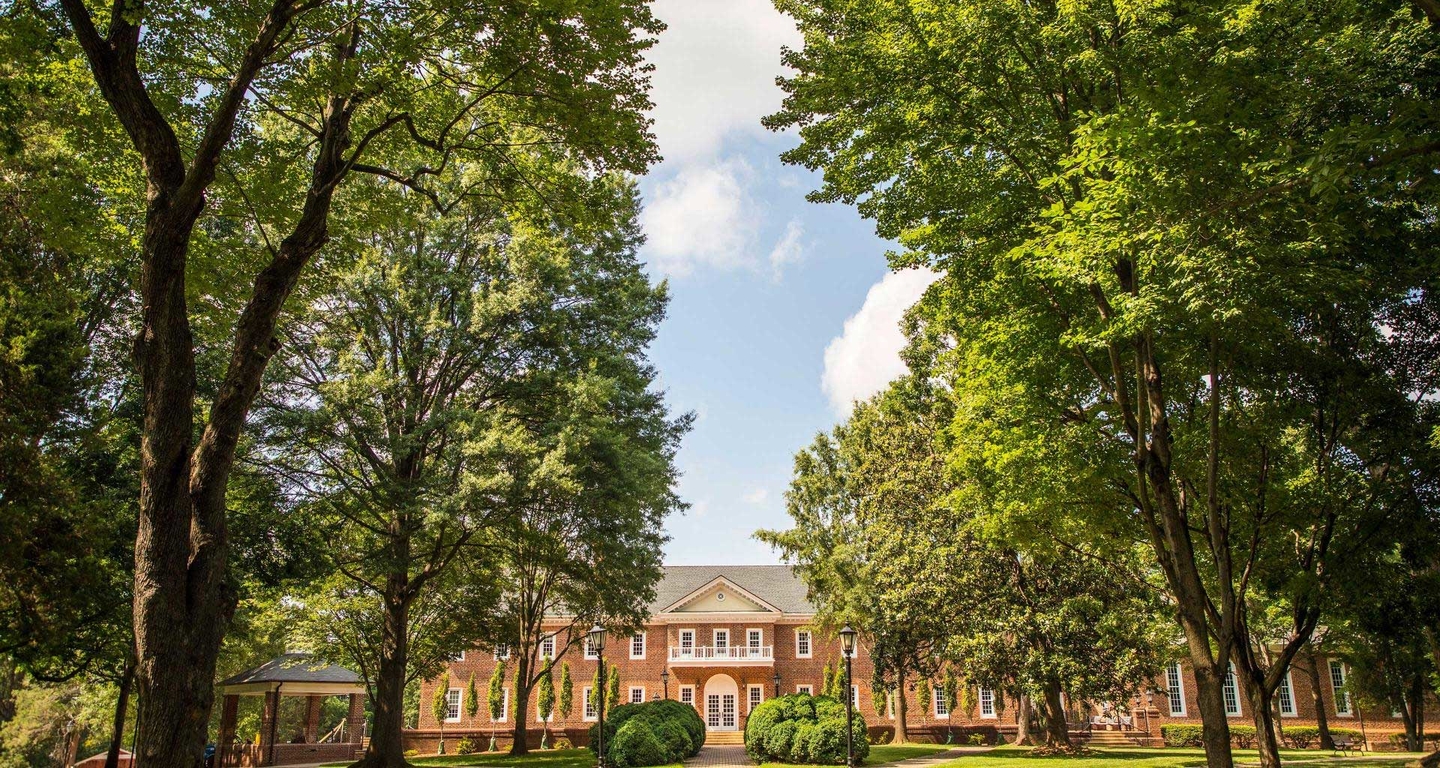 Join us for Fall Open House!
Register today. We're excited to meet you!
---
What Can We Help You Find?
Select the category that best describes you.
---
---
---
---

Get to Know Guilford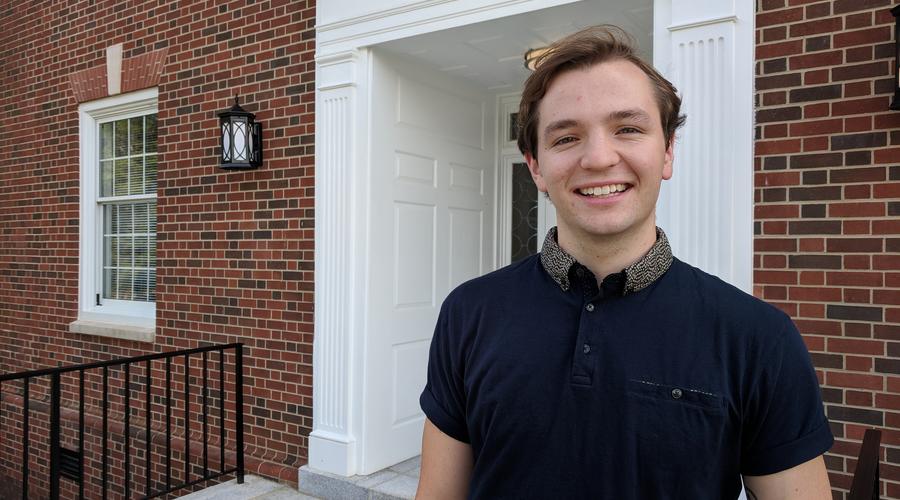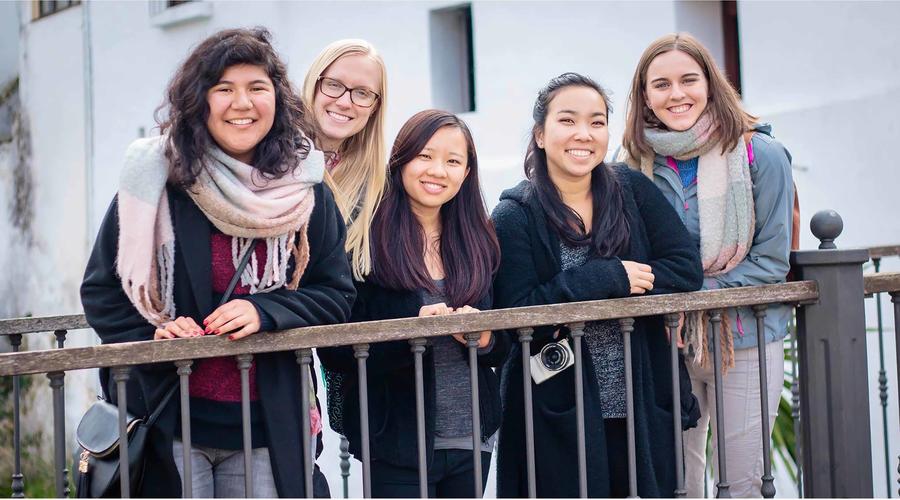 Sweet Seville
Sweet Seville
Gillian Sherman '19 interned abroad in Seville, Spain, teaching at a local elementary school and still making time to capture some beautiful photos!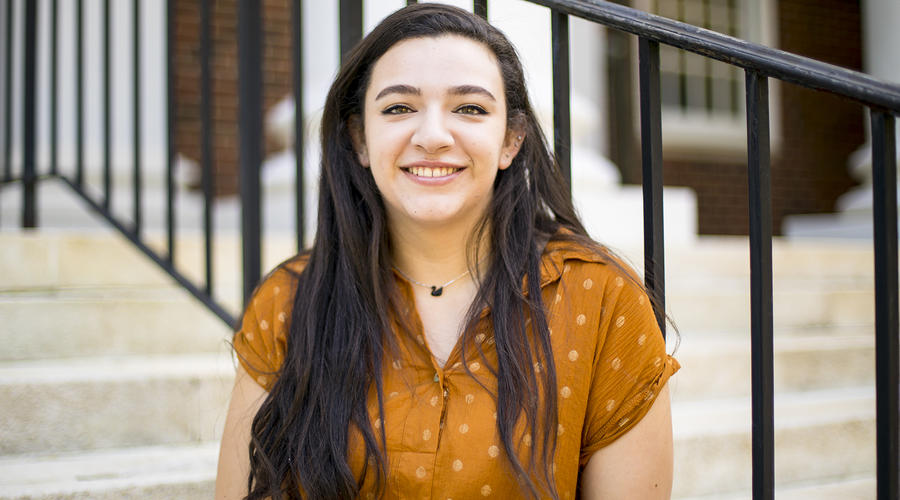 Grow, Give, Change
Grow, Give, Change
Tamara Iskandar Malouf '18 places a personal importance on activism and strives to create positive change in the world.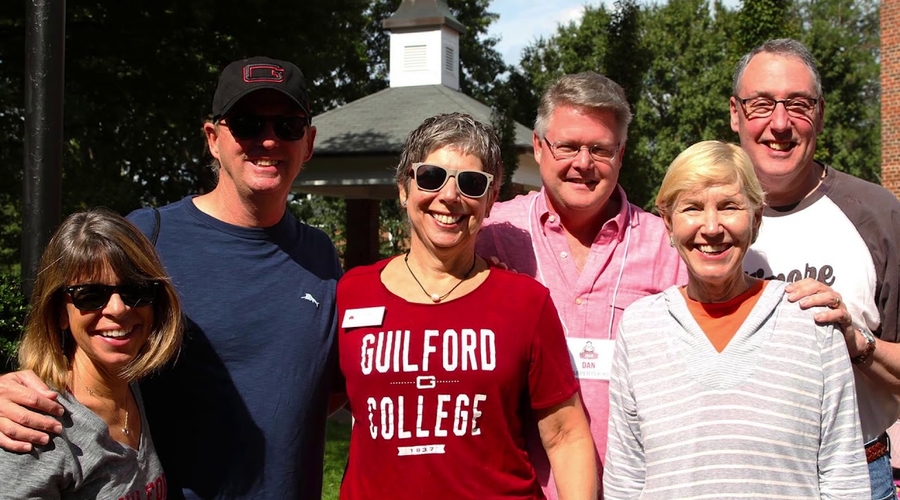 Homecoming 2018
Homecoming 2018
Guilford College Homecoming and Family Weekend 2018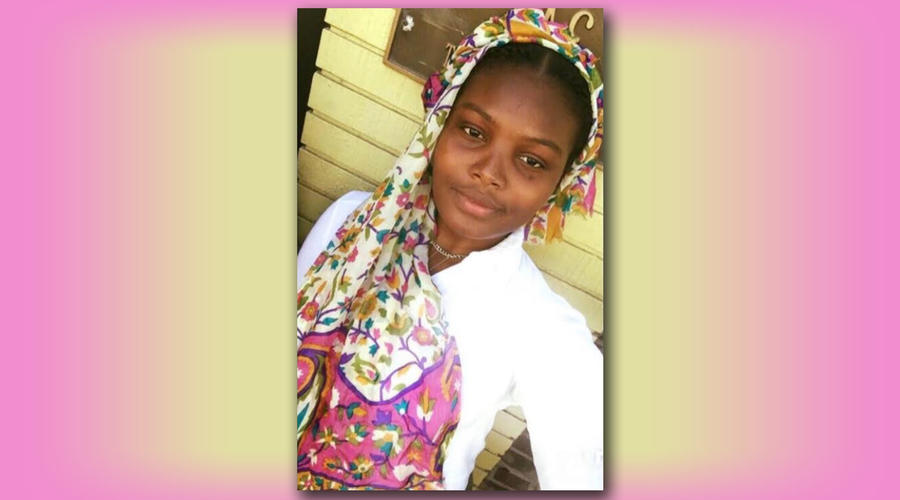 Taking Care of Business
Taking Care of Business
Future Business and Economics major Awatif Hassan Oumar '21 reminds us all to "journey wisely."
---
10,000 Pounds
That's the amount of food grown annually at our farm.
100 Billion
Stars you can see from our observatory and planetarium.
Beyoncé, Galileo, Everyone Here!
We call each other (even professors) by first name at Guilford.
83% Employed in 1st Year
Guilford graduates are employed or in grad school at a 15% higher rate than the national average.
$23,032 Average Financial Aid Package
With the help of our financial aid team, your goals are well within reach at Guilford.
---
---
What's Happening at Guilford?
Check out our latest news and upcoming events.