Explore your world of possibilities.
Reach higher. Dig deeper. Go places.
---
What Can We Help You Find?
Select the category that best describes you.
---
---
---
---
---
10,000 Pounds
That's the amount of food grown annually at our farm.
100 Billion
Stars you can see from our observatory and planetarium.
Beyoncé, Galileo, Everyone Here!
We call each other (even professors) by first name at Guilford.
83% Employed in 1st Year
Guilford graduates are employed or in grad school at a 15% higher rate than the national average.
$23,032 Average Financial Aid Package
With the help of our financial aid team, your goals are well within reach at Guilford.
---

Get to Know Guilford
Have Your Art and Science, Too
Have Your Art and Science, Too
Art major Grace VanFleet '17 is taking her love of art and mixing it with science – library science that is. This fall, she entered the Master of Science in Library Science program at UNC Chapel Hill.
Escaping the Classroom
Escaping the Classroom
Experience Design students take on an unprecedented project — designing Guilford's first Escape Room pop-up event in Dana Auditorium.
Guilford State of Mind
Guilford State of Mind
Maya Brown '21 says Guilford's sense of community, values, and opportunity to study her passion abroad have made it the right choice for her.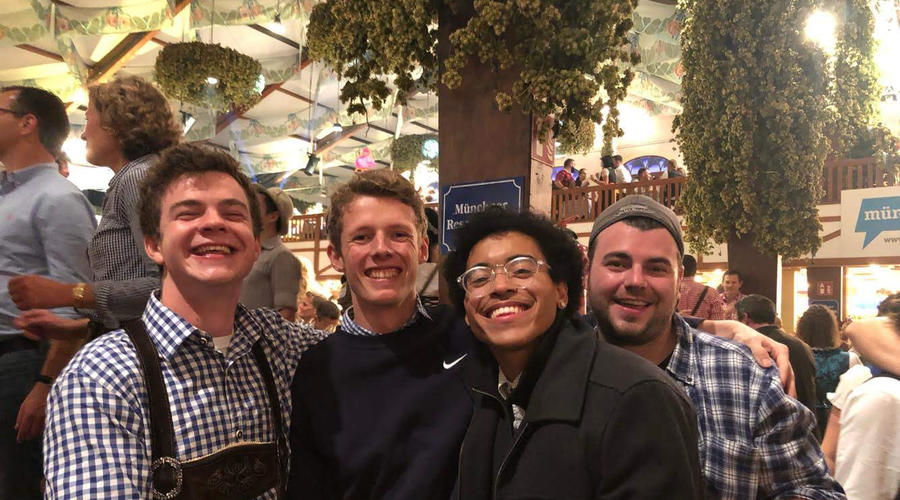 Grüße aus Bayern!
Grüße aus Bayern!
Jameson Lynch '20 found his second home while studying abroad in Germany. He shares his experience as a teaching assistant on his second trip to Munich.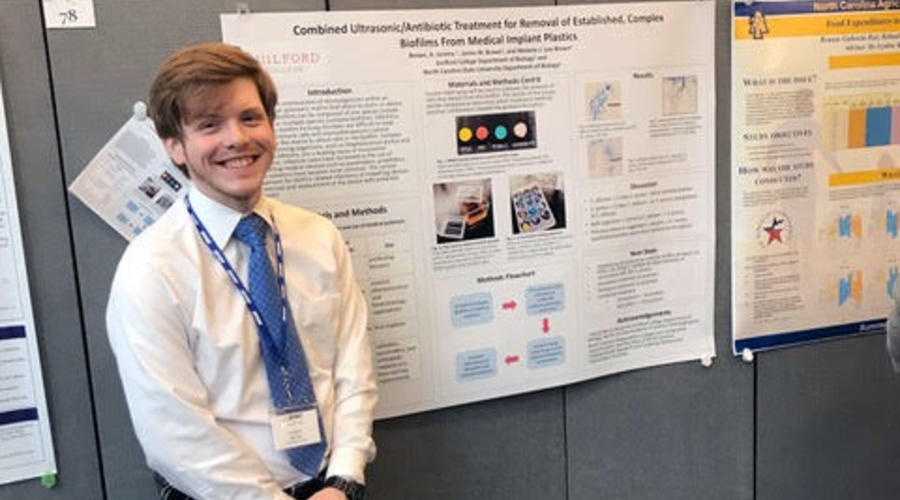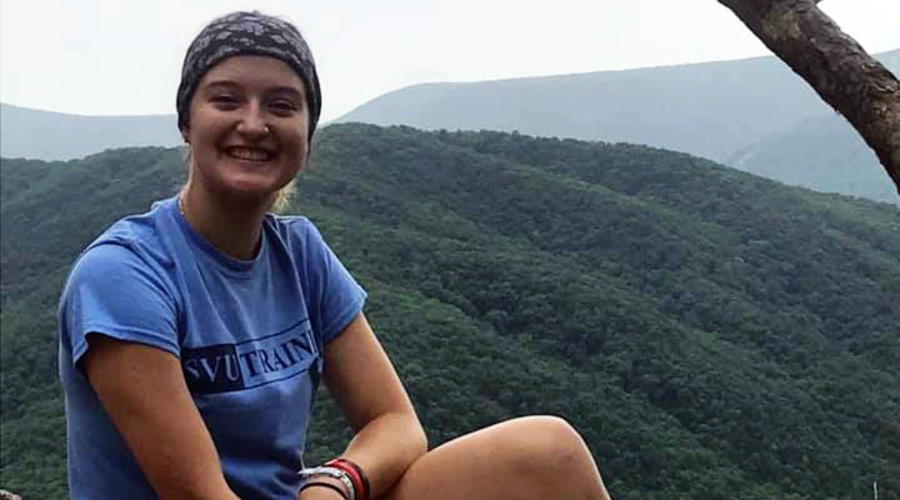 ---
What's Happening at Guilford?
Check out our latest news and upcoming events.