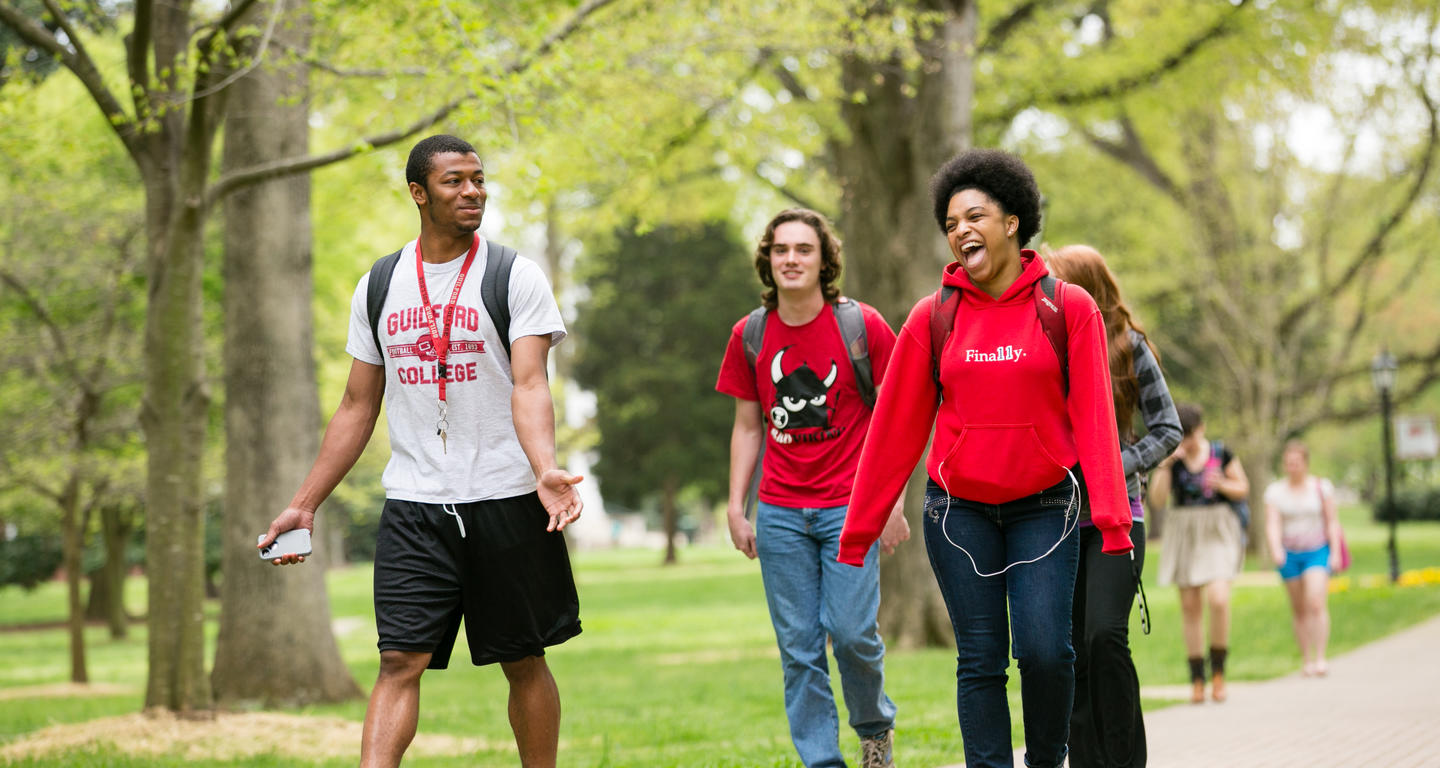 Your 4-1-0 Guarantee
Four years, one tuition, no worries.
What Can We Help You Find?
Select the category that best describes you.
---
---
---
---
---

Get to Know Guilford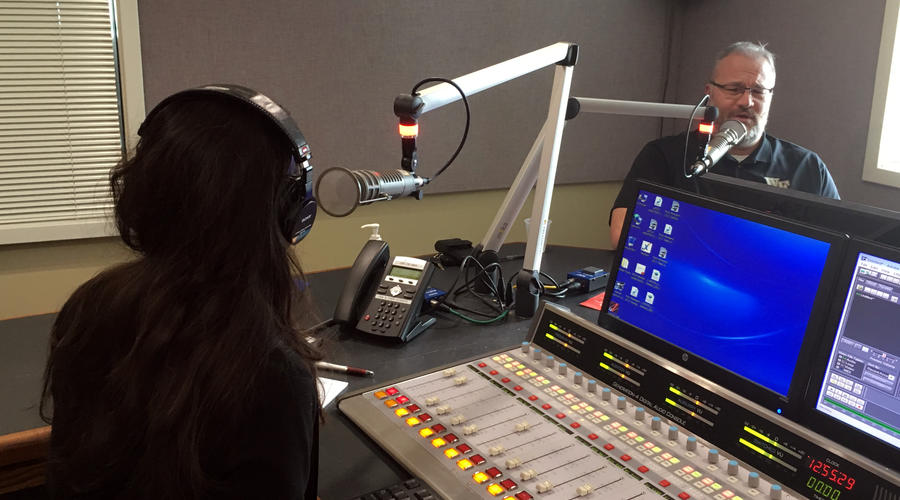 Radio Journalism Done Write
Radio Journalism Done Write
Editor-in-Chief of the award-winning student newspaper, The Guilfordian, Beatriz Caldas '18 spent spring of 2017 learning the nuances of writing for radio journalism.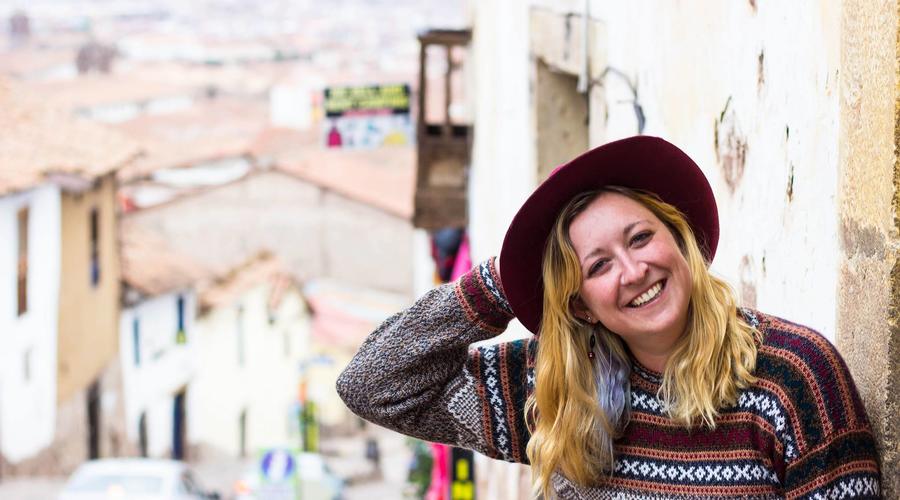 A Sign of the Times
A Sign of the Times
Rebecca Gibian '13 went from The Guilfordian to seeing her work published in outlets like the Associated Press, The Washington Post and The New York Times in a few short years. A liberal-arts approach to journalism made it happen.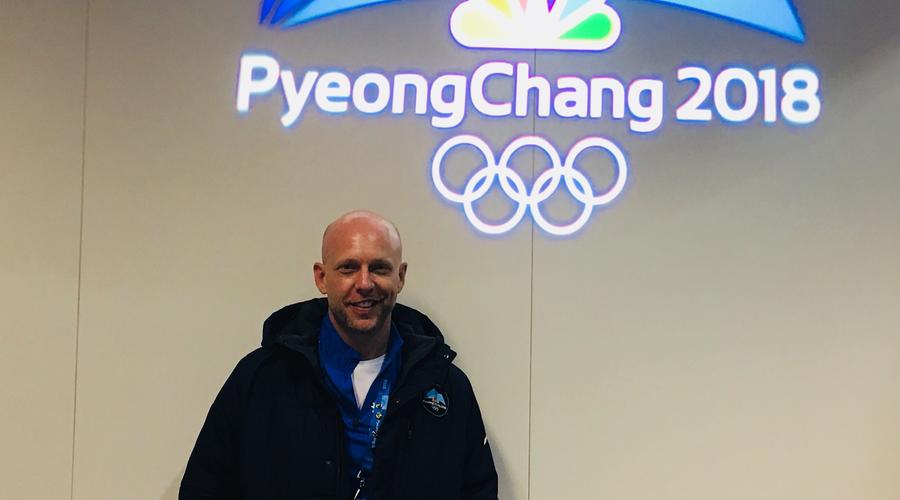 In the Zone — the Olympic Zone!
In the Zone — the Olympic Zone!
Jess O'Neill '97 reminisces about his time at Guilford from across the globe — in PyeongChang, South Korea, for the 2018 Winter Olympics.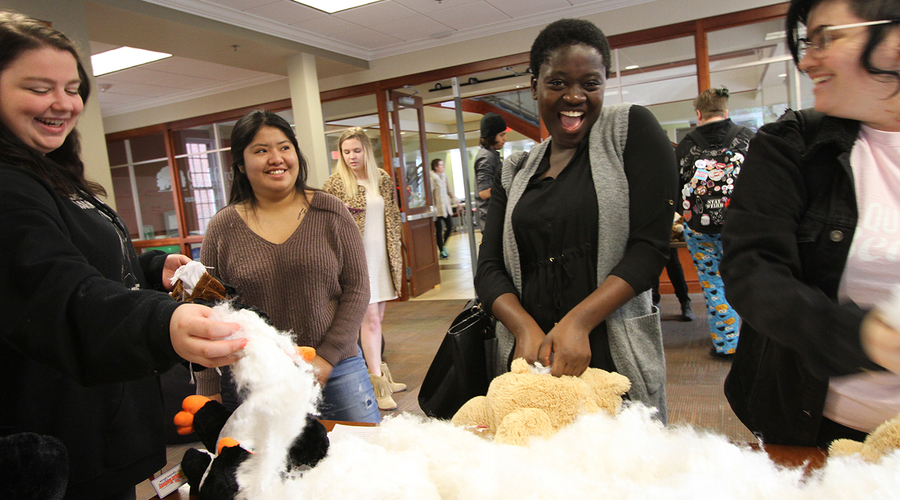 French Fusion
French Fusion
Danika Gottbrecht '18 enjoyed a fusion of French and German cultures during her study abroad near the border of the two European countries.
---
10,000 Pounds
That's the amount of food grown annually at our farm.
100 Billion
Stars you can see from our observatory and planetarium.
Beyoncé, Galileo, Everyone Here!
We call each other (even professors) by first name at Guilford.
83% Employed in 1st Year
Guilford graduates are employed or in grad school at a 15% higher rate than the national average.
$23,032 Average Financial Aid Package
With the help of our financial aid team, your goals are well within reach at Guilford.
---
---
What's Happening at Guilford?
Check out our latest news and upcoming events.
---