It's about to get more real.
Are you ready for the Guilford Edge?
---
What Can We Help You Find?
Select the category that best describes you.
---
---
---
---

Get to Know Guilford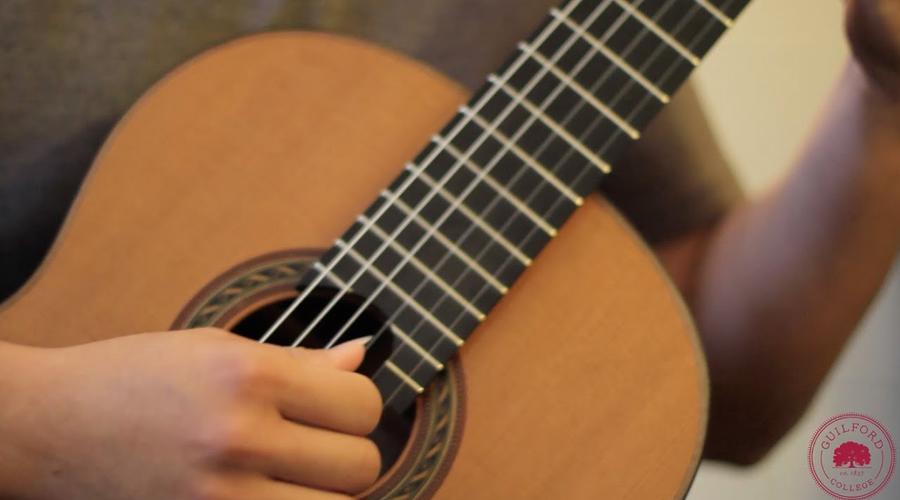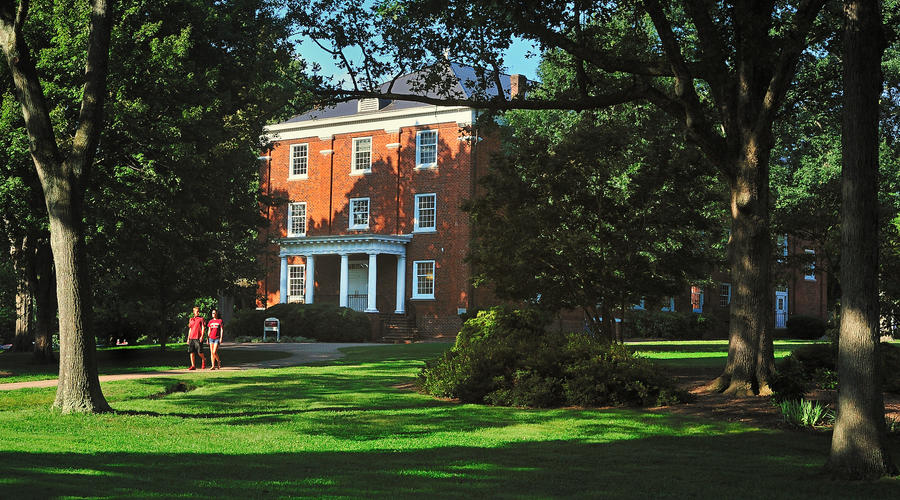 An Internship That Delivers
An Internship That Delivers
Hannah Kaplan '20 is spending the summer interning at the Magnolia Birth Center in Greensboro, thanks to a summer stipend from Guilford's Center for Principled Problem Solving.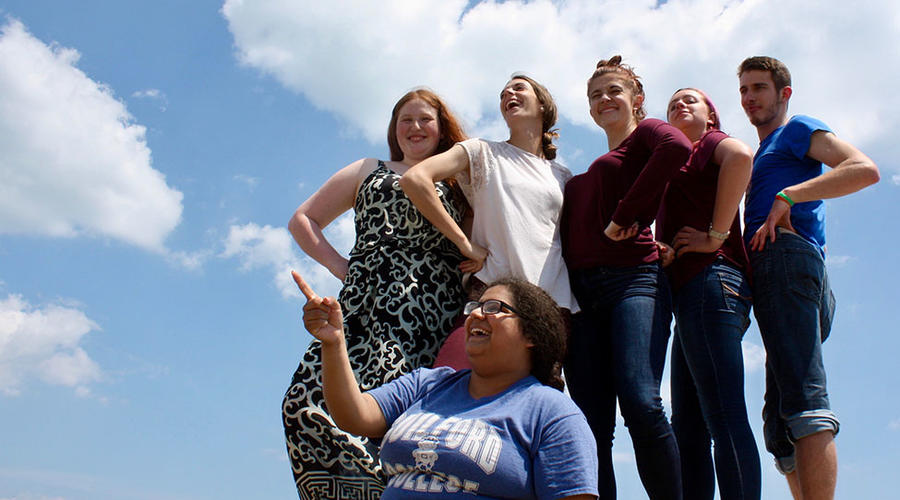 To Italy and Back!
To Italy and Back!
This is the story of our journey from Guilford College in Greensboro, N.C., to the Basilicata region of Italy — and back again.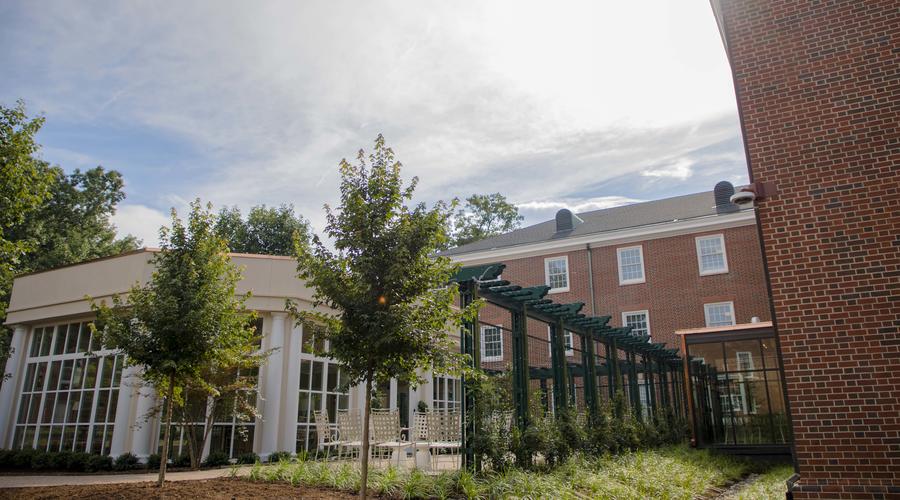 Restored Binford Opens to 'Wow' Reviews
Restored Binford Opens to 'Wow' Reviews
Guilford College community members were treated to an Open House celebration for newly restored Binford Residence Hall on Wednesday, Aug. 8.
---
---
10,000 Pounds
That's the amount of food grown annually at our farm.
100 Billion
Stars you can see from our observatory and planetarium.
Beyoncé, Galileo, Everyone Here!
We call each other (even professors) by first name at Guilford.
83% Employed in 1st Year
Guilford graduates are employed or in grad school at a 15% higher rate than the national average.
$23,032 Average Financial Aid Package
With the help of our financial aid team, your goals are well within reach at Guilford.
---
---
What's Happening at Guilford?
Check out our latest news and upcoming events.