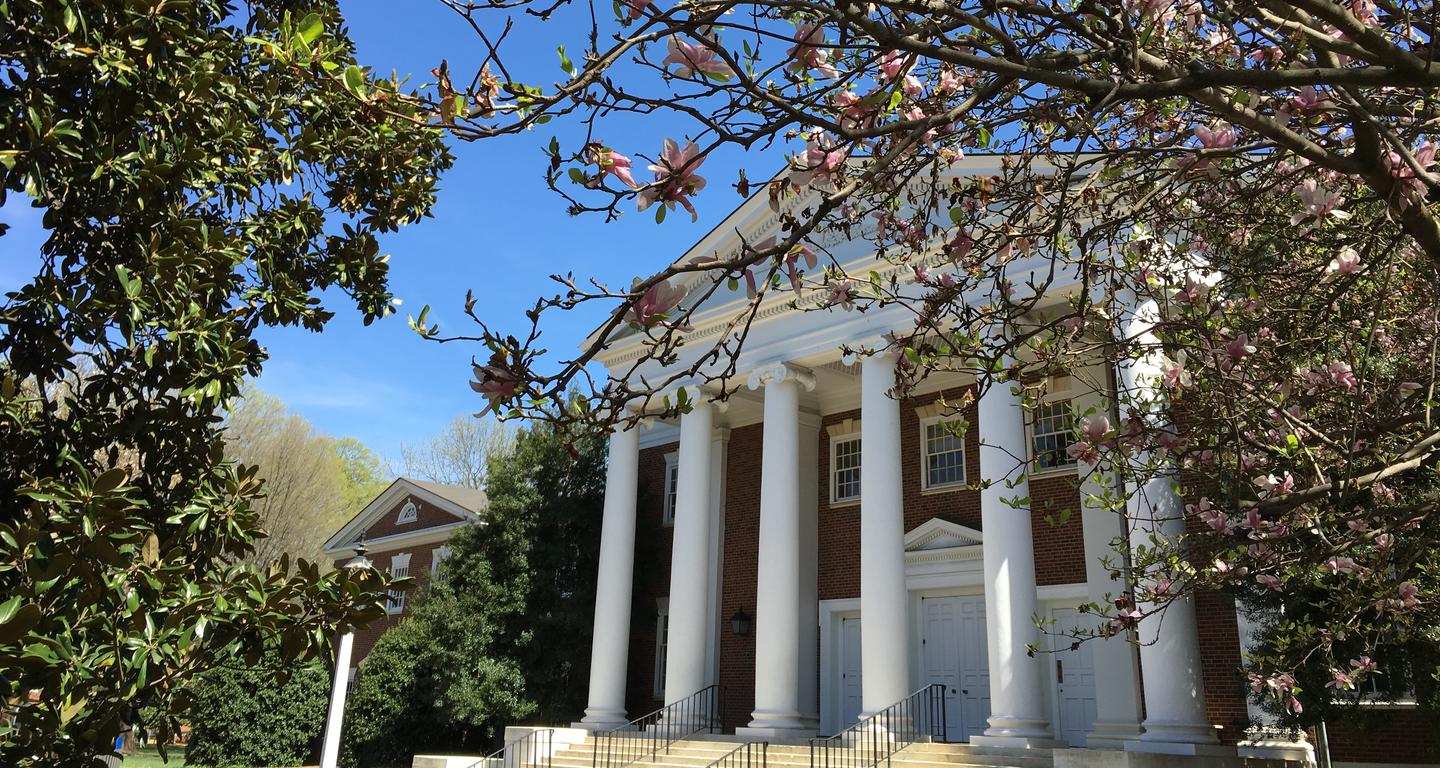 It's a great time to visit!
Register today. We're excited to meet you!
---
What Can We Help You Find?
Select the category that best describes you.
---
---
---
10,000 Pounds
That's the amount of food grown annually at our farm.
100 Billion
Stars you can see from our observatory and planetarium.
Beyoncé, Galileo, Everyone Here!
We call each other (even professors) by first name at Guilford.
83% Employed in 1st Year
Guilford graduates are employed or in grad school at a 15% higher rate than the national average.
$23,032 Average Financial Aid Package
With the help of our financial aid team, your goals are well within reach at Guilford.
---

Get to Know Guilford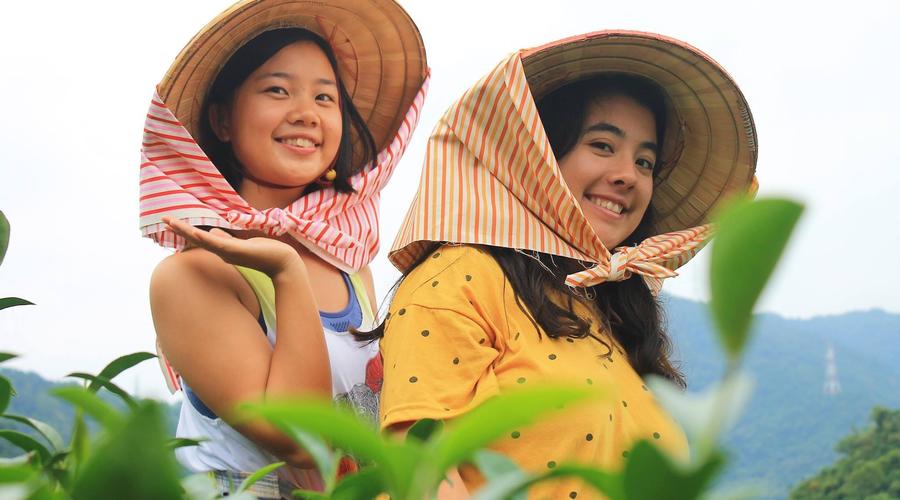 Taiwan Travels
Taiwan Travels
As a Chinese mainlander herself, Xinxin Zhou '20 gained deeper understandings of Cross-Strait relations during her study abroad in Taiwan.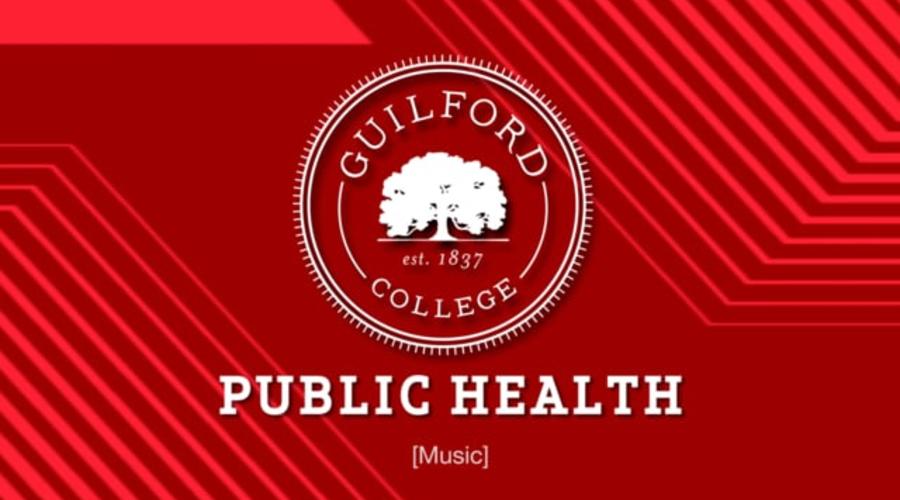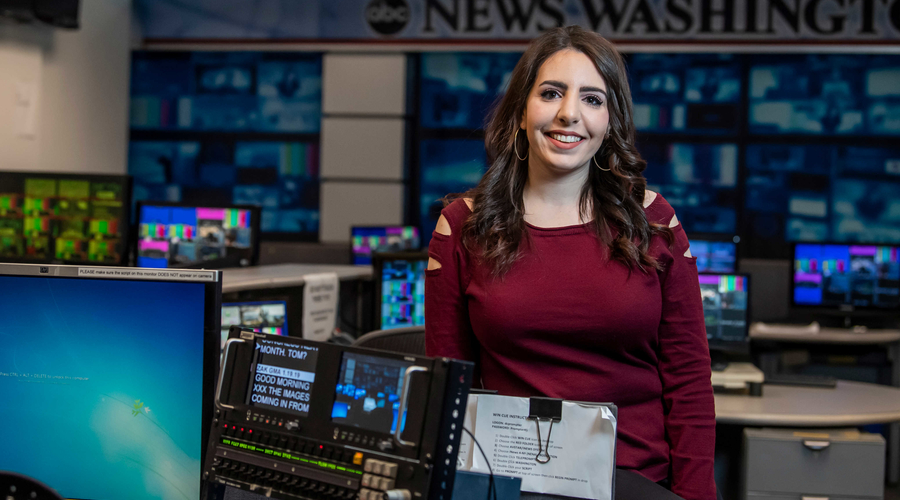 Deena Zaru '10 Links Politics and Pop Culture
Deena Zaru '10 Links Politics and Pop Culture
What began as an extracurricular activity working on The Guilfordian, Guilford College's award-winning student newspaper, turned into an illustrious journalism career for Deena Zaru '10, the Deputy Digital Editor and Writer at ABC News.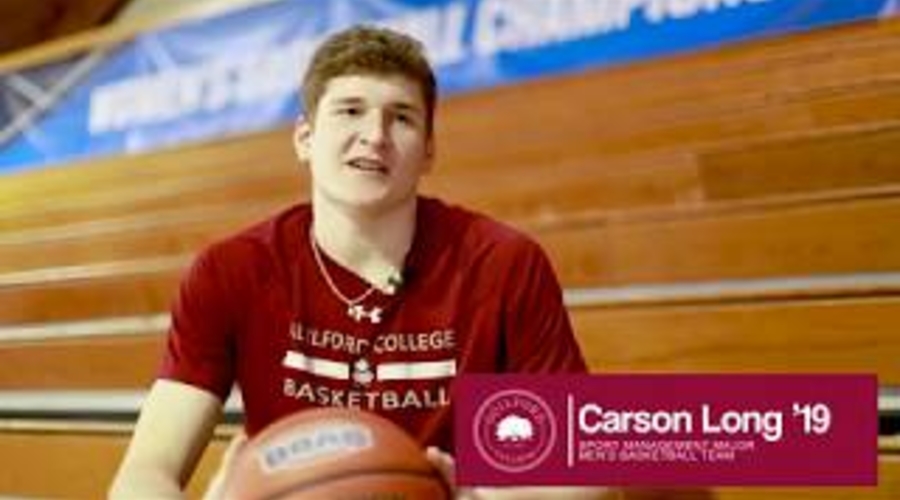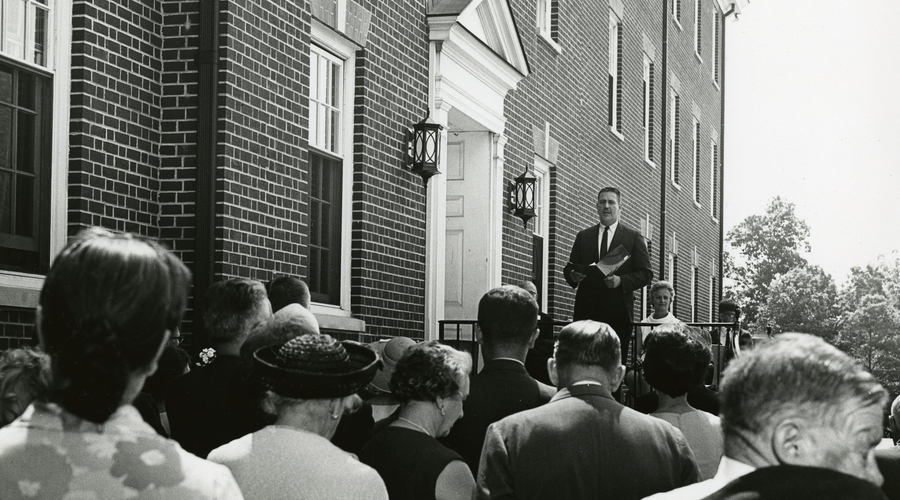 Behind the Name: Binford Hall
Behind the Name: Binford Hall
It's bright, shiny and recently restored! Behind the tech-savvy Orangerie and the cool leather couches in the lounges, there's a history. What do you know about Binford Hall?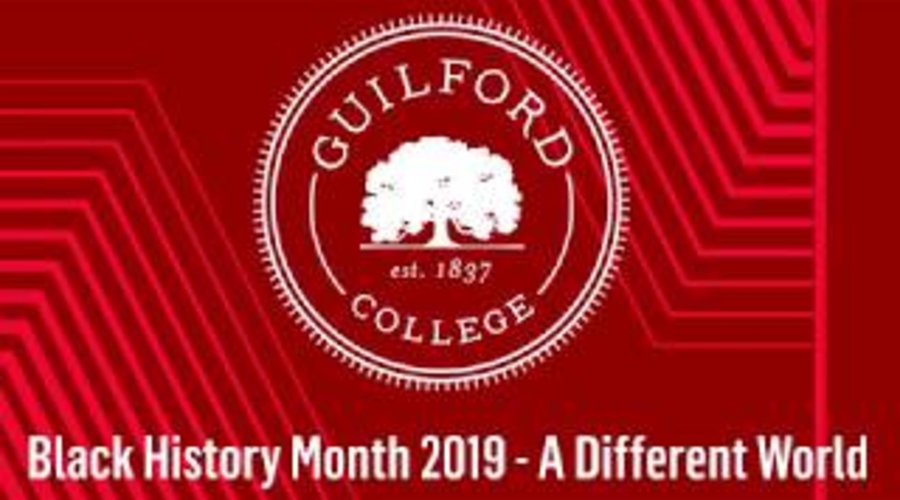 ---
What's Happening at Guilford?
Check out our latest news and upcoming events.