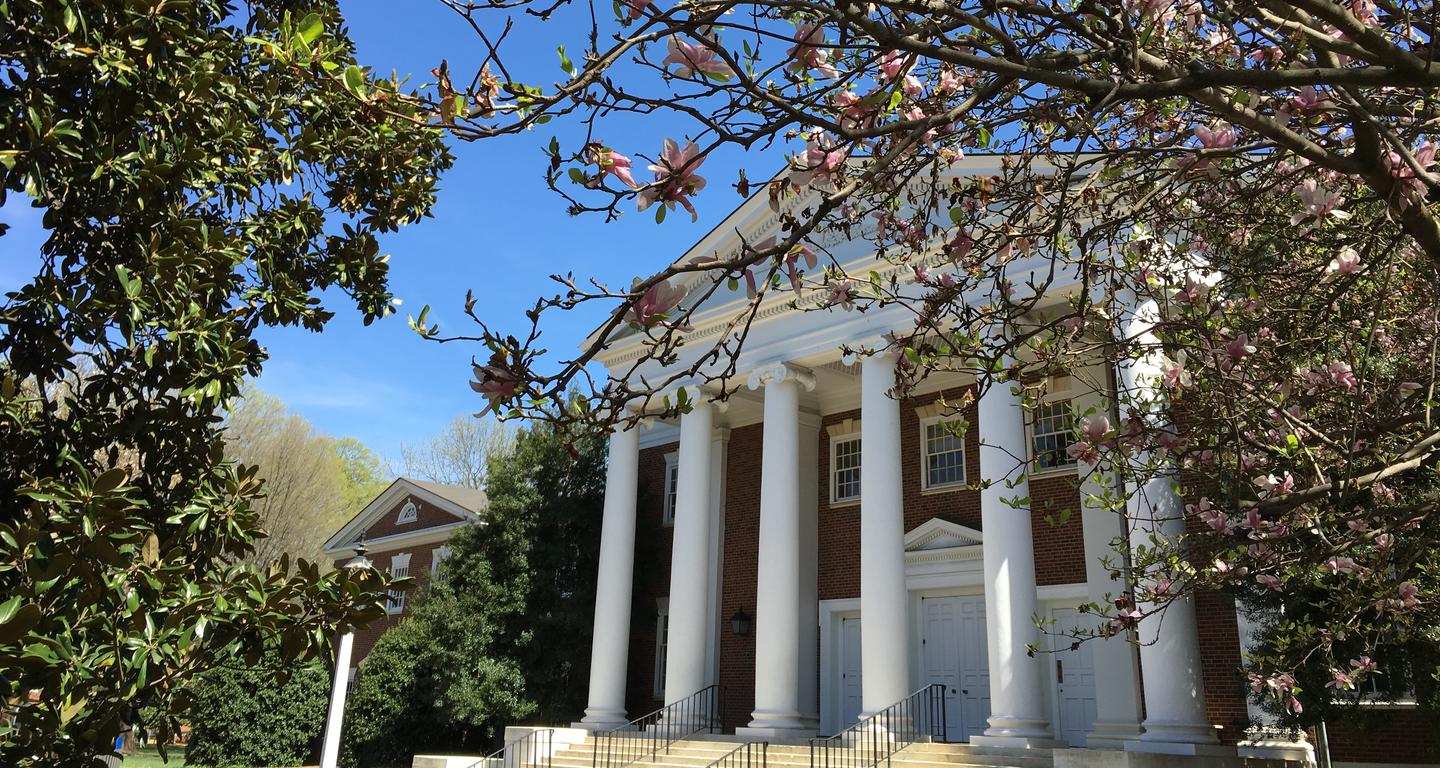 It's a great time to visit!
Register today. We're excited to meet you!
---
What Can We Help You Find?
Select the category that best describes you.
---
---
---
---
10,000 Pounds
That's the amount of food grown annually at our farm.
100 Billion
Stars you can see from our observatory and planetarium.
Beyoncé, Galileo, Everyone Here!
We call each other (even professors) by first name at Guilford.
83% Employed in 1st Year
Guilford graduates are employed or in grad school at a 15% higher rate than the national average.
$23,032 Average Financial Aid Package
With the help of our financial aid team, your goals are well within reach at Guilford.
---

Get to Know Guilford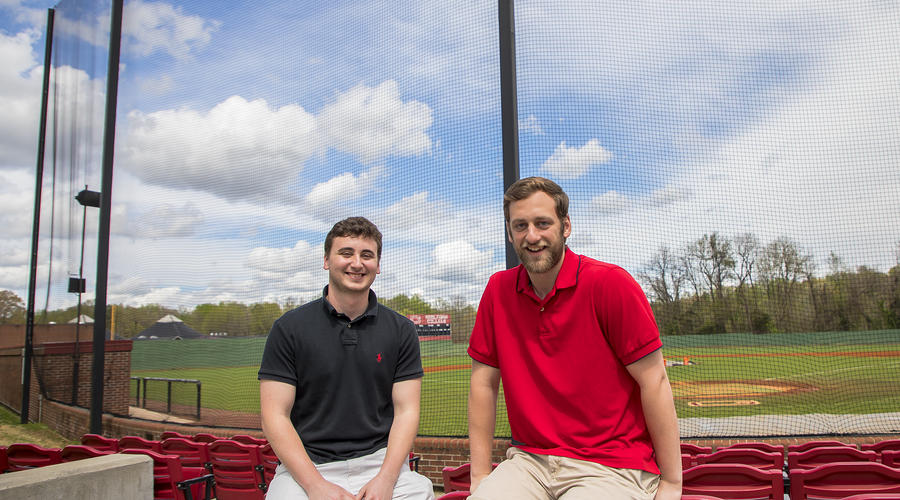 Fun Guys, Serious Goals
Fun Guys, Serious Goals
Andrew Munster '20 and Ben Diamond '20 will soon embark on their senior year at Guilford, building on a friendship that goes back to their (very) pre-college days.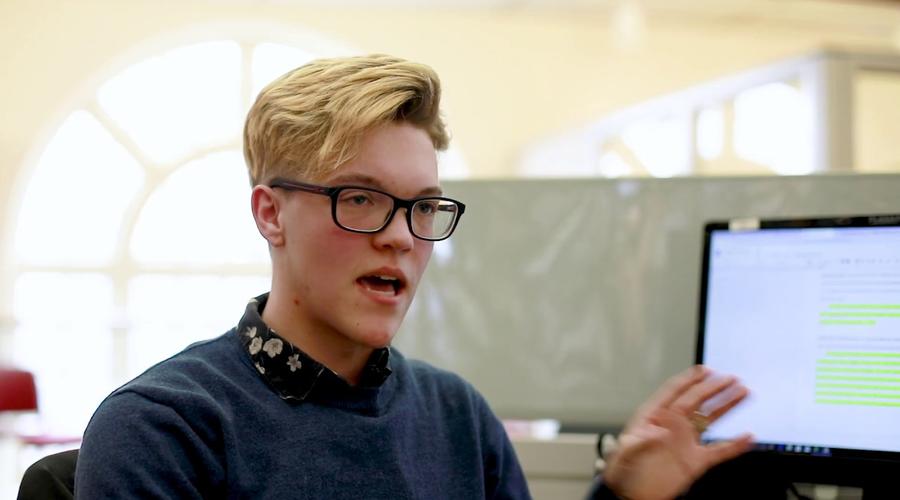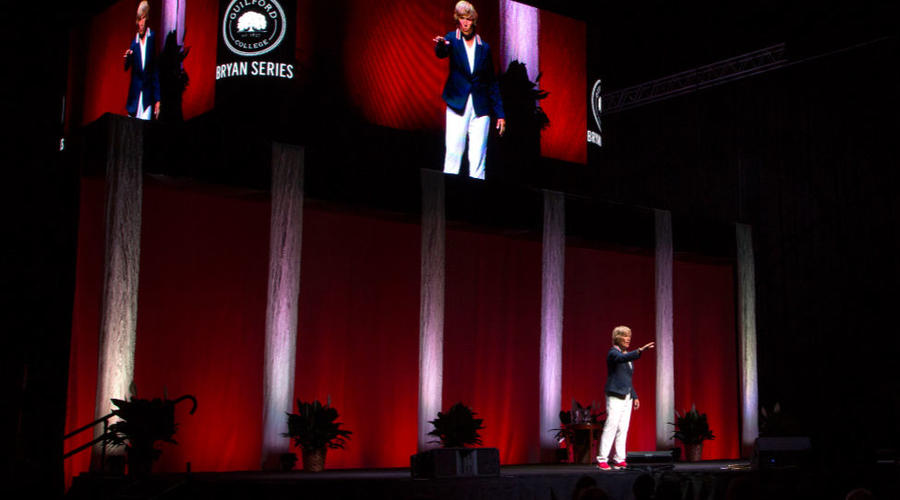 Diana Nyad Closes Bryan Series Season
Diana Nyad Closes Bryan Series Season
The endurance swimmer, journalist, and author met with students, faculty, and staff and then delivered a talk about her life and her multiple attempts to swim from Cuba to Key West, Fla.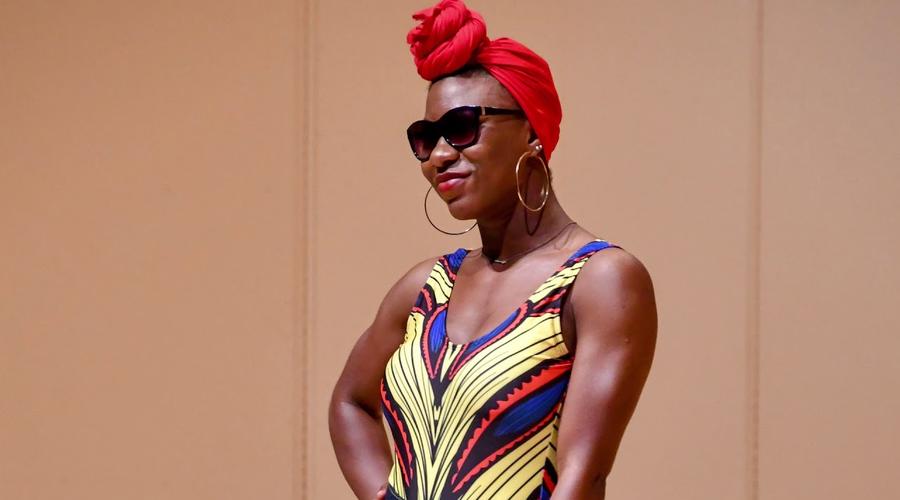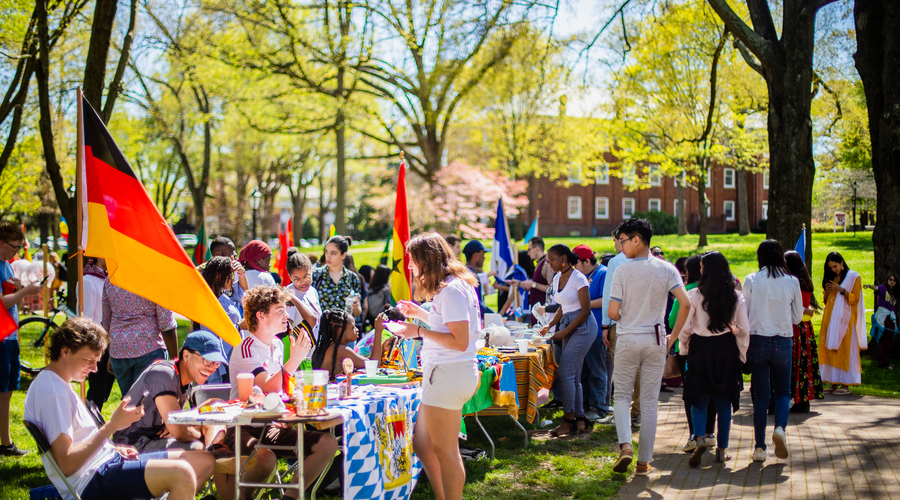 A Global Celebration
A Global Celebration
The 2019 International Festival was a beautiful and interactive display of diversity and multiculturalism among the Guilford community.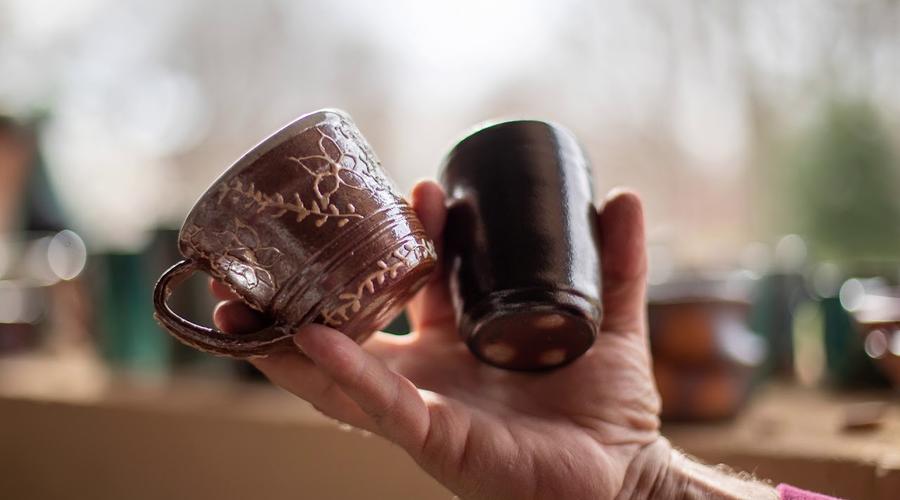 ---
What's Happening at Guilford?
Check out our latest news and upcoming events.