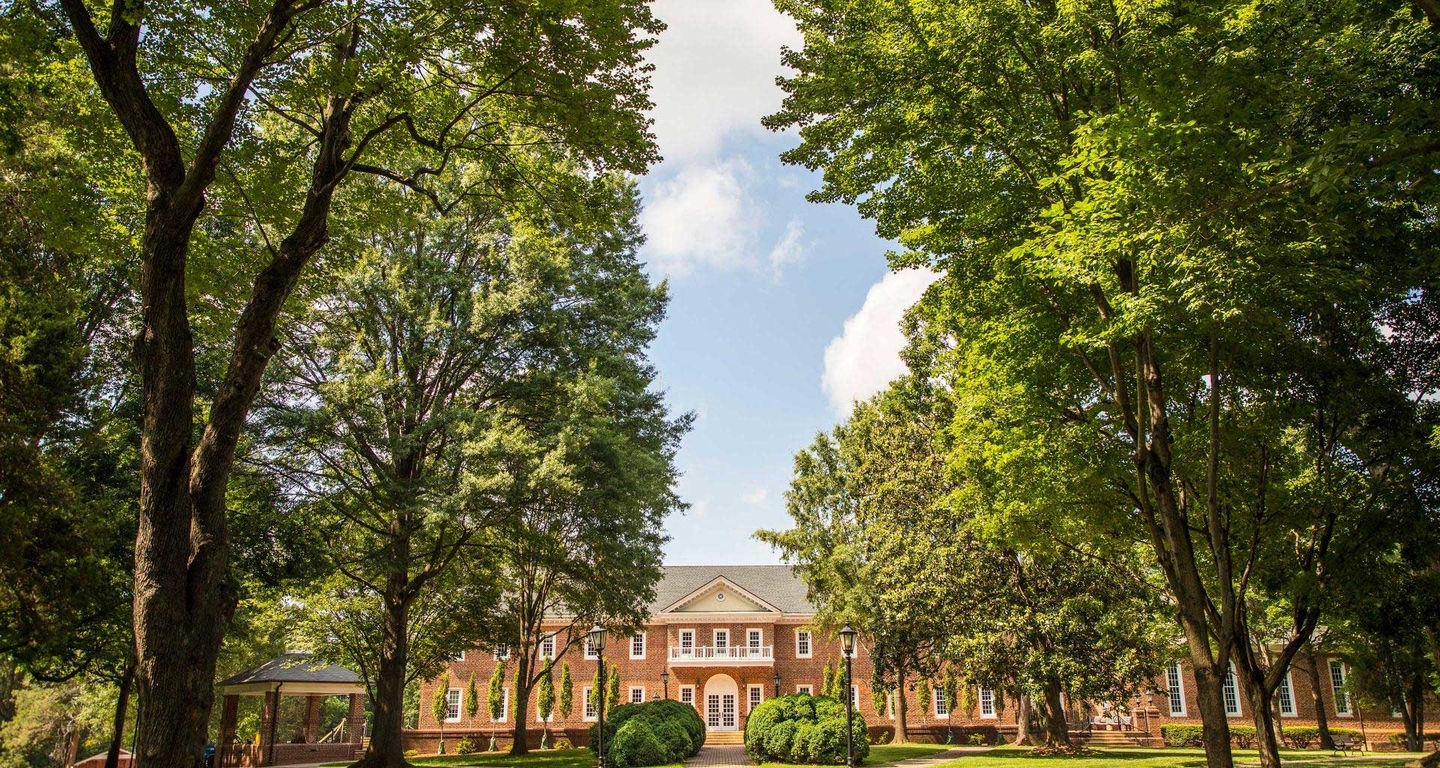 Your promising future is still here.
---
---
---
What Can We Help You Find?
Select the category that best describes you.
---
---
---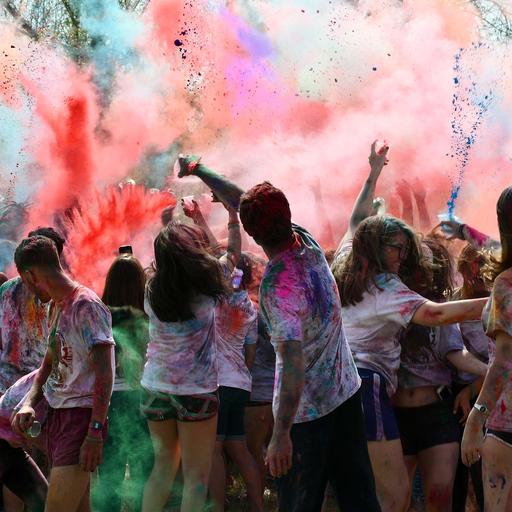 Secure Your Spot
---
Before you do anything else, submit your enrollment deposit.
Click this box to pay online, or call Admission at 336.316.2100.
---

Get to Know Guilford
Examining the Human Experience
Examining the Human Experience
Students explore major questions of the human experience including gender and religion in Professor of Religious Studies Mark Justad's Men, Masculinity, and Religion course.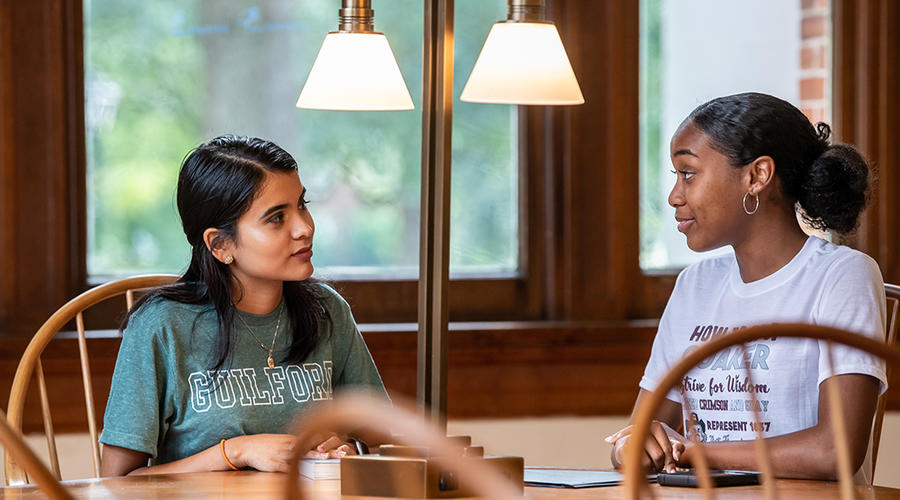 Get to Know Your 2020-21 Peer Guides Part 1
Get to Know Your 2020-21 Peer Guides Part 1
Guilford's 2020-21 Peer Guides are spending the summer preparing to welcome the incoming Class of 2024. Learn more about a few of these outstanding students.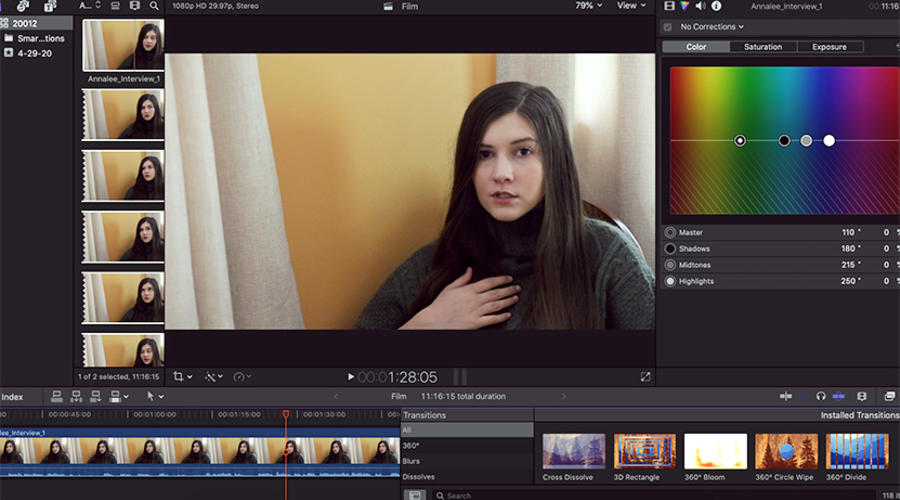 Staying in Focus
Staying in Focus
Assistant Professor of Theatre Studies Chad Phillips creatively adapts his Documentary Film Production course to an entirely virtual format, while still providing hands-on experience and a supportive environment.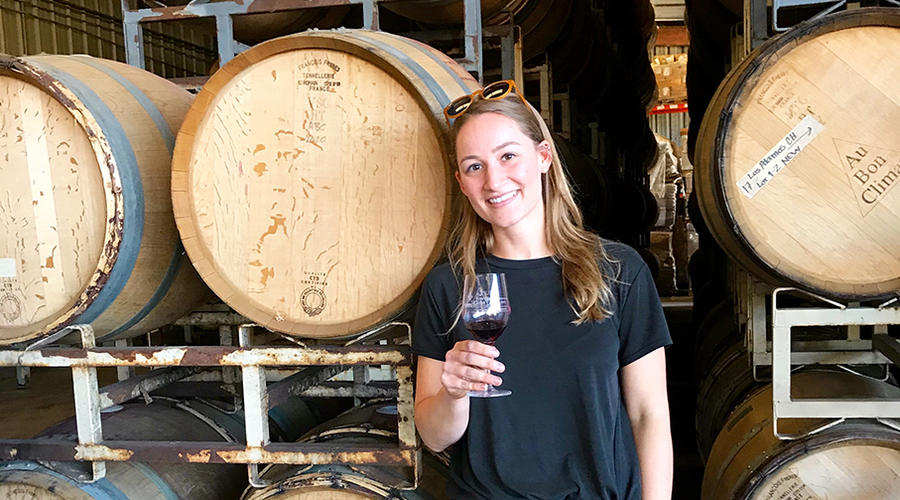 Vintner's Voyage
Vintner's Voyage
Danika Gottbrecht '18 credits her time at Guilford with teaching her the tools she needs for a successful, global winemaking career.
Growing Ambitions
Growing Ambitions
Sustainable Food Systems major Will Bryer '19 continues to strengthen his Quaker values and sustainable lifestyle as the Sustainable Food Systems Post Graduate Fellow on the Guilford College Farm.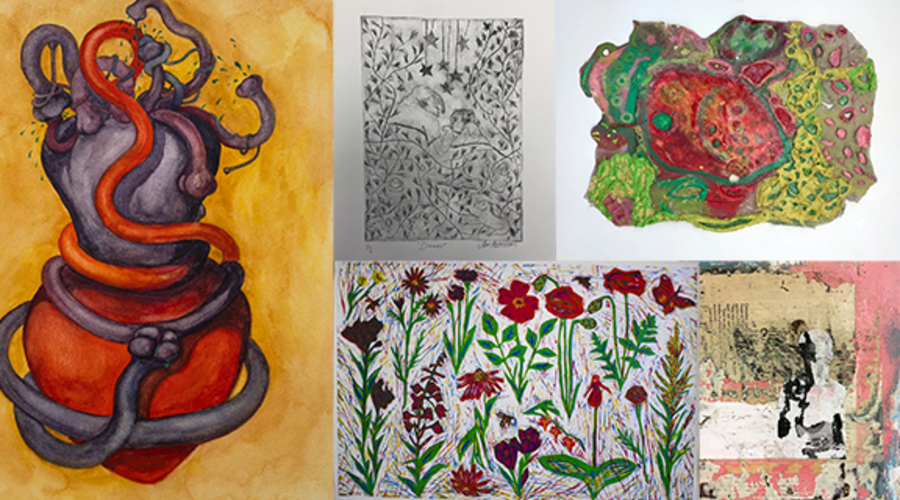 ---
10,000 Pounds
That's the amount of food grown annually at our farm.
100 Billion
Stars you can see from our observatory and planetarium.
Beyoncé, Galileo, Everyone Here!
We call each other (even professors) by first name at Guilford.
83% Employed in 1st Year
Guilford graduates are employed or in grad school at a 15% higher rate than the national average.
$23,032 Average Financial Aid Package
With the help of our financial aid team, your goals are well within reach at Guilford.
---
What's Happening at Guilford?
Check out our latest news and upcoming events.