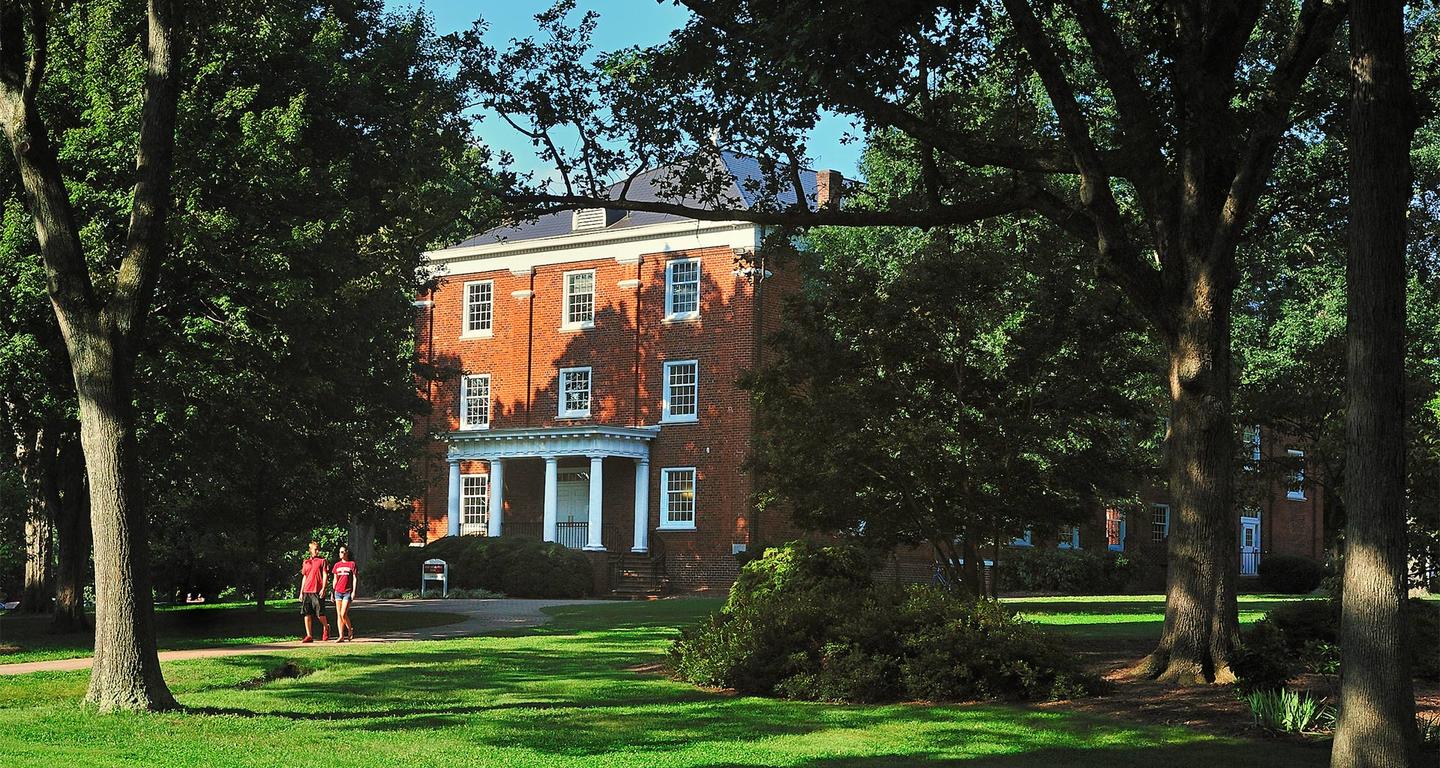 Your promising future is still here.
---
---
---
---
What Can We Help You Find?
Select the category that best describes you.
---
---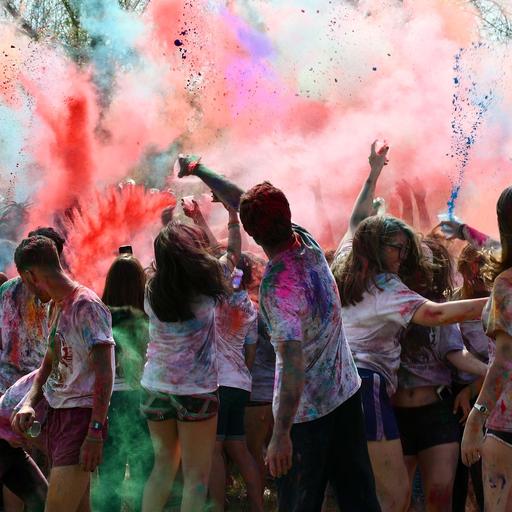 Secure Your Spot
---
Before you do anything else, submit your enrollment deposit.
Click this box to pay online, or call Admission at 336.316.2100.
---

Get to Know Guilford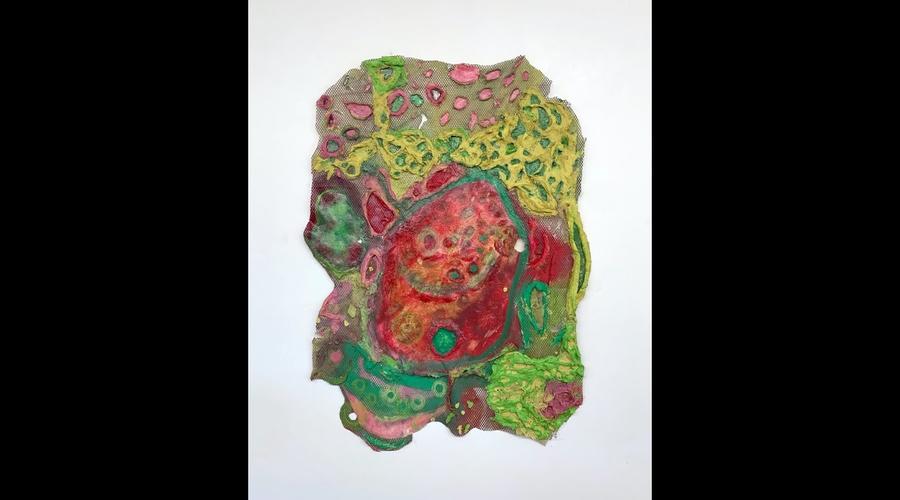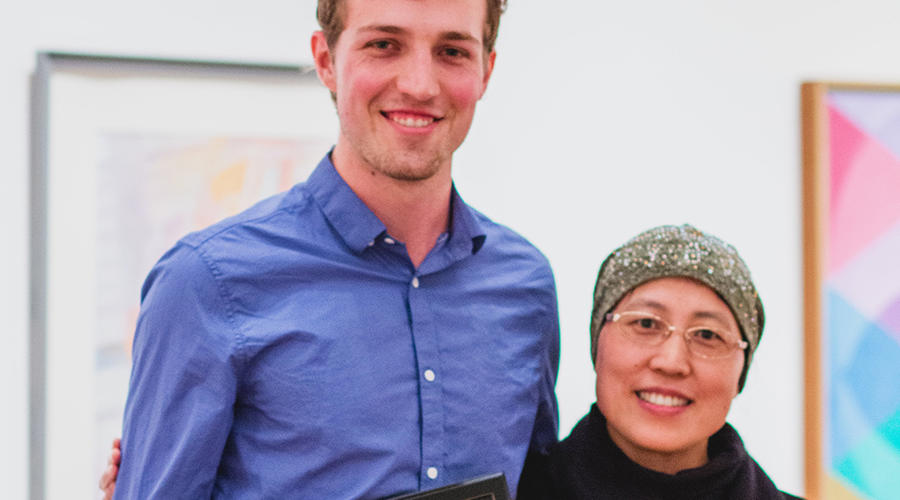 An International Edge
An International Edge
Guilford played an integral role in shaping the future for Integrative Studies and East Asian Studies double major and Honors student Chris Collins '19.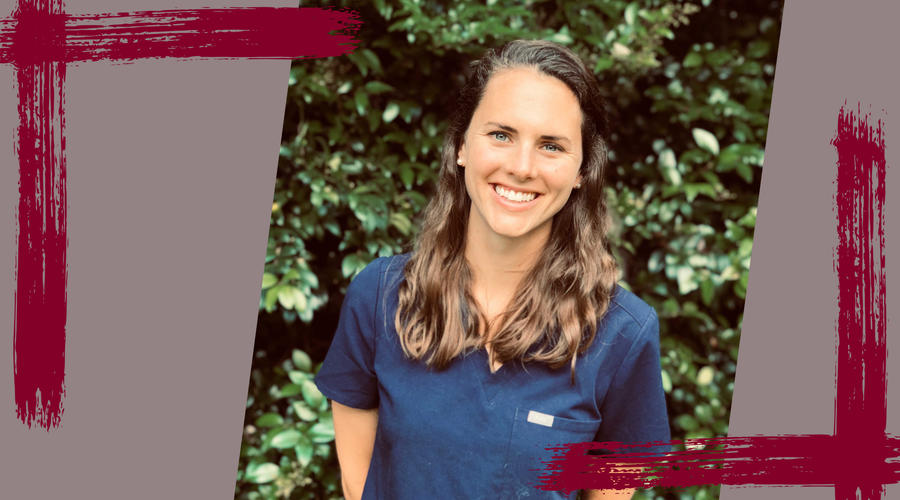 Practicing Positivity
Practicing Positivity
Exercise and Sport Sciences and Health Sciences double major Meredith Dunzweiler '13 credits her Guilford experience with giving her the tools she needs to save lives and pursue her Doctorate in Nursing Practice.
A Hunger for Progress
A Hunger for Progress
Her time at Guilford helped Jacquelyn Sullivan '20 reach her goal of advocating for change in the nation's capital. She now looks forward to using her Political Science degree as a fellow with the Congressional Hunger Center.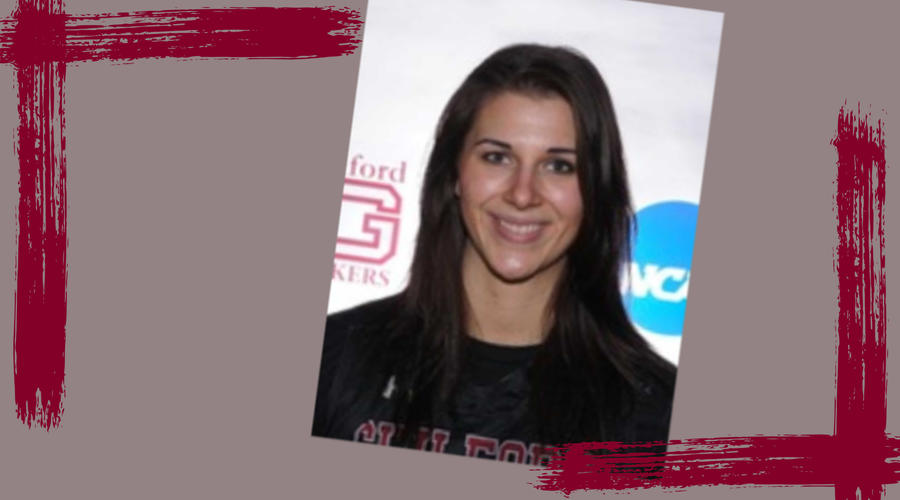 The Game-Winning Play
The Game-Winning Play
Sport Management major Rachel Lippert '20 was looking to reinvent her career with a new education. Guilford gave her so much more.
---
10,000 Pounds
That's the amount of food grown annually at our farm.
100 Billion
Stars you can see from our observatory and planetarium.
Beyoncé, Galileo, Everyone Here!
We call each other (even professors) by first name at Guilford.
83% Employed in 1st Year
Guilford graduates are employed or in grad school at a 15% higher rate than the national average.
$23,032 Average Financial Aid Package
With the help of our financial aid team, your goals are well within reach at Guilford.
---
What's Happening at Guilford?
Check out our latest news and upcoming events.