Gain your Guilford Edge.
Follow your passion, prepare for success.
---
What Can We Help You Find?
Select the category that best describes you.
---
---
---
---
10,000 Pounds
That's the amount of food grown annually at our farm.
100 Billion
Stars you can see from our observatory and planetarium.
Beyoncé, Galileo, Everyone Here!
We call each other (even professors) by first name at Guilford.
83% Employed in 1st Year
Guilford graduates are employed or in grad school at a 15% higher rate than the national average.
$23,032 Average Financial Aid Package
With the help of our financial aid team, your goals are well within reach at Guilford.
---

Get to Know Guilford
Fortuitous Transfer
Fortuitous Transfer
Ashley Edwards '16 was studying Psychology and Religious Studies at another university when she realized she needed a more personalized educational experience.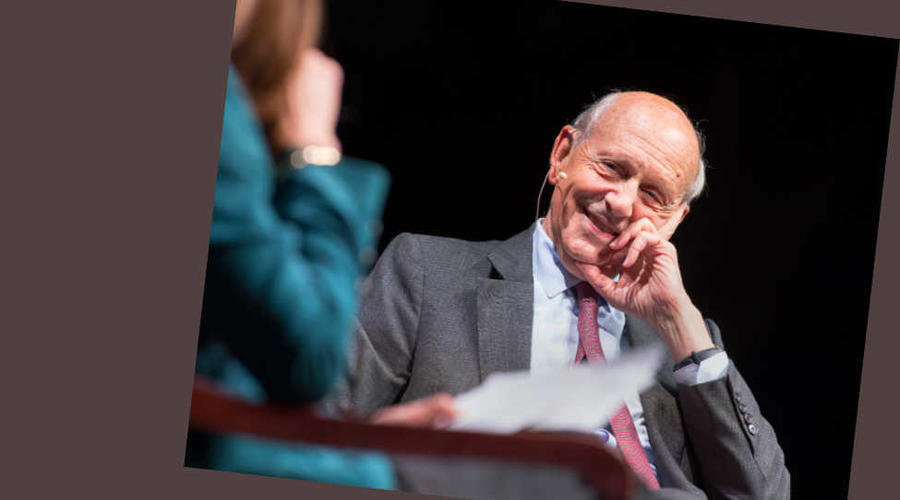 Inside the Supreme Court
Inside the Supreme Court
The Honorable Stephen Breyer and CBS News' Chief Legal Correspondent Jan Crawford had an "intimate conversation" about politics, family, and his latest book at the Guilford College Bryan Series.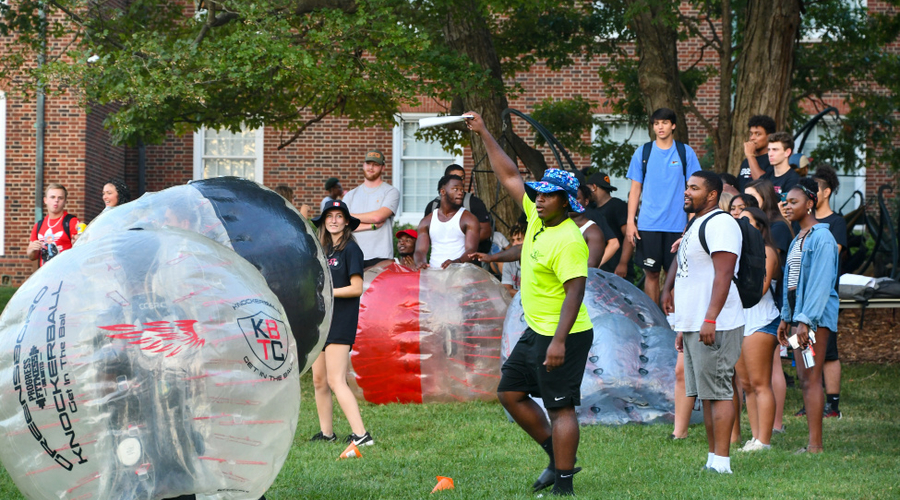 The Guilford Edge Takes Off!
The Guilford Edge Takes Off!
First-year students kick off their Guilford career in a collaborative course that teaches them how to design a large-scale event for the College community.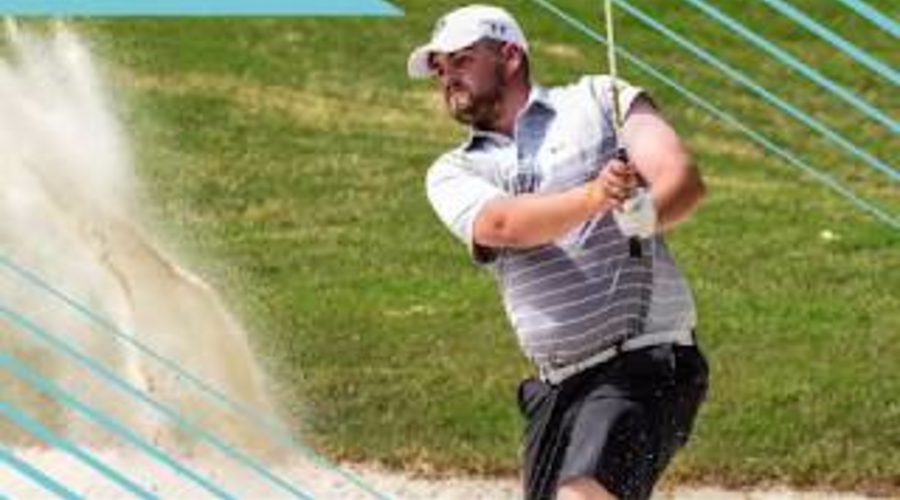 Joyful Learning
Joyful Learning
Gillian Sherman '19 arrived at Guilford from Manhattan in New York City nearly four years ago. It was a big change, but it grew on her.
---
What's Happening at Guilford?
Check out our latest news and upcoming events.