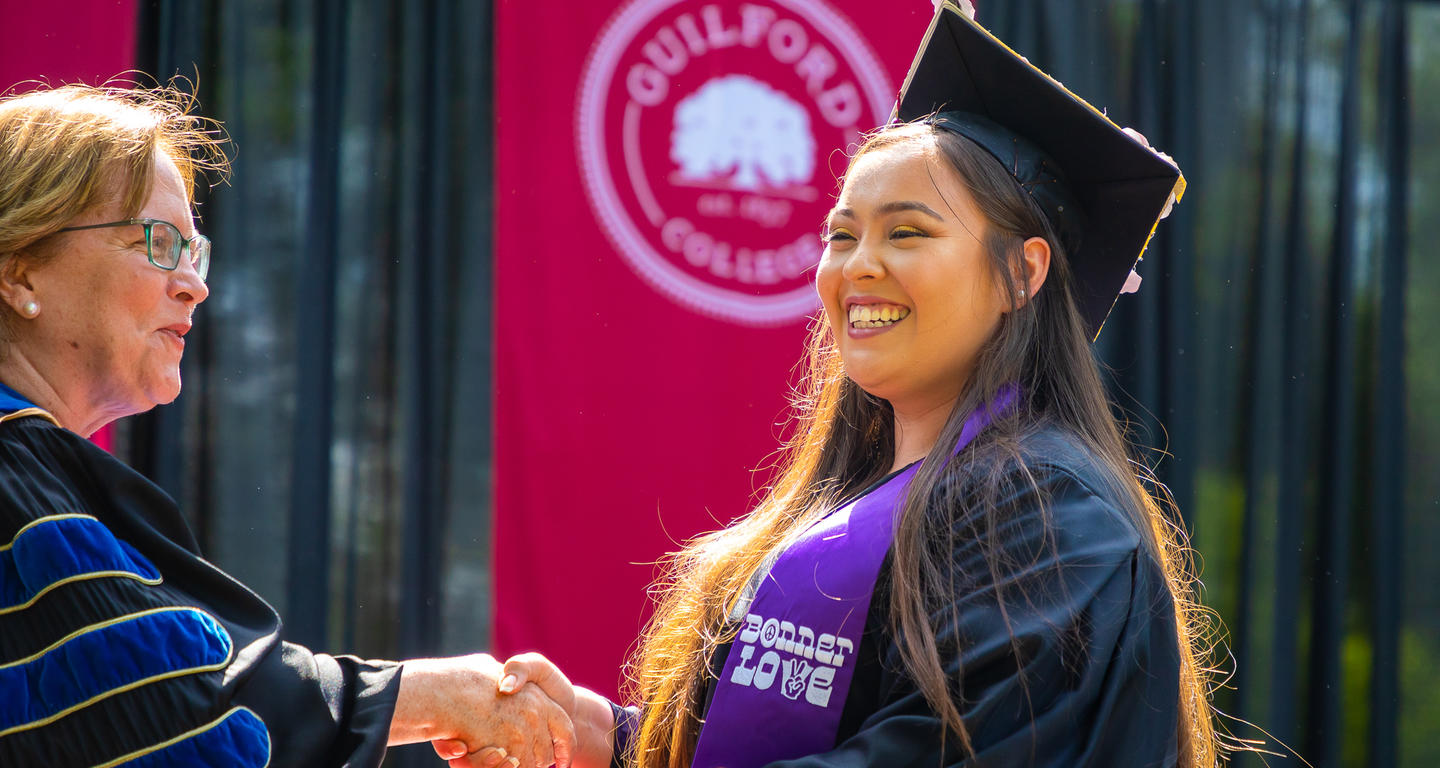 Congrats, Class of 2019!
Best wishes on your next adventure!
---
What Can We Help You Find?
Select the category that best describes you.
---
---
---
10,000 Pounds
That's the amount of food grown annually at our farm.
100 Billion
Stars you can see from our observatory and planetarium.
Beyoncé, Galileo, Everyone Here!
We call each other (even professors) by first name at Guilford.
83% Employed in 1st Year
Guilford graduates are employed or in grad school at a 15% higher rate than the national average.
$23,032 Average Financial Aid Package
With the help of our financial aid team, your goals are well within reach at Guilford.
---

Get to Know Guilford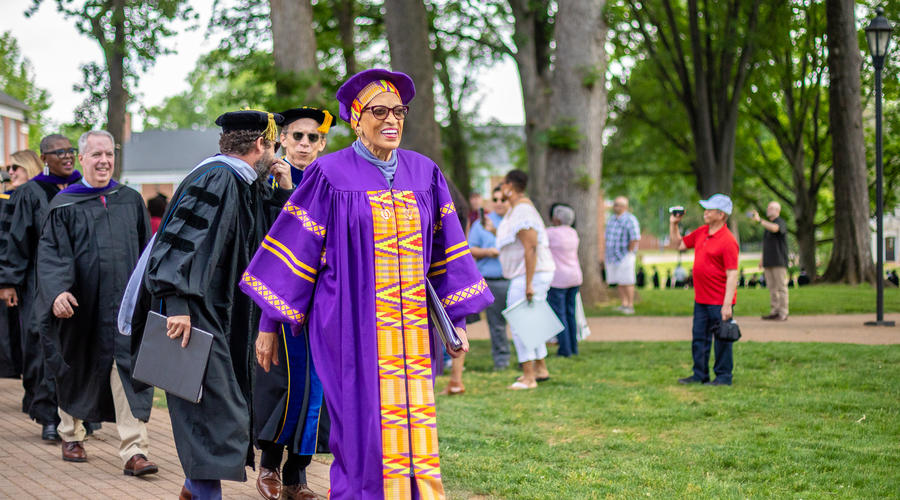 'Be the Leaders the World Needs'
'Be the Leaders the World Needs'
Dr. Johnnetta Betsch Cole, President Emerita of Bennett College for Women and Spelman College, expressed her hope for this year's graduates in her remarks at Commencement exercises on May 4.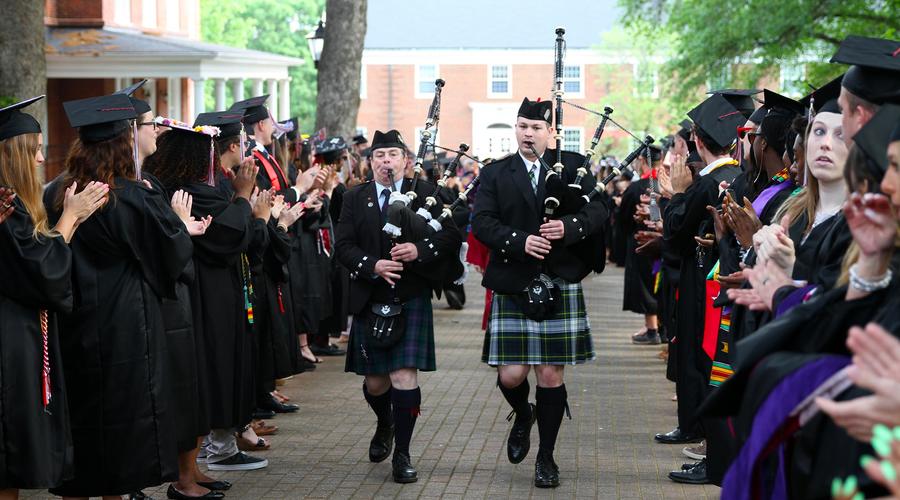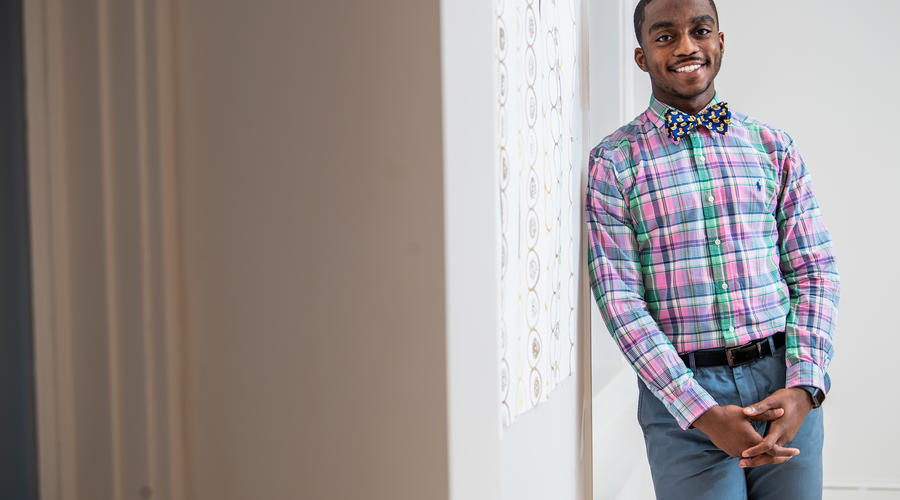 Emerging Leader
Emerging Leader
Good luck keeping up with Dwayne Duncan Jr. '19 – he's always on the move making good things happen.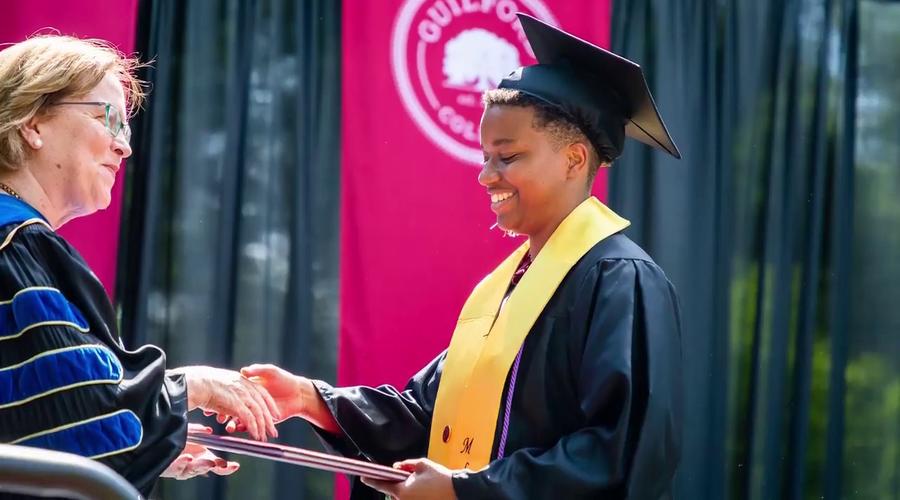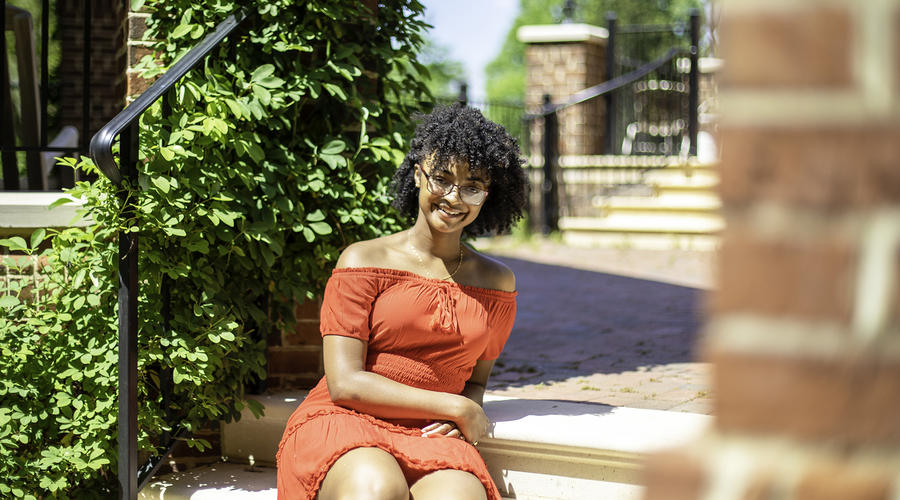 Work Hard, Play Hard
Work Hard, Play Hard
Celene Warren '19 knows how to plan a good time. She's taking her experience on the Campus Activities Board with her to graduate school in higher education administration.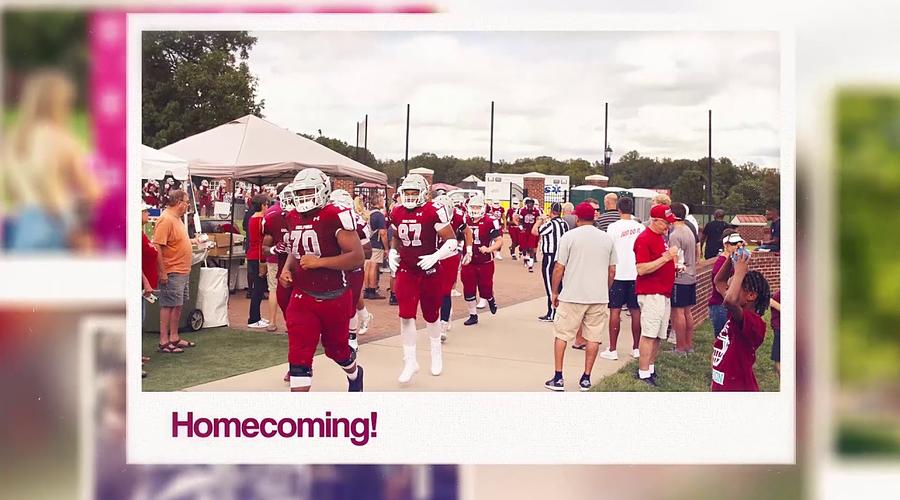 ---
What's Happening at Guilford?
Check out our latest news and upcoming events.