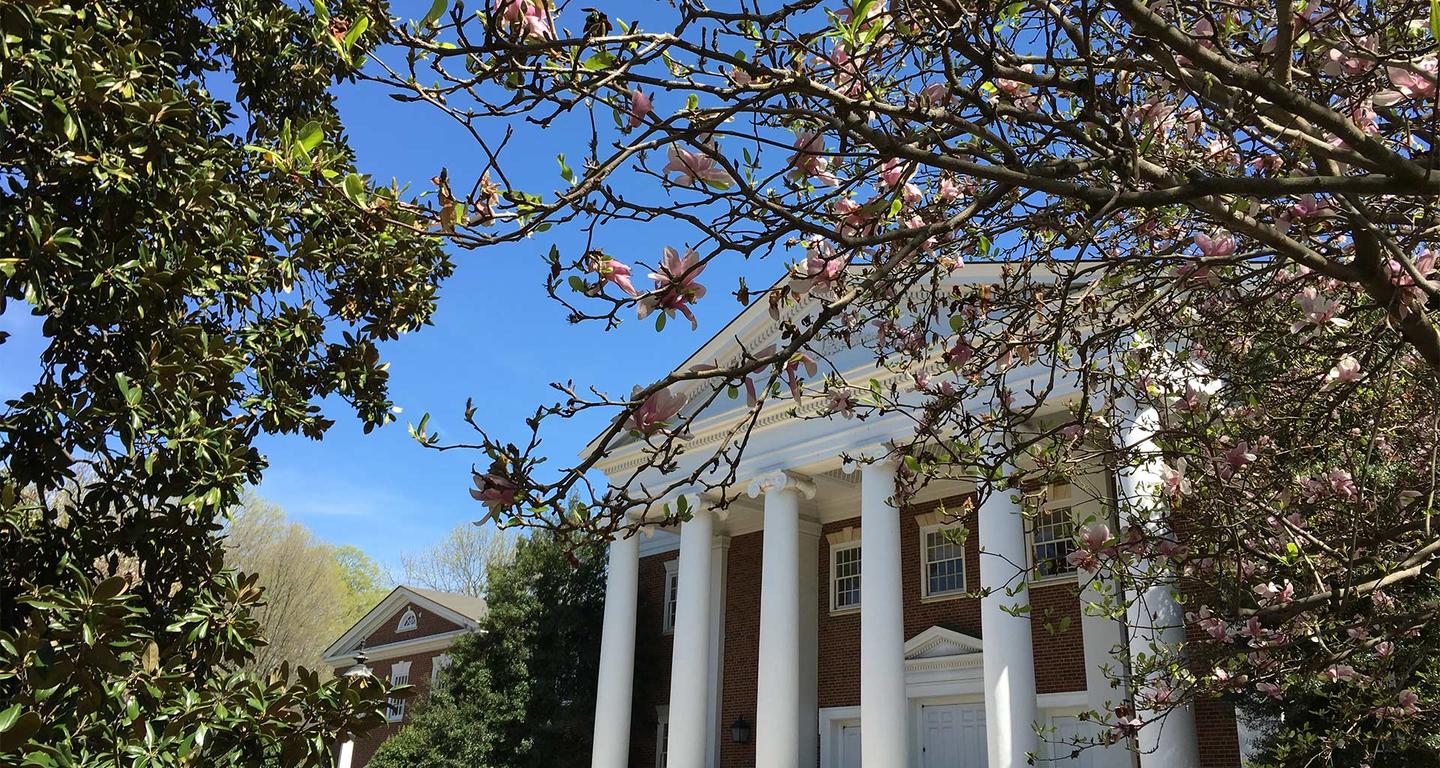 Your promising future is still here.
---
---
What Can We Help You Find?
Select the category that best describes you.
---
---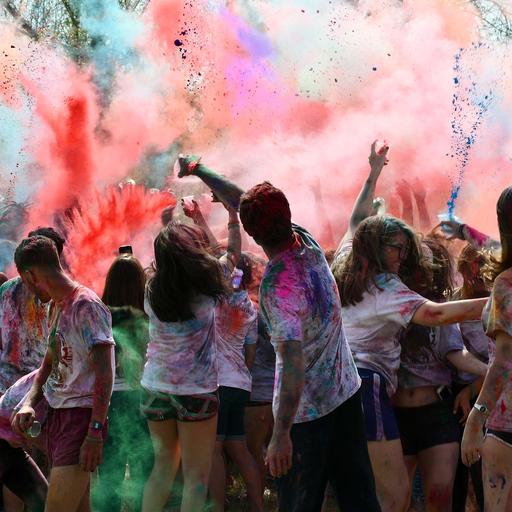 Secure Your Spot
---
Before you do anything else, submit your enrollment deposit.
Click this box to pay online, or call Admission at 336.316.2100.
---

Get to Know Guilford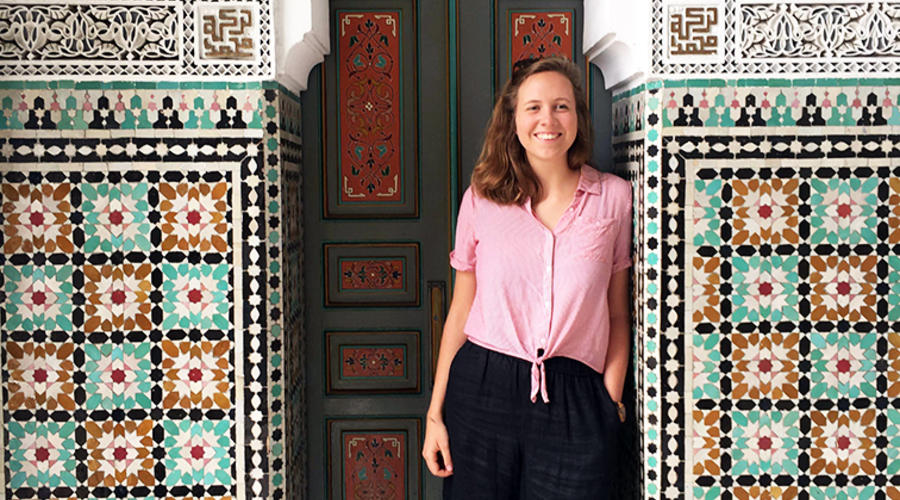 From Coffee to Career
From Coffee to Career
English and Media Studies major Jamie Skjoldager '18 found the perfect path to her future in User Experience through a cup of coffee with fellow Guilfordian Mary Luong '08.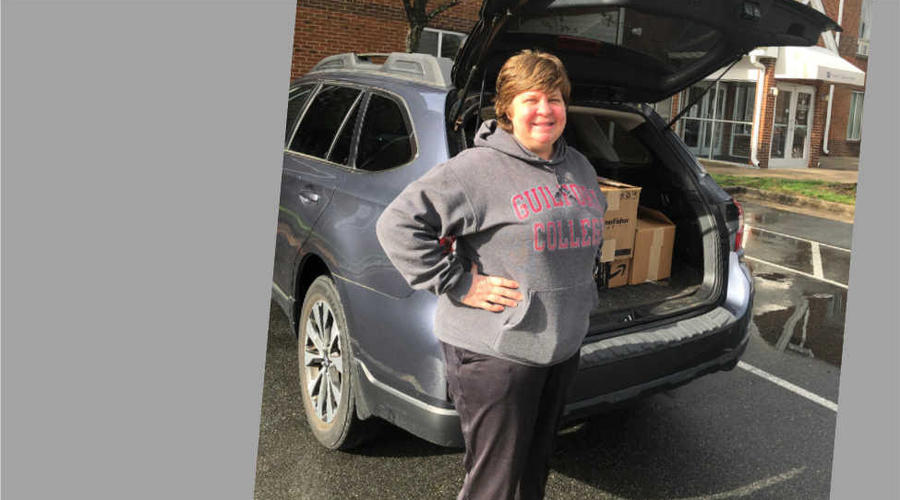 Guilford Donates Equipment to Moses Cone Hospital
Guilford Donates Equipment to Moses Cone Hospital
Guilford's Chemistry and Biology departments act on the College's Core Values of community and stewardship by donating 7,600 gloves to Moses Cone Hospital in the midst of the COVID-19 pandemic.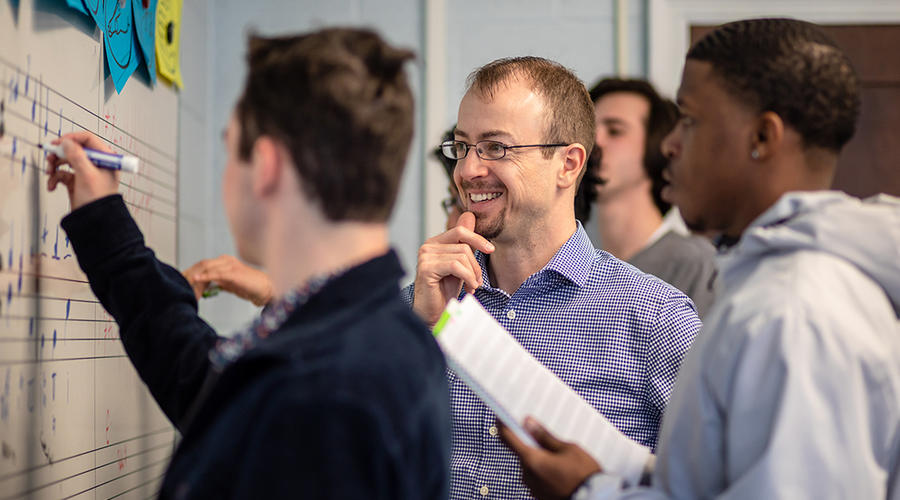 Building Harmony
Building Harmony
Professor Drew Hayes' Music Theory classes do more than teach students fundamental music principles, they create a community of learning that's central to Guilford's values.

Day for Guilford
Day for Guilford
This year, Guilfordians are called to come together and shine their light during this time of crisis. Supporting Day for Guilford can make an important impact on current students who are facing immediate needs.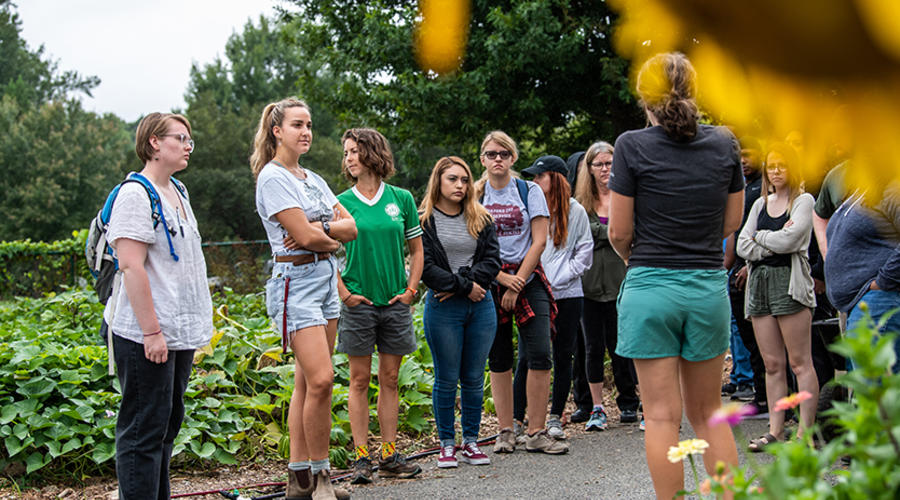 Food for Thought
Food for Thought
"Food and Faith" course walks students through the intricate roles that farming, food, and meal sharing play in everyday life.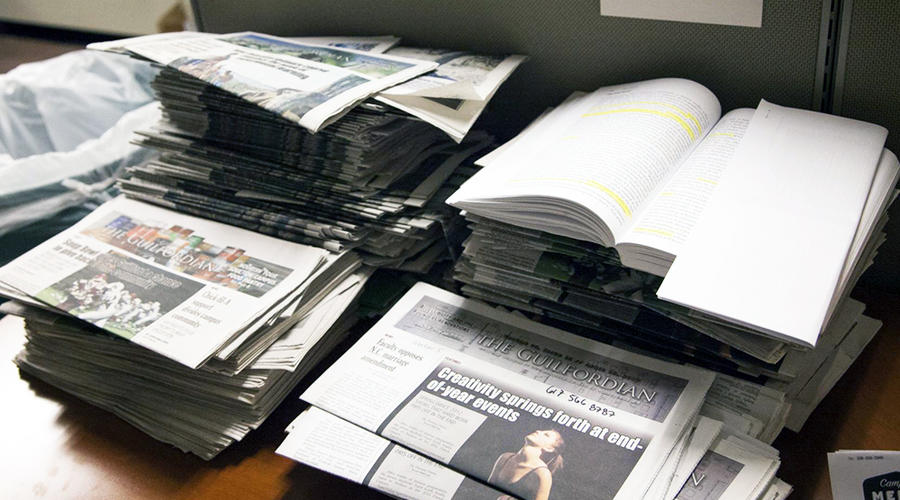 ---
10,000 Pounds
That's the amount of food grown annually at our farm.
100 Billion
Stars you can see from our observatory and planetarium.
Beyoncé, Galileo, Everyone Here!
We call each other (even professors) by first name at Guilford.
83% Employed in 1st Year
Guilford graduates are employed or in grad school at a 15% higher rate than the national average.
$23,032 Average Financial Aid Package
With the help of our financial aid team, your goals are well within reach at Guilford.
---
What's Happening at Guilford?
Check out our latest news and upcoming events.