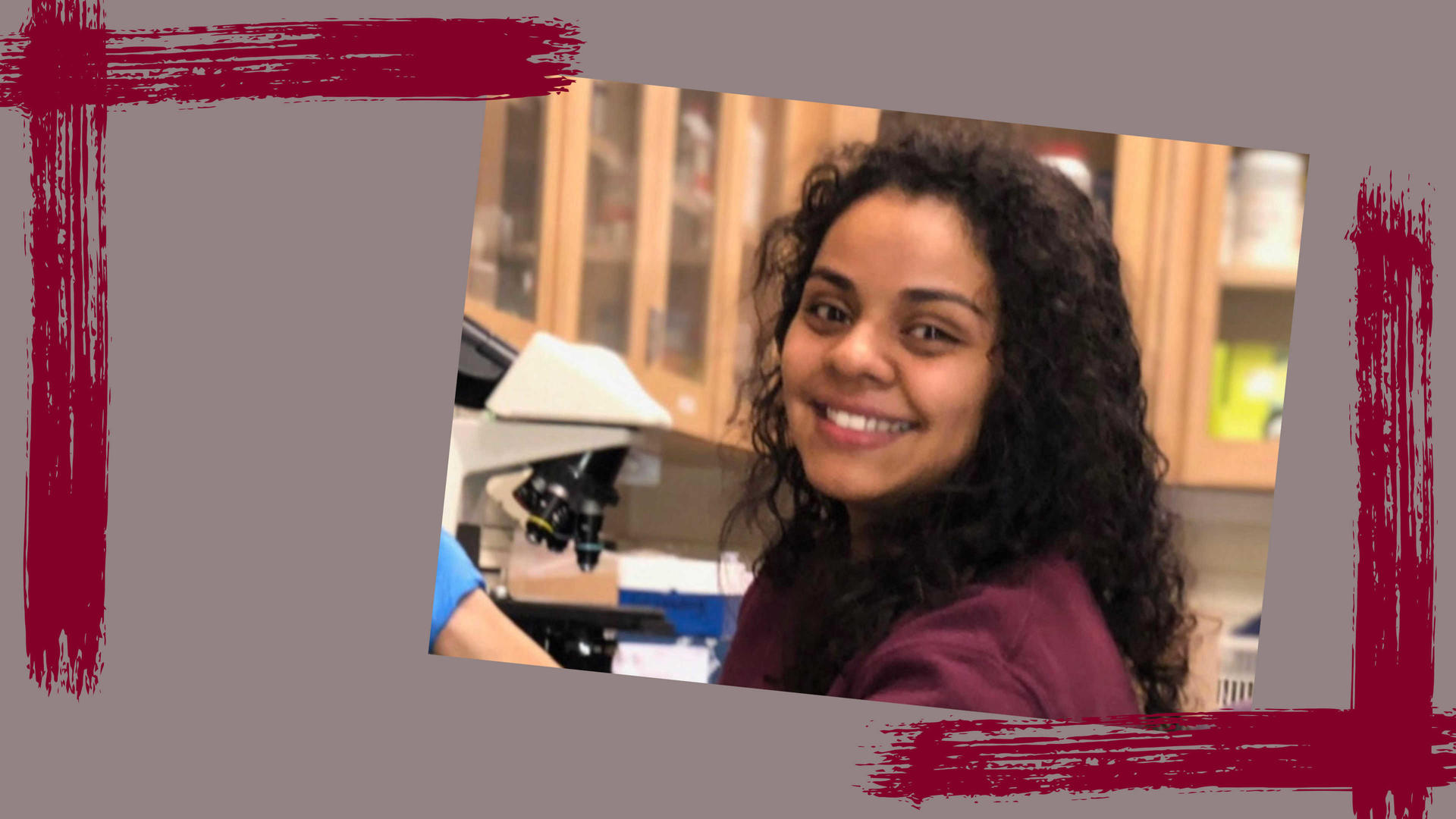 My name is Adyazbeth Barrientos Solis '20, Biology and Health Science double major, and aspiring medical provider. I always knew that I wanted to be part of the medical field and an interest in maternity care, but I was not sure what I was aiming to become.
Fortunately, Guilford College and Moses Cone Women's Hospital allowed me to broaden my options by shadowing various medical providers. I shadowed nurses, nurse practitioners, respiratory therapists, and physicians. One thing that stood out to me was the level of communication between all occupations. They each have their responsibilities, and they all come together and communicate with each other to provide the best care. 
I had the opportunity to shadow in the maternity admissions, labor and delivery, and in the NICU. I learned about the care of the mother before labor, the mother and baby during labor and delivery, and the care of a premature baby. The most exciting day was watching the delivery of twin babies! This delivery was my first experience seeing a live birth, and I got the chance to see twins!
This internship not only taught me about communication and mother/baby care, but it allowed me to see a different perspective on life. I am currently a nurse assistant at an assisting living. I am fortunate to care for residents at their last stages of life, but I saw the beginning of a new life with this experience.
Having the chance to shadow at the Women's Hospital has been very rewarding, as it taught me more about myself , who I want to become as a person, and where I want to be in the healthcare field. Although my time at Guilford came to an end, I will always remember the many learning experiences it provided.
Read more blogs from Guilford students detailing their internship experiences at Experience Matters.
---