The Science of Wellness
Public Health is the science and practice of promoting health and wellbeing in communities and to specific populations. This happens through initiatives like providing health education, encouraging preventive medicine and monitoring, and the control of communicable diseases and environmental hazards.
Through internships, on-site practicums and mentoring relationships, Guilford's Public Health majors are exposed to the real-world challenges confronting public health professionals. Working in collaborative groups, these students learn to design and test initiatives using a multidisciplinary approach.
The Public Health curriculum includes nine core courses that provide foundational knowledge and training. In addition, based on the students' interests and career goals, majors may choose four additional courses from one of three possible tracks:
Natural Science, Disease and Environment
Social Science, Health and Behavior
Organizations, Business and Health Policy
Graduates are prepared for entry-level positions in health education and public health. They will also have the preparation they need to enter graduate programs in a number of disciplines, including public health, clinical health professions, law, business and international affairs.
College Catalog
For more information about courses for the Biology Department, visit the online, searchable College Catalog. In addition to the Undergraduate Catalog, information includes academic department and major information as well as academic regulations and resources; admission standards and requirements; tuition, fees and financial aid information; and a message from President Jane K. Fernandes.
Hands-on Learning
Public Health is an interdisciplinary major with numerous opportunities for student-centered, experiential learning, including:
Public heath internships with government and nonprofit agencies
Service learning and community engagement opportunities through the Bonner Center, as well as partnerships with numerous community organizations
Individual and community-based, participatory research opportunities with faculty mentors, including senior theses
Group projects in course-based undergraduate research experiences
Forums and informal discussions with practitioners in the field
Study abroad opportunities
Public Health News and Events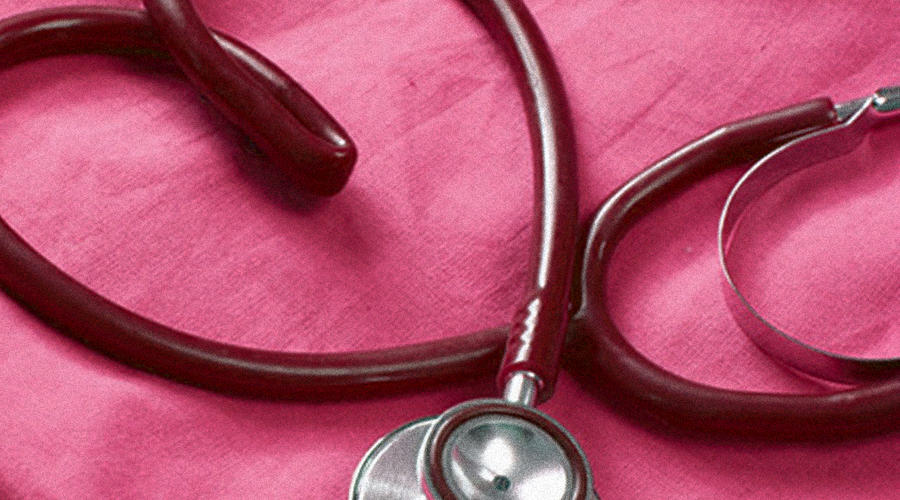 Guilford Announces Public Health Major
Guilford Announces Public Health Major
A degree in Public Health will provide Guilford students with a collaborative, interdisciplinary, rigorous education that will foster their development as global thinkers.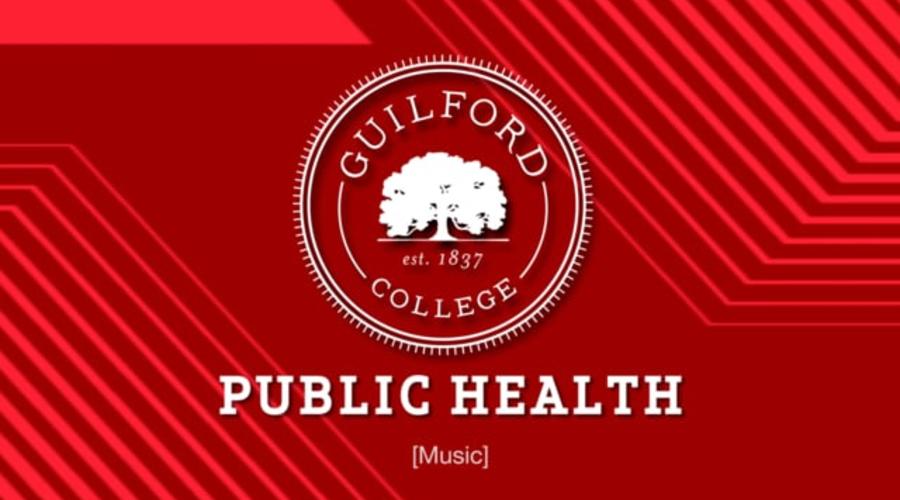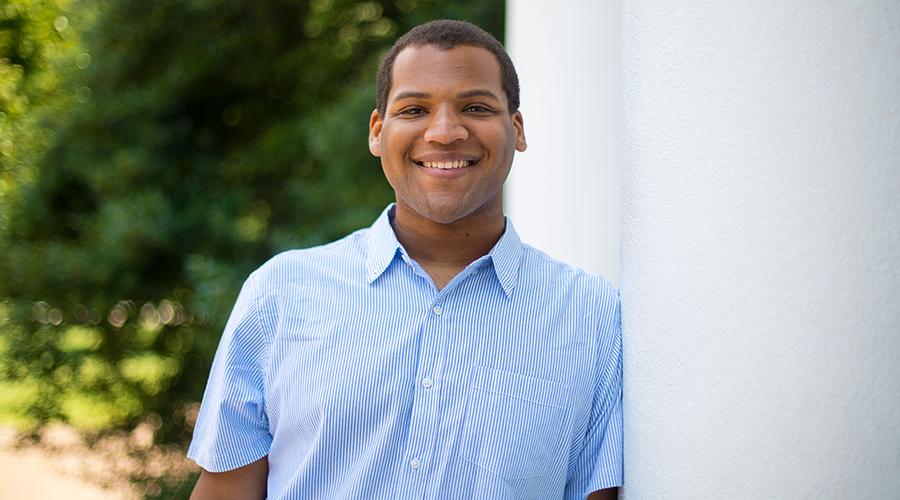 Passion for Public Health
Passion for Public Health
Like many students entering college, Michael Critton '20 wasn't sure what path was right for him.
Contact Us