---
Welcome to Your New Home
Guilford cares deeply about you and your campus experience. Our small yet connected community hosts a range of housing and dining options. We strive to have an inclusive, comfortable, and engaging atmosphere that fosters academic, social, and personal growth. We have integrated our Core Values of community and sustainability in the way we do business.
We are a residential campus, which means all traditional students under the age of 23 must live on campus. The many advantages of living on campus include being close to classes and academic resources with 24/7 access to the heart of campus life. And guess what? Those who live on campus often have higher GPAs.
We have a diversity of housing options, including traditional residence halls and campus apartments. All residential students are required to have one of the College's meal plans. Explore the links below to learn more about our housing and dining options.
Check out our Dorm Essentials and Care Packages programs provided through our partners at Dormify.
---
---
---
30-Plus
That's the number of all-gender bathrooms available across campus.
Top 30 Sustainable College-Run Farm
College Values Online
10,000-plus
That's how many pounds of produce are grown each year on the College Farm.
---
Contact Us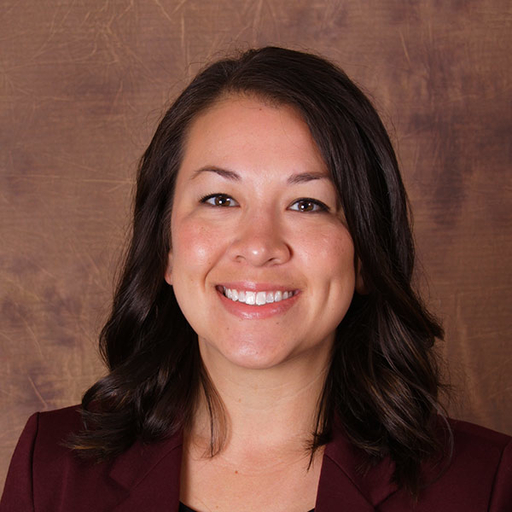 Susanna Westberg
Susanna Westberg
Assistant Dean of Students and Director of Residential Education and Housing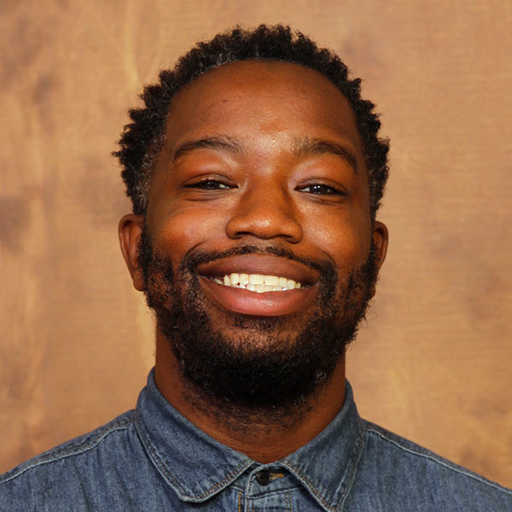 Donovan Smith
Donovan Smith
Assistant Director of Residential Education and Housing