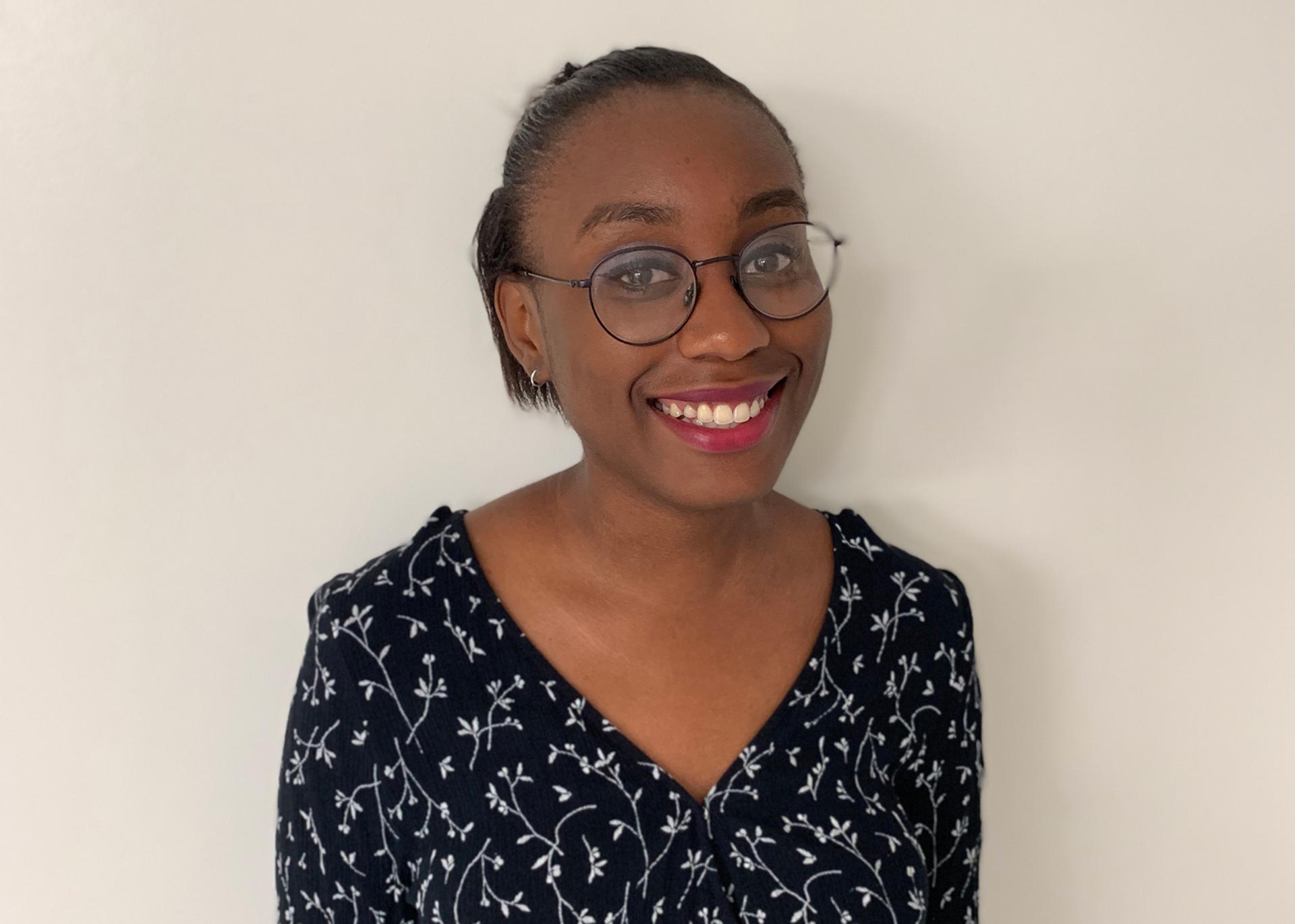 Her passion for dismantling oppressive systems led Jacquelyn Sullivan '20 to Guilford College and to her dream career as an advocate in Washington, D.C.
"I felt so welcomed in this space and encouraged to continue my work."
After attending Black History Month events while visiting campus, Jacquelyn knew Guilford was the right choice. "At the event, students, faculty, and staff created an open and educational space for addressing racism, holding Guilford itself and the larger Greensboro community accountable to active anti-racism work," she says. "I felt so welcomed in this space and encouraged to continue my work."
Once she arrived on campus, Jacquelyn's curiosity about the effects of policy on communities and communities' effect on policy led her to major in Political Science and minor in Community and Justice Studies. "These two disciplines offered the perfect space for me to explore the importance of policy while understanding the ways communities are built to gain power and create the changes they want to see," she says.
Guilford also helped Jacquelyn grow as a person inside and outside of the classroom. Professors including Associate Professor of Political Science Maria Rosales, Visiting Assistant Professor of Justice and Policy Studies Christian Matheis, and Engaged Teaching Specialist and Program Coordinator Sonalini Sapra, as well as courses like "Understanding Oppressive Systems," "Community Building and Organizing," and "Race, Ethnicity, and Politics," all greatly influenced Jacquelyn's education.
"I am so grateful they shared their knowledge and energy with me," she says. "Their courses taught me a lot about institutional oppression and the ways policy has the potential to further this harm or aid in retracting it."
Getting Involved
Jacquelyn was also a member of numerous organizations at Guilford, including the Bonner Scholars program, Democracy Matters, and the Food Justice Club. In the latter two she assumed leadership roles. In these positions she was able to build upon her coursework and create relationships with other students with shared interests.
Being a Bonner Scholar shaped all four years of Jacquelyn's time at Guilford and beyond. "I gained leadership and community engagement skills that are unmatched, as well as a Bonner family for life," Jaquelyn says. Through this experience, she held a three-year coordinator position with the Church Under the Bridge and built on her interest in issues related to food injustice, poverty, and houselessness. She aIso held the position of Senior Intern with the Bonner Program, overseeing specific aspects of the program and taking on a leadership role beneficial to her future career. 
Jacquelyn will soon begin a fellowship with the Congressional Hunger Center in Washington, D.C. The Bill Emerson National Hunger Fellowship program will place her at a community-based organization, as well as a policy-based organization, to tie anti-hunger and poverty work to policy changes at the local and federal level. 
"Given the nature of my studies at Guilford and my activities with the Bonner Program and Food Justice Club, this opportunity will expand on my interests in community building and holding policymakers accountable to community wellbeing," Jacquelyn says.
---