The Department of Justice and Policy Studies offers a range of study options, including a master's of science in Criminal Justice, majors in Community and Justice Studies and Criminal Justice and four minors.
The department uses an interdisciplinary approach as it partners with community groups to emphasize understanding public service organizations, problem solving, values in public policies, civic activism and strategies for changing organizations. For example, students in the multi-campus and community course have partnered with the Greensboro Housing Coalition to create a documentary on housing problems and an analysis of the City Condemnation Policy. They students presented their findings at a public gathering that was covered by local media.
Students majoring in Criminal Justice have pursued graduate study and careers in urban affairs, public administration, law, law enforcement, courts, corrections, criminal justice and juvenile justice, among others. Graduates in Community and Justice Studies have built careers in nonprofit community service organizations that focus on mediation, conflict transformation, housing and education reform, prison reform and other social concerns. Alums also have pursued careers in social work, public education, law, public policy and higher education.
Interested in the master's program? Uniformed officers receive a 10 percent discount on tuition. Request more information.
College Catalog
For more information about courses for the Justice and Policy Studies Department, visit the online, searchable College Catalog. In addition to the Undergraduate Catalog, information includes academic department and major information as well as academic regulations and resources; admission standards and requirements; tuition, fees and financial aid information; and a message from President Jane K. Fernandes.
Majors and Minors
"I have seen how many students, especially those of color and women, have been able to create their own space in and around campus."
Awards and Scholarships
JPS Academic Honors for Community and Justice Studies
JPS Academic Honors for Criminal Justice 
JPS Community Service Award
JPS Barton Parks Community and Justice Award, which "honors a graduating senior with demonstrated extraordinary community service, exemplary leadership and innovation in responding to social justice issues, and an understanding of justice grounded in the perspectives of local communities"
Justice and Policy Studies News and Events
Fighting for Freedom in GSO
Fighting for Freedom in GSO
Judia "JuJu" Holton '18, a Community and Justice Studies major, finds her passion educating others as a cultural activist around the greater Greensboro community.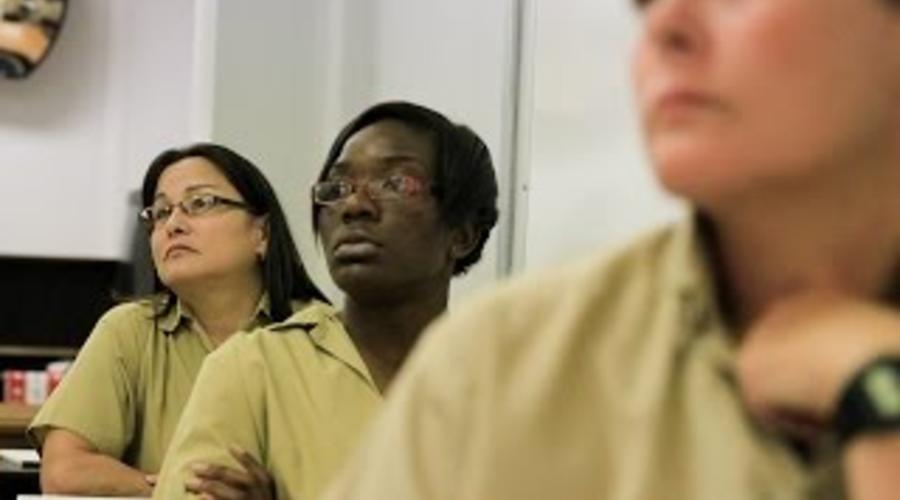 Wiser Justice [VIDEO]
Wiser Justice [VIDEO]
The Wiser Justice Program brings Guilford to incarcerated women and men.
Building Bridges to College
Building Bridges to College
Daisy Arguello '20 shares how her journey to college inspires her to help other teens, both strengthening how they can be better leaders and providing resources for them to attend college.
Community-Focused
Community-Focused
Jennifer Urdaneta '17, a double major in Criminal Justice and Community and Justice Studies, plans to return home to Oakland, Calif., to work as a police dispatcher.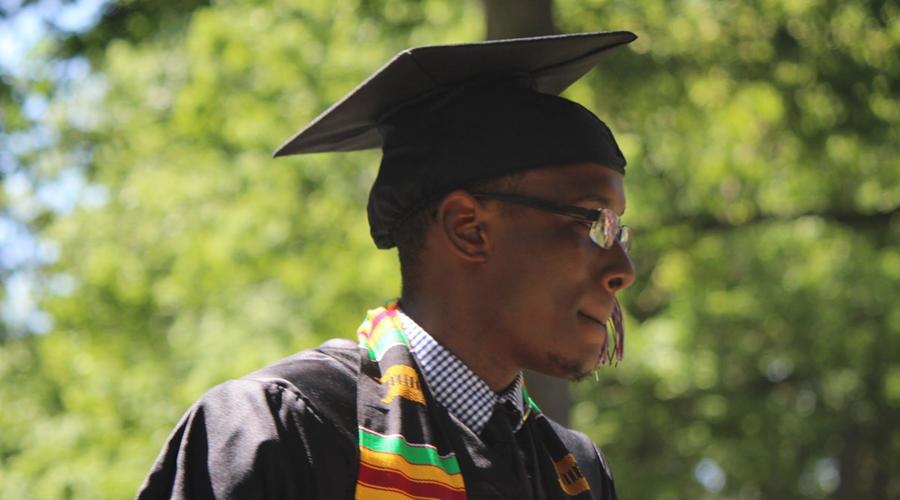 Journey to Justice
Journey to Justice
Kahlil Perine '16 is eager to pursue justice for all as he attends UNC Chapel Hill School of Law.
Love for Campus
Love for Campus
With a vision to help his community, Ayellor Karbah '17 prepared himself by majoring in Criminal Justice with a minor in Community Studies.