The Department of Justice and Policy Studies offers a range of study options, including a master's of science in Criminal Justice, majors in Community and Justice Studies and Criminal Justice and four minors.
The department uses an interdisciplinary approach as it partners with community groups to emphasize understanding public service organizations, problem solving, values in public policies, civic activism and strategies for changing organizations. For example, students in the multi-campus and community course have partnered with the Greensboro Housing Coalition to create a documentary on housing problems and an analysis of the City Condemnation Policy. They students presented their findings at a public gathering that was covered by local media.
Students majoring in Criminal Justice have pursued graduate study and careers in urban affairs, public administration, law, law enforcement, courts, corrections, criminal justice and juvenile justice, among others. Graduates in Community and Justice Studies have built careers in nonprofit community service organizations that focus on mediation, conflict transformation, housing and education reform, prison reform and other social concerns. Alums also have pursued careers in social work, public education, law, public policy and higher education.
Interested in the master's program? Uniformed officers receive a 10 percent discount on tuition. Request more information.
College Catalog
For more information about courses for the Justice and Policy Studies Department, visit the online, searchable College Catalog. The Undergraduate Catalog also includes academic department and major information, academic regulations and resources, admission standards and requirements, and tuition, fees, and financial aid information.
Majors and Minors
"I have seen how many students, especially those of color and women, have been able to create their own space in and around campus."
Awards and Scholarships
JPS Academic Honors for Community and Justice Studies
JPS Academic Honors for Criminal Justice 
JPS Community Service Award
JPS Barton Parks Community and Justice Award, which "honors a graduating senior with demonstrated extraordinary community service, exemplary leadership and innovation in responding to social justice issues, and an understanding of justice grounded in the perspectives of local communities"
Justice and Policy Studies News and Events
Reforming the Future
Reforming the Future
A passionate advocate, Community and Justice Studies major Haydyn Foulke '22 looks forward to serving on the 2020-21 FCNL Advocacy Corps.
Freedom Fellow
Freedom Fellow
Criminal Justice and International Studies double major Nema Kodio '22 is one of only 30 people selected worldwide for the Freedom Builders Fellowship.
Leading by Example
Leading by Example
Community and Justice Studies and Women's, Gender, and Sexuality Studies double major Mattie Schaefer '20, shares their story of growth and success as a campus leader.
Finding Her Forte
Finding Her Forte
Incoming first-year student Madeyson Dyce '24 looks forward to living out her dream of attending Guilford College and changing lives for the better
Voice for the Voiceless
Voice for the Voiceless
Community and Justice Studies major Mariam Sheriff '23 dedicated her summer to uplifting communities with 10For10 and plans to spend her career advocating for social justice.
Serving and Learning
Serving and Learning
For Psychology and Criminal Justice double major Jess Castaneda '23, Guilford College is the perfect place to live out her passion for service while receiving an outstanding education.
Cultivating a Community
Cultivating a Community
Hsar "Ree Ree" Wei '21 was born in a refugee camp in Thailand. Fleeing oppression, her family emigrated to the United States in 2006. Ree Ree chose to study at Guilford College because of its investment in community-building, its caring atmosphere, and it
Courting Destiny
Courting Destiny
Brittany DeCesare '15 has spent much of her life on the volleyball court. Her dedication to the sport — and to her studies — paid off many times over at Guilford and beyond.
Contact Us
Aleks Babic
Aleks Babic
Assistant Professor of Public Health
Michael Costolo
Michael Costolo
Visiting Assistant Professor for Justice and Policy Studies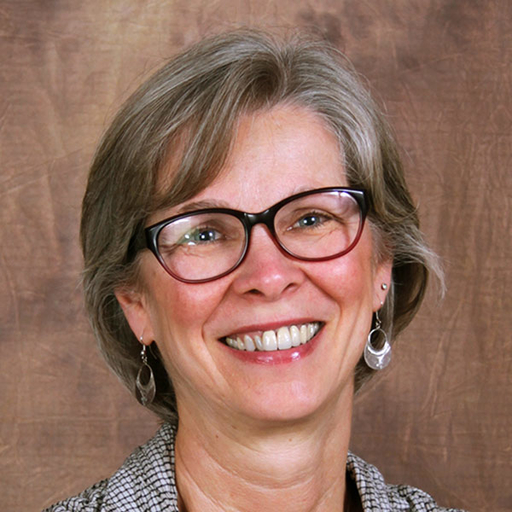 Sherry Giles
Sherry Giles
Jefferson Pilot Professor of Justice and Policy Studies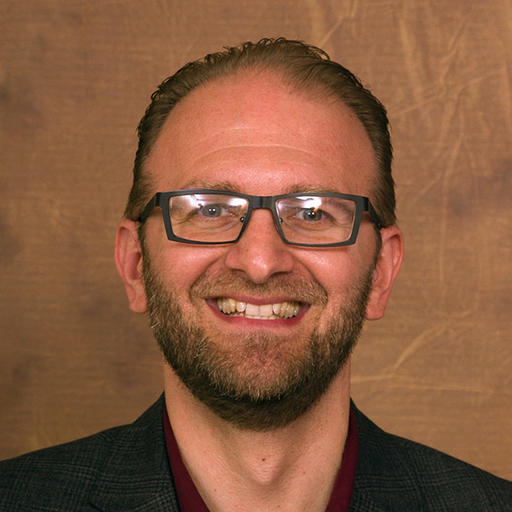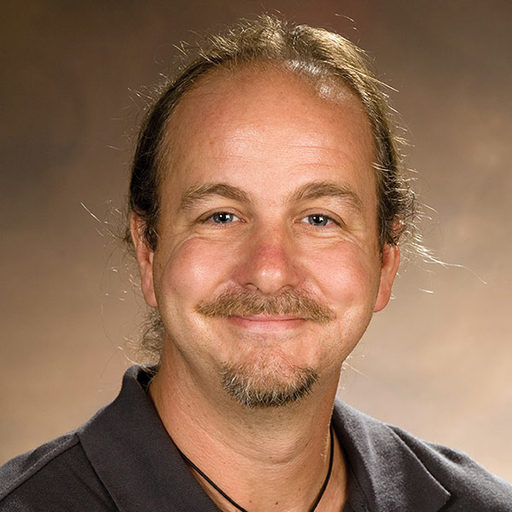 Will Pizio
Will Pizio
Charles A Dana Professor of Justice and Policy Studies