The Political Science Department creates responsibly engaged citizens who learn how to produce positive change and healthy communities throughout their state and nation. We do this through the study of government and policy using creative, collaborative, and scientific skills. Guilford prepares graduates in this discipline with analytical, writing, communication, and computer training as well as the knowledge, values, and experiences needed to become responsible members of society.
Considered an art and a science, the study of Political Science allows students to study political behavior in ideological, cultural, historical and institutional settings. Guilford's curriculum provides students with a broad knowledge of both domestic and foreign political institutions, processes and issues.
Areas of study include: American Politics/Public Policy and Administration, International Relations, Comparative Politics, and Political Theory/Political Analysis. Plus, individualized course plans and one-on-one advising allow students to design a plan that reflects their interests and objectives.
The Political Science major provides a solid foundation for careers in politics, public administration, international service, law, business, and journalism, graduate study, and teaching in the social sciences.
College Catalog
For more information about courses for the Political Science Department, visit the online, searchable College Catalog. The Undergraduate Catalog also includes academic department and major information, academic regulations and resources, admission standards and requirements, and tuition, fees, and financial aid information.
Majors and Minors
"Living and studying at Guilford, in an environment that is very inclusive and that encourages differences, has been tremendously helpful. It has taught me how to challenge people who might think drastically different than me but to do it in a respectful way."
Political Science Major and Minor: The major requires 40 semester hours, and students are encouraged to pick a sub-category to focus their studies in such areas as international relations or comparative politics. Minors in Political Science are also invited to choose an area of interest with courses as the 300 level or above to ensure depth.
International Political Economy Minor: This minor consists of 16 credit hours and focuses on understanding the complexities of global finance, production and trade. The principles developed in introductory level courses are applied to real-world issues in the upper-level electives.
Political Science Department News and Events
SAVE-ing Her Community
SAVE-ing Her Community
Incoming Political Science major Monzerat Ruiz '24 shares her work with Students Against Violence Everywhere (SAVE) and how she hopes to continue her advocacy work through Guilford.
A Hunger for Progress
A Hunger for Progress
Her time at Guilford helped Jacquelyn Sullivan '20 reach her goal of advocating for change in the nation's capital. She now looks forward to using her Political Science degree as a fellow with the Congressional Hunger Center.
A Social Justice Summer
A Social Justice Summer
Starlynn Mendez '23 spent the summer giving back to Lantinx youth at the same social justice summer camp she attended as a high school student.
International Sensation
International Sensation
The world is Bea Niyibizi's '22 proverbial oyster. Before she was a high-school junior, transfer student Bea had lived in six different countries.
Early Riser
Early Riser
Hannah Preston '21 recently surprised herself. She discovered that because of her hard work the past three years she'd be graduating a year early. As unexpected as it was, the Public Health and Political Science double major was not unprepared.
Noely Bernier '23
Noely Bernier '23
Noely Bernier '23, an Honors Scholar and Political Science and International Affairs double major from Haiti, talks about what drew her to study policymaking at Guilford.
All In for Families
All In for Families
Emma English '22 is studying family law at Washington University in St. Louis, Mo., one of a variety of schools to offer her a scholarship.
Foundational Principles
Foundational Principles
Drawn to Guilford for its values and the opportunity to have close relationships with professors, Honors student Taylor Calloway '23 of Hendersonville, N.C, aspires to be a professor.
Contact Us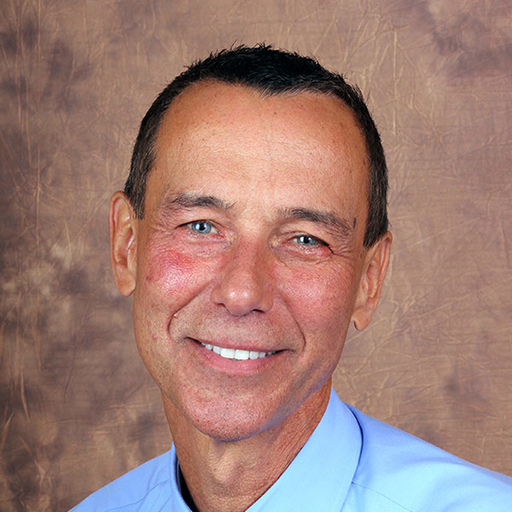 George Guo
George Guo
Lincoln Financial Professor of Political Science