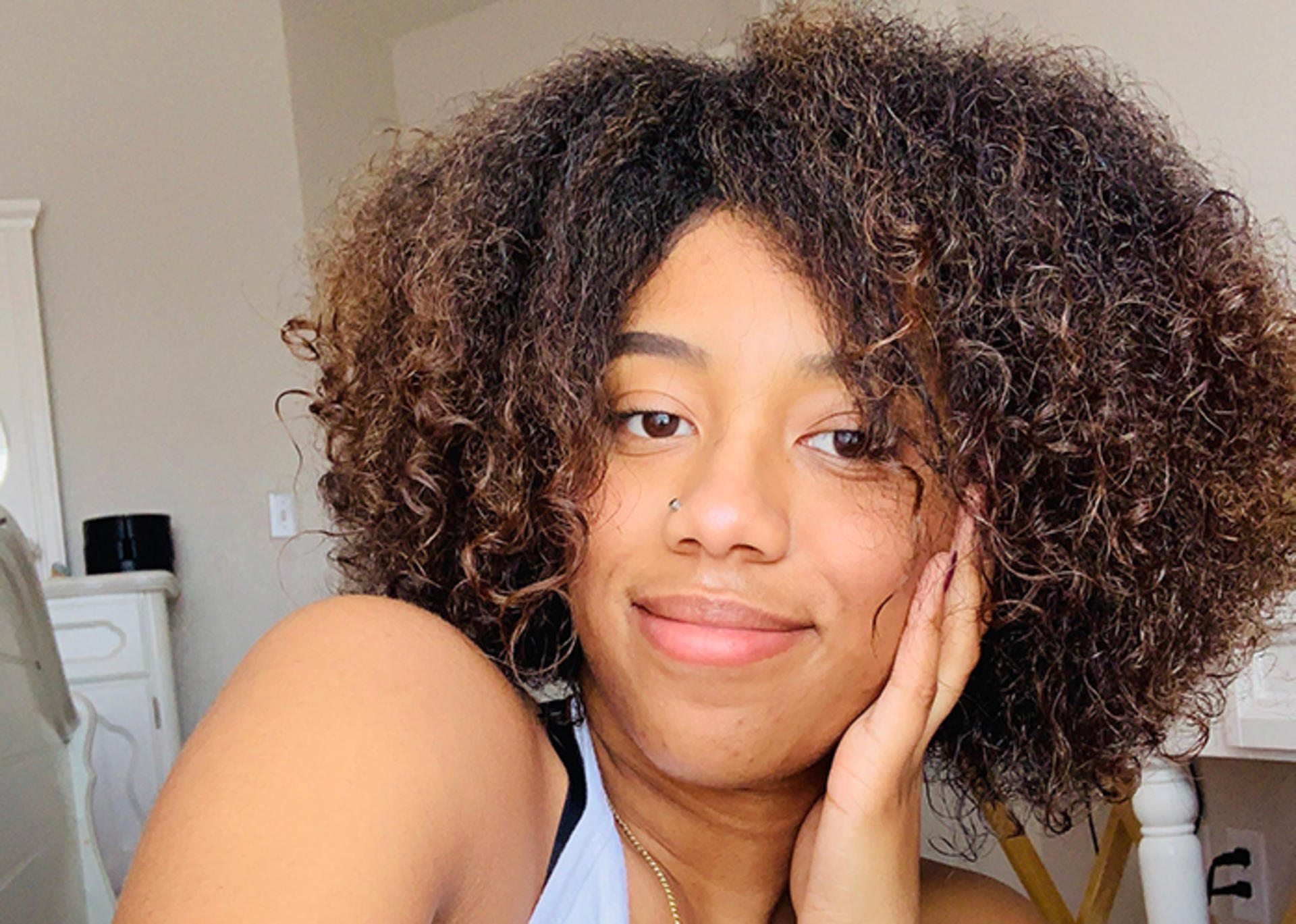 This summer I had the opportunity to serve as the Community Liaison for a youth organization called 10For10. 10For10 came into existence when 10 Black men came together and donated $10 to feed 100 homeless people. Since then, it has become more diverse and aspires to unite people of all ages and to cultivate fellowship through service engagements to uplift our local communities.
As the Community Liaison, my job was to reach out to media outlets, local activists, community members and community organizations. I also had the opportunity to create and publish 10For10's very own website, which was my first time creating and publishing a website (and I did a pretty good job, if I do say so myself). 
This summer we've seen so many social movements erupt all over the country, and I had the opportunity to lead and organize a few of the rallies and protests that circled around such movements. On the Fourth of July, we held a rally to march through the streets of Denver, Colorado, to celebrate unity and demand justice for all people no matter their race, gender, nationality, or religion. I've been blessed to coordinate and organize a variety of other events, like a community cleanup, youth violence awareness, and our final one, a rally against ICE and its mistreatment of undocumented immigrants. 
I'd fallen in love with activism and social justice from an early age. I come from a family of immigrants; my mother is from the Dominican Republic, and my father is from Sierra Leone, West Africa. I've faced racism and discrimination for being Black, Hispanic, and a woman, and I knew that were others who were going through the same thing as me or even worse. I've dedicated myself to fighting for others and becoming the voice for those who can't use theirs. 
Guilford College has helped feed into my work for social justice by allowing me to take classes in which I can apply everything I've learned, and share my knowledge with the outside world. My Community Problem Solving class and my Community Organizing class, specifically, exposed me to what community is really about and how activism and community are closely related. 
Transferring to Guilford College has been a dream for me because I knew I wasn't going to get the hands-on experience that I so desperately needed at another institution. I knew that because I am a daughter of immigrants I had such high expectations from everyone and a college experience was one of them. After graduating from Guilford, my vision for the future is to go back to the Dominican Republic and start a nonprofit that caters to young girls and women who have been victims of domestic violence. 
Read more blogs from Guilford students detailing their internship experiences at Experience Matters.
---