Peace and Conflict Studies examines the nature of conflict and violence, the possibilities of social change and the means for resolving conflict nonviolently. The major draws on Guilford's Quaker heritage by seeking the roots of injustice and oppression, while exploring nonviolent social change.
Students investigate central concepts in peace research and learn to analyze the interrelation between personal, local and global levels of conflict. Through practical problem solving, they examine the holistic relationship between personal and social change and evaluate structured modes of conflict resolution as well as creative nonviolent activism.
Throughout their inquiries, students build skills that help them solve problems of violence and conflict, listen carefully and caringly to others during conflict and contribute to organizing groups and actions concerned with social change, conflict resolution and transformation.
Graduates have gone on to study Peace and Conflict Studies, International Development  and law and they have built rewarding careers in teaching, at nonprofits aimed at social change and also government and international organizations.
Majors and Minors
Peace and Conflict Studies Major and Minor: The bachelor of arts in Peace and Conflict Studies melds two related fields of study — conflict resolution and peace studies — in a complementary, creative interaction. The major requires 32 credit hours, and the minor is 16 credit hours.
Peace and Conflict Studies Department News and Events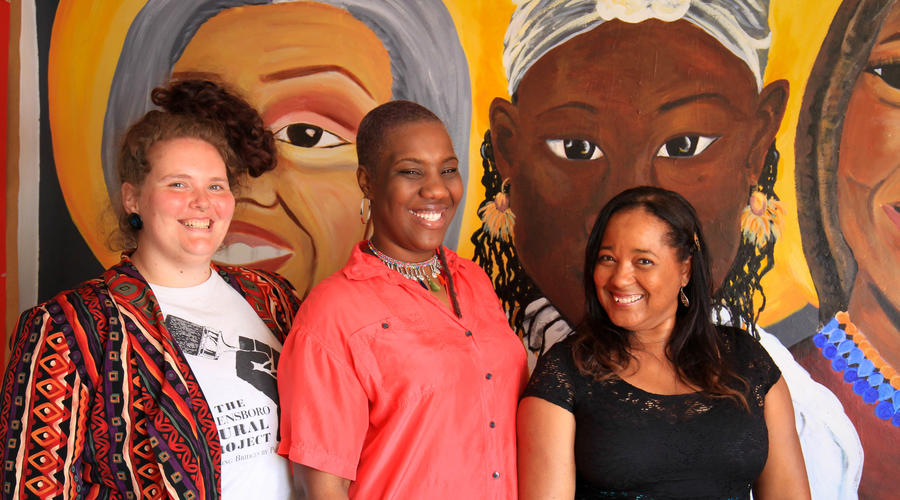 Painting With Purpose
Painting With Purpose
Guilfordians Alyzza, Gloria and Terri are creative with a purpose: They're shining a light on what makes Greensboro a beautiful community.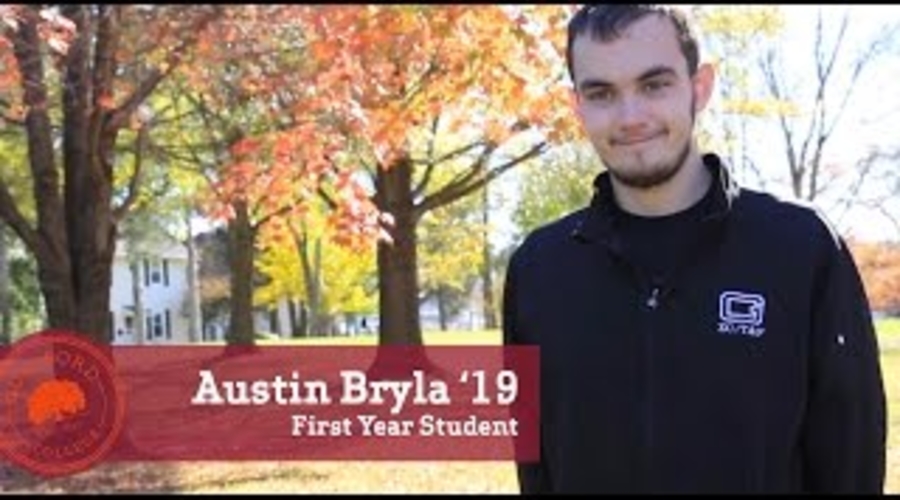 "Seeking Justice"
"Seeking Justice"
Mary Kendall Hope hosts this podcast focusing on current issues of conflict from multiple perspectives. The goal: to transcend "right" and "wrong" in order to better understand all sides.
Contact Us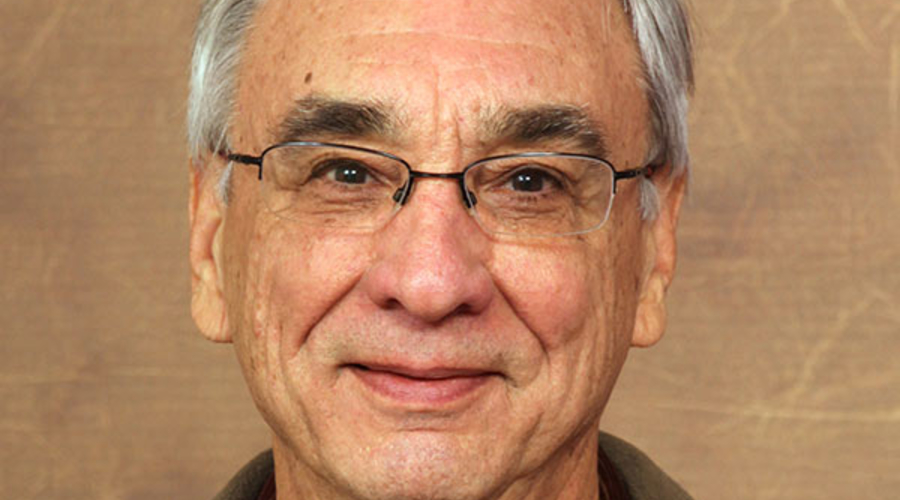 Vernie Davis
Vernie Davis
Professor Emeritus of Peace and Conflict Studies
Zulfiya Tursunova
Zulfiya Tursunova
Assistant Professor for Peace and Conflict Studies