Peace and Conflict Studies examines the nature of conflict and violence, the possibilities of social change and the means for resolving conflict nonviolently. The major draws on Guilford's Quaker heritage by seeking the roots of injustice and oppression, while exploring nonviolent social change.
Students investigate central concepts in peace research and learn to analyze the interrelation between personal, local and global levels of conflict. Through practical problem solving, they examine the holistic relationship between personal and social change and evaluate structured modes of conflict resolution as well as creative nonviolent activism.
Throughout their inquiries, students build skills that help them solve problems of violence and conflict, listen carefully and caringly to others during conflict, and contribute to organizing groups and actions concerned with social change, conflict resolution, and transformation.
Graduates have gone on to study Peace and Conflict Studies, International Development, and law and they have built rewarding careers in teaching, at nonprofits aimed at social change, and also government and international organizations.
College Catalog
For more information about courses for the Peace and Conflict Studies Department, visit the online, searchable College Catalog. In addition to the Undergraduate Catalog, information includes academic department and major information as well as academic regulations and resources; admission standards and requirements; tuition, fees and financial aid information; and a message from President Jane K. Fernandes.
Majors and Minors
Peace and Conflict Studies Major and Minor: The bachelor of arts in Peace and Conflict Studies melds two related fields of study — conflict resolution and peace studies — in a complementary, creative interaction. The major requires 32 credit hours, and the minor is 16 credit hours.
Peace and Conflict Studies Department News and Events

Building Bridges to College
Building Bridges to College
Daisy Arguello '20 shares how her journey to college inspires her to help other teens, both strengthening how they can be better leaders and providing resources for them to attend college.
The Power of an Encouraging Word
The Power of an Encouraging Word
Life changes in subtle and dramatic ways. For Vung Ksor '17, a Peace and Conflict Studies major, it's primarily been the latter.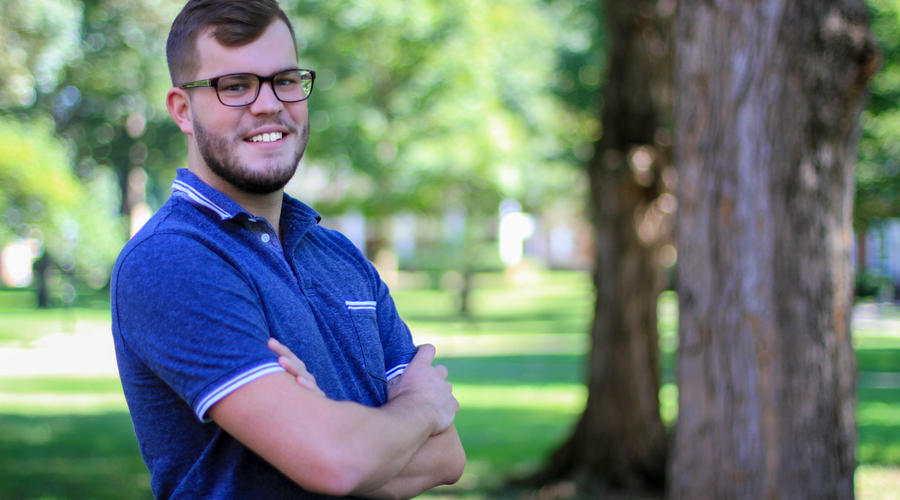 Keeping It Civil
Keeping It Civil
William (Bill) McGowan '17 spent his summer learning that, contrary to popular belief, lawyers and law firms don't always mean discord.
Contact Us

Ali Askerov
Ali Askerov
Part Time Lecturer for Peace and Conflict Studies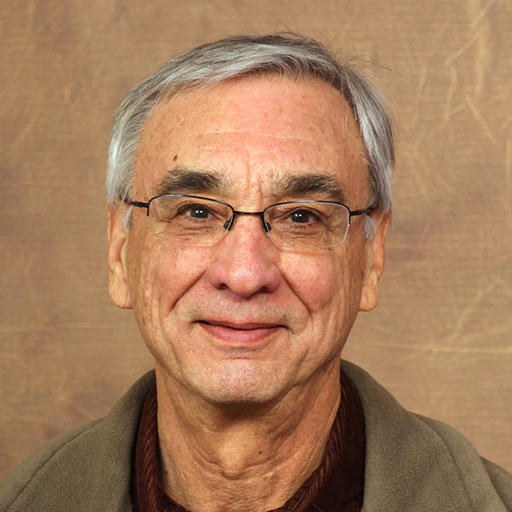 Vernie Davis
Vernie Davis
Professor Emeritus of Peace and Conflict Studies