The study of modern languages enhances international understanding and prepares students for life and work in a highly connected global society. As many Guilford students compete for jobs internationally, foreign language skills are essential.
Guilford offers Modern Language Studies courses in French, German, Japanese and Spanish. Students learn to listen, speak, read and write in their chosen language, and their skills are honed to make them exceptional communicators who are culturally aware and competent.
Modern Language Studies majors are required to study abroad for a semester, an experience that gives them an invaluable opportunity to immerse themselves in their chosen course of study. Studying abroad gives students an authentic cultural experience — from food to art to talking with locals and picking up on their intonation, facial expressions and colloquialisms.
Guilford students must take one semester of a modern language or pass the placement test upon arrival. In their final senior seminar, seniors complete a project that bridges their interests in their chosen language and their second major or minor. This project consists of a research paper and an oral presentation, both in the target language.
In almost all industries, bilingual employees are becoming increasingly more valuable. Industries where your bilingual skills will come in handy include health care, hospitality, education, law enforcement and communications, just to name a few.
Majors and Minors
I'm thrilled to return to Germany, a country and people I have grown to love and admire, and I hope to continue the tradition of sharing experiences and exploring knowledge in a passionate, engaged and intentional way.
Modern Language Studies Department News and Events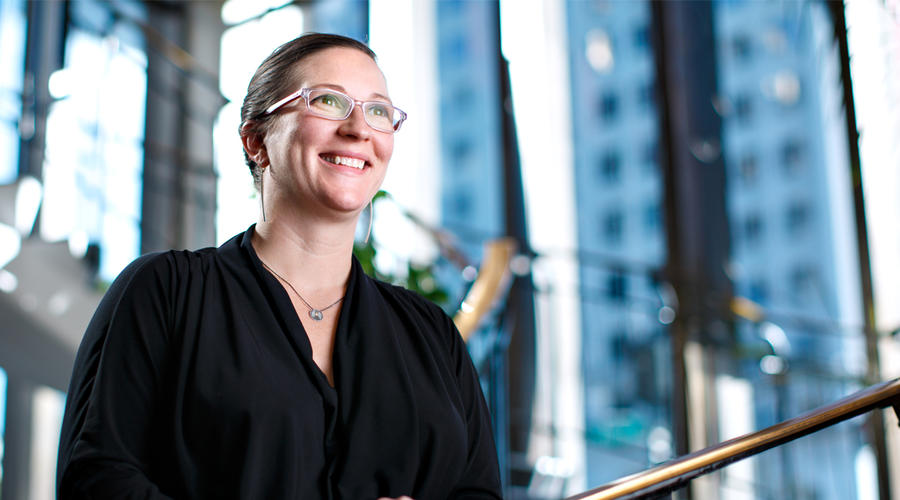 Quaker Values in Motion - Pursuing Global Justice
Quaker Values in Motion - Pursuing Global Justice
Heather Scavone '03 impacts the lives of students and refugees alike as the Director of the Humanitarian Immigration Law Clinic at Elon University.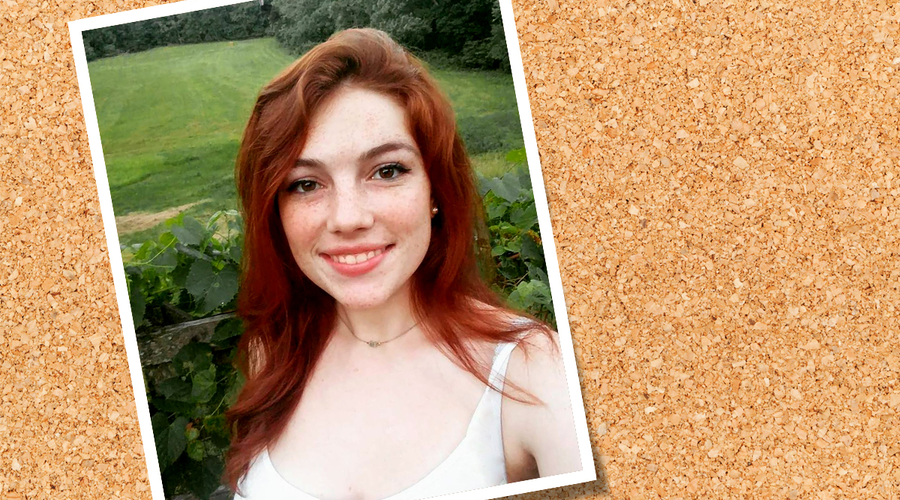 Mutual Learning
Mutual Learning
Taryn McFadden '17 developed a number of meaningful relationships on campus that have led to her uncovering her passion for travel and science.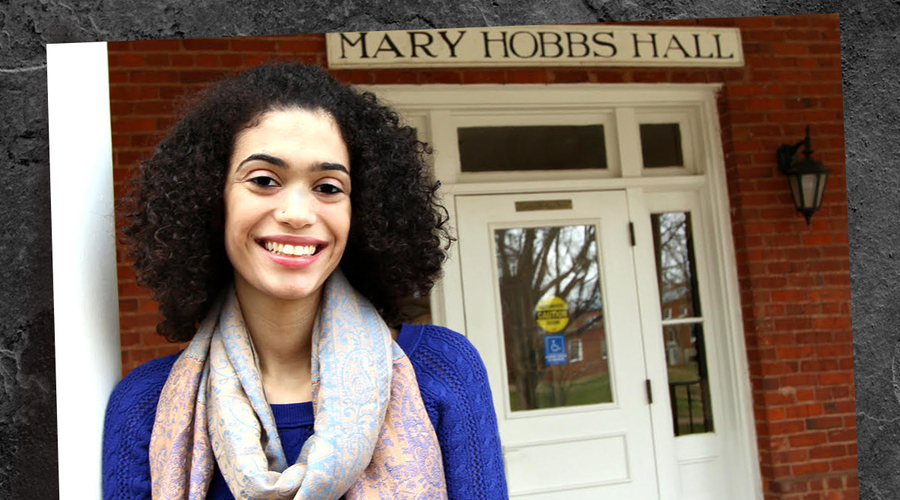 Social Student
Social Student
Outgoing and talented, Chloe Williams '17 is the ultimate Social student.
Contact Us

Maria Bobroff
Maria Bobroff
Associate Professor For Foreign Languages

Karen Spira
Karen Spira
Assistant Professor of Foreign Languages

Janet Starmer
Janet Starmer
Visiting Instructor of Foreign Languages