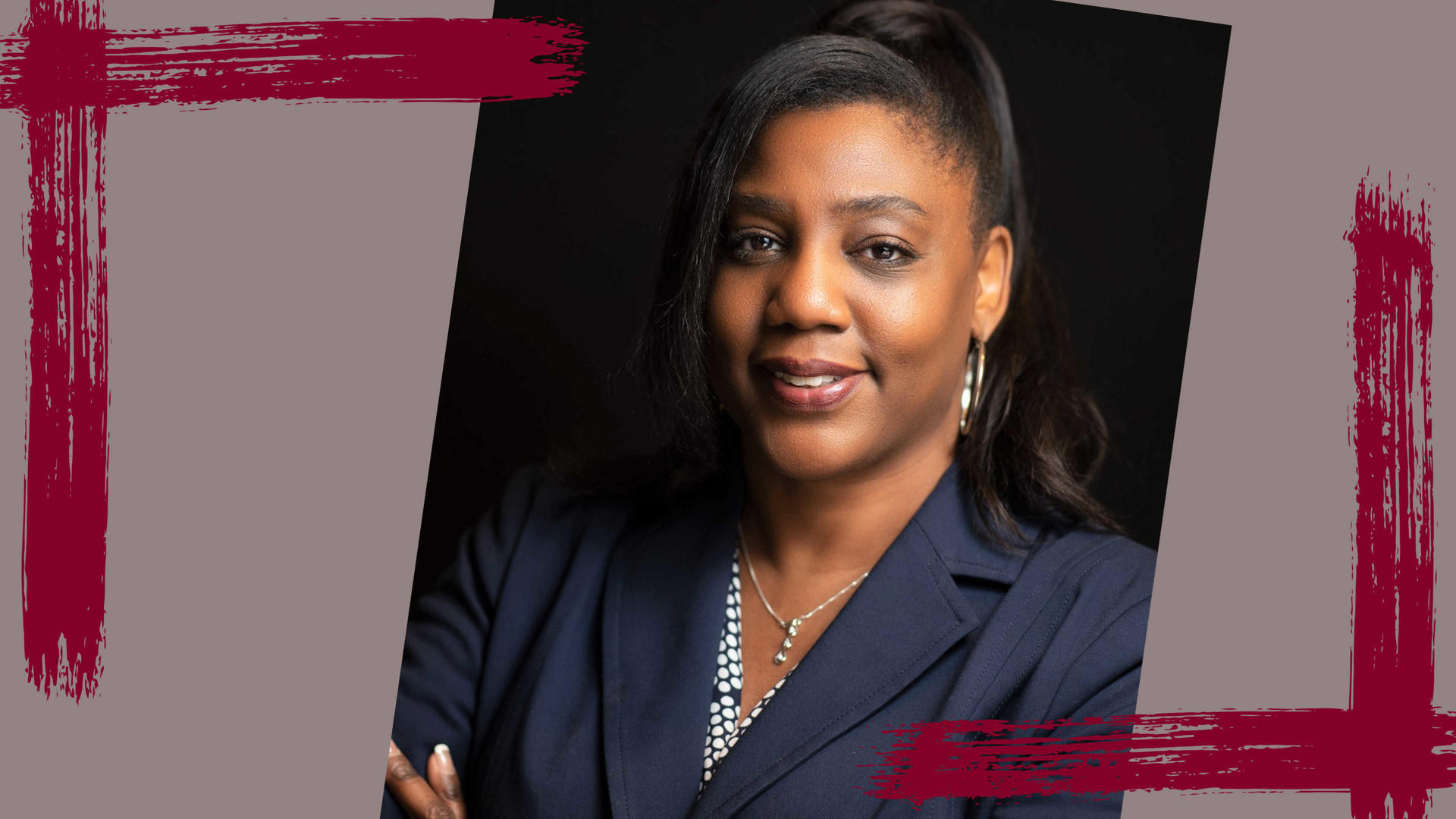 For Josie Williams '16, Guilford was the perfect fit. Her education empowered her with the tools, knowledge, and understanding she needed to navigate her current role and many of the complexities she now sees working at the Greensboro Housing Coalition.
A fitting start to her career, Josie's first Guilford course was Community Problem Solving with Professor of Justice and Policy Studies Sherry Giles. "I had a natural ability to see challenges in the community, understand, and think of solutions. However, I did not see that I had that ability at the time. Sherry did," she says. 
Sherry had a lasting impact on Josie's life and career, becoming a colleague and friend. The two now partner on community projects and are faculty together working with the Reclaiming Democracy class.
With guidance from Sherry's mentorship, Josie pursued her degree in Community and Justice Studies with a minor in Nonprofit Management and found her way to the Greensboro Housing Coalition, starting out as a Project Coordinator just before graduating in 2016. 
"The mission of the organization resonated with me," Josie says. "I wanted to work with people that were making a direct impact in our community through advocacy for safe, decent, and affordable housing."
In May 2019 Josie completed the Nonprofit Management graduate certificate program at UNCG and has moved up through the Greensboro Housing Coalition, recently becoming the Executive Director.
She is now responsible for making decisions at a greater level to affect equitable change in the Greensboro community.  Josie helps create access to affordable housing so that vulnerable populations can have a place to call their safe haven, which is what Josie believes every home should be.
"I'm humbled that I get to help create that for people," Josie says. "Guilford grounded me in values that I still live by today. I formed relationships at Guilford that are still lasting —  and I am sure will last for a lifetime — with professors, friends, and colleagues."
Guilford College prepares critical thinkers, ready to promote positive change in their communities based on integrity, inclusion, and excellence. Schedule your personalized visit today to learn more.
---