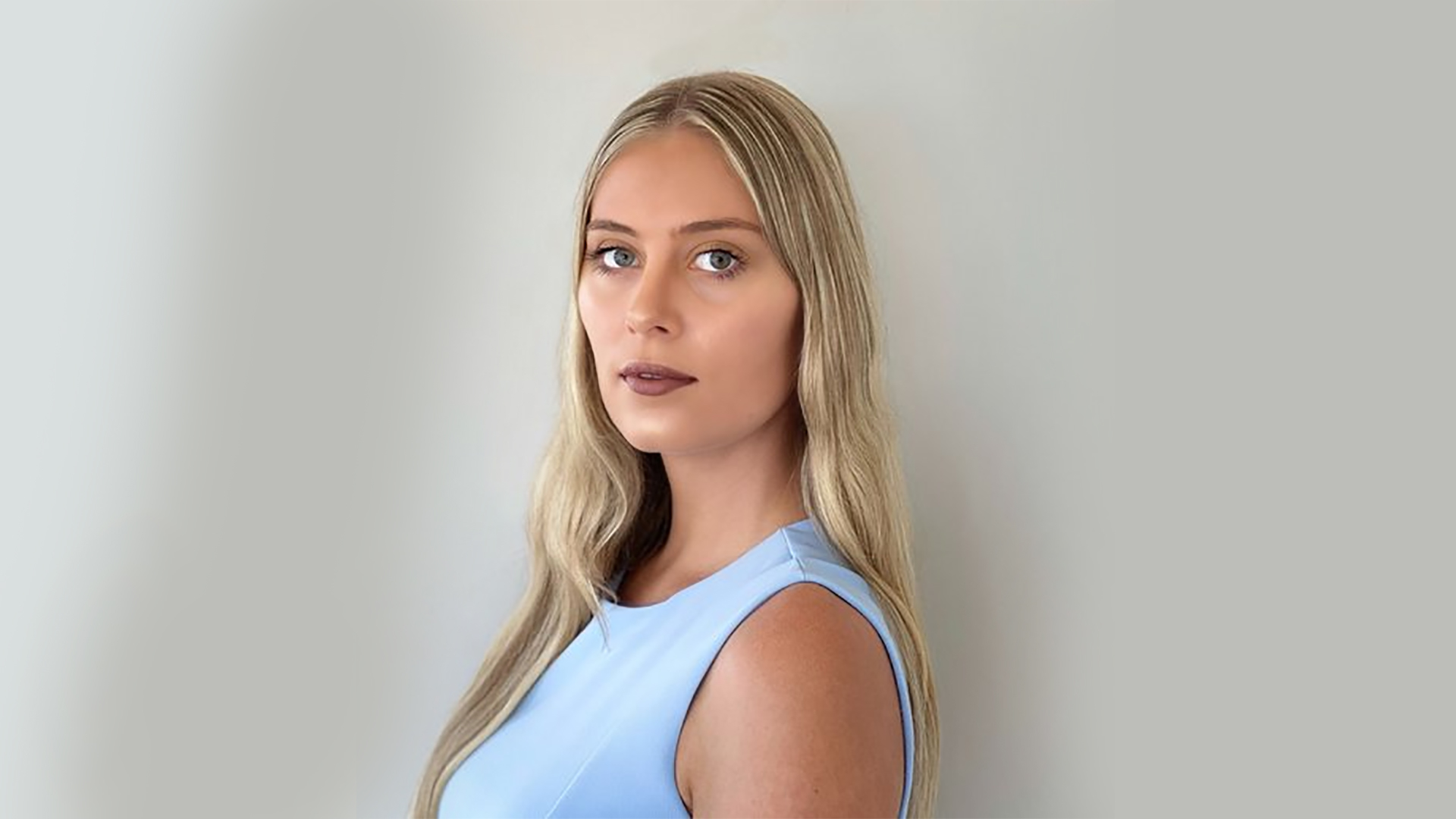 Devon Murphy-Anderson '17, a Florida-based political consultant, will keynote Guilford's second annual Ethical Leadership Conference Saturday, Sept. 23. In the keynote, she will focus on helping participants find their "why" and relate her work to skills she developed at Guilford.
The conference is from 9 am-4 pm and begins and ends in the Carnegie Room of Hege Academic Commons. It is open to all students, faculty, staff and community members.
"Guilford's everyday efforts develop ethical leaders. This conference is a chance to combine so much of that work into a digestible, impactful, action-oriented conference that makes students' ethical leadership development more overt," says Amanda Szabo-Huff '08, head of Ethical Leadership programming. "Our hopes are to increase students' comfort with collaboration, empathy and expanding the common good."
Commitment to Equity and Social Justice
Beginning at the age of 15, Devon managed a lobstering business in Harpswell, Maine, and her experience navigating a male-dominated industry inspired her deep commitment to equity and social justice. At Guilford, she double-majored in Religious Studies and Women's, Gender and Sexuality Studies and minored in Economics.
Devon co-founded with Alex Berrios the consulting firm Mi Vecino and they have been active leaders in the Florida Democratic Party – she as finance director and he as a senior advisor.
Guilford's largest annual student conference is presented by the Ethical Leadership program, Bonner program and Ethical Leadership Council. Bonner Leaders, Quaker Leadership Scholars, Multicultural Leadership Scholars, Ethical Leadership Fellows and student employees are required to attend.
Working Toward Ethical Leadership Certificate
In addition to the keynote, there will be three workshop breakout sessions that participants can select from topics including self growth, ethical activism, student leadership and professional development. In addition to students, faculty and staff teaching these workshops, Megan Quinones of the Community Foundation of Greater Greensboro will lead a workshop connecting her work with food insecurity to professional advice for students on succeeding in nonprofits.
President Kyle Farmbry will welcome the participants, and the conference will end with an interactive reflection challenge.  
Students can now earn badges towards attainment of the Ethical Leadership certificate, which tracks their transformational experiences. The certification can be cited on resumes and includes a stole for wearing at Commencement.
Badges are awarded to students for online reflections that integrate their classroom and student life skills as well as participation in Ethical Leadership workshops, Week of Welcome programs and specially planned spring events.
Want to Go?
Registration is free but required by Wednesday, Sept. 20. For more information about the conference, contact Amanda at aszabo@guilford.edu. 
---