Accessibility Resource Center
---
Resources for Students With Disabilities
The mission of the Accessibility Resource Center (ARC) is to assure that all students have equal access to and equal opportunity in all programs and services offered by Guilford College, and to empower students to become strong self-advocates. Guilford College is proud of its support of students of all abilities and differences. We have a broad array of services that many students find useful, supportive and encouraging.
Professors are also accessible and classes are small, allowing students to build relationships with their teachers and peers. The ARC staff is committed to working with students to address individual needs and providing the necessary accommodations for academic success.
---
---
Hours and Appointments
ARC is open 8:30 a.m. to 5 p.m., Monday through Friday. To inquire about extended hours, students should contact the center during normal hours of operation. To register for academic accommodations and services, students can meet with the staff on a walk-in basis or schedule appointments by in person, by phone at 336.316.2837, by fax at 336.316-2946, or by e-mail at accessibility@guilford.edu.
---

Accessibility Resource Center Staff
Kentilya Eason
Kentilya Eason
Academic Support Administrative Assistant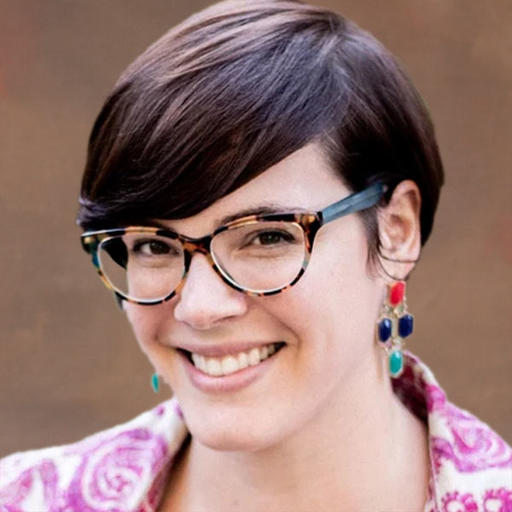 Kristie Wyatt
Kristie Wyatt
Assistant Director of Accessibility Resource Center