The Business Department is dedicated to preparing ethical leaders who are distinguished by a breadth of competence that positions them to innovate and thrive in constant change.
The Business Administration major and minor are comprised of Business courses as well as key courses from other disciplines that teach principles rooted in the Core Values of integrity, stewardship and community.
Business majors learn to analyze, plan, organize, communicate, and work with others in preparation for careers in today's global business environment. And they gain valuable hands-on experience during internships at such organizations and companies as the American Red Cross, Procter and Gamble, and Samet Corporation that help them build a strong business portfolio ahead of graduation.
The department is accredited by the Accreditation Council for Business Schools and Programs (ACBSP) and offers a minor in money and finance.
College Catalog
For more information about courses for the Business Department, visit the online, searchable College Catalog. The Undergraduate Catalog also includes academic department and major information, academic regulations and resources, admission standards and requirements, and tuition, fees, and financial aid information.
Majors and Minors
"One of the biggest misconceptions is that you have to go to a big school do something big in life. My friends and I started our own record label and clothing line. I studied international business in Shanghai. Now I'm realizing my dream of working for the NBA."
Business Administration Major: The bachelor of science in Business Administration offers a broad liberal arts education with an intense professional focus. In conjunction with an adviser, a student may choose to emphasize an area of study within the department by choosing a business-related minor.
Business Minor: The Business minor provides students with basic business concepts and tools that can be applied to enhance the application and marketability of their liberal arts education. Students gain a basic understanding of the world of business, its global aspects and ethical issues. The minor in Business is not available to business administration majors.
Money and Finance Minor: The Money and Finance minor educates students to analyze an organization's financial reports and think strategically about its financial position.
Additional Departmental Information
Accreditation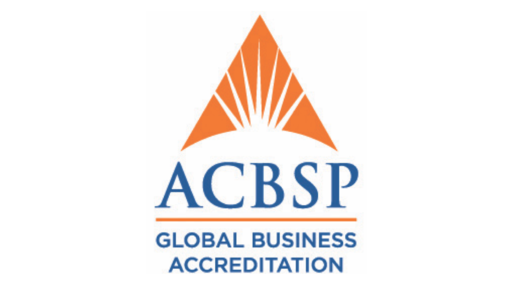 The Bachelor of Science degree in Business Administration is accredited by the Accreditation Council for Business Schools and Programs (ACBSP). While all degree programs at the College are accredited by Commission on Colleges of the Southern Association of Colleges and Schools (SACSCOC) the following programs related to business have not sought nor are accredited by the Accreditation Council for Business Schools and Programs (ACBSP): Computing Technology and Information Systems, Accounting, Forensic Accounting, Economics, and Sport Management.
Business Department News and Events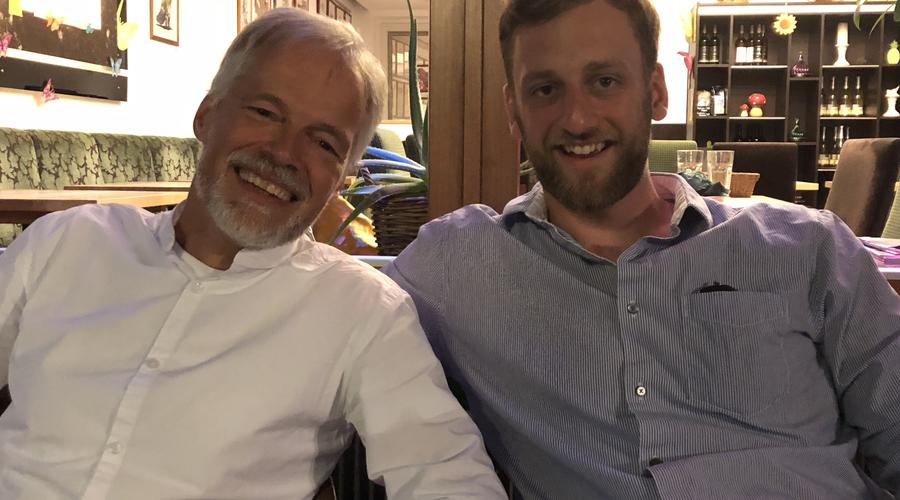 Getting Down to Business
Getting Down to Business
Philosophy major Andrew Munster '20 reflects on his time at Guilford as he prepares for the joint JD/MBA program at Cleveland State in Ohio.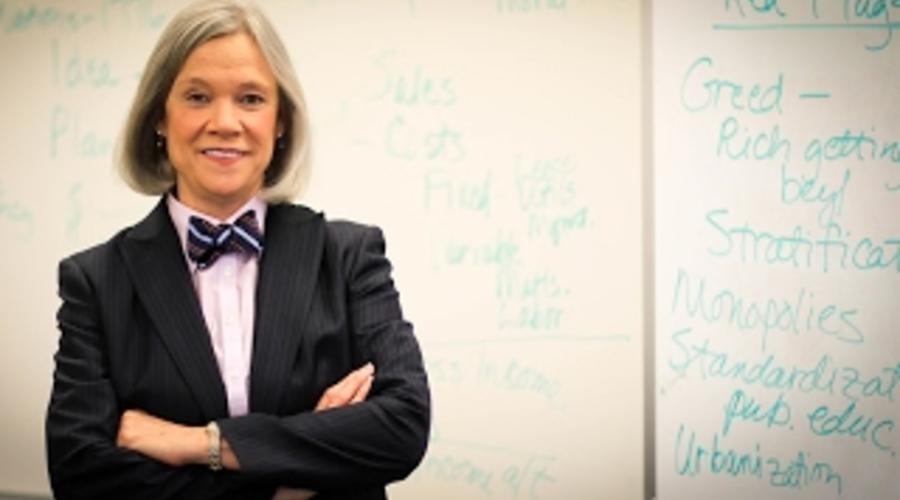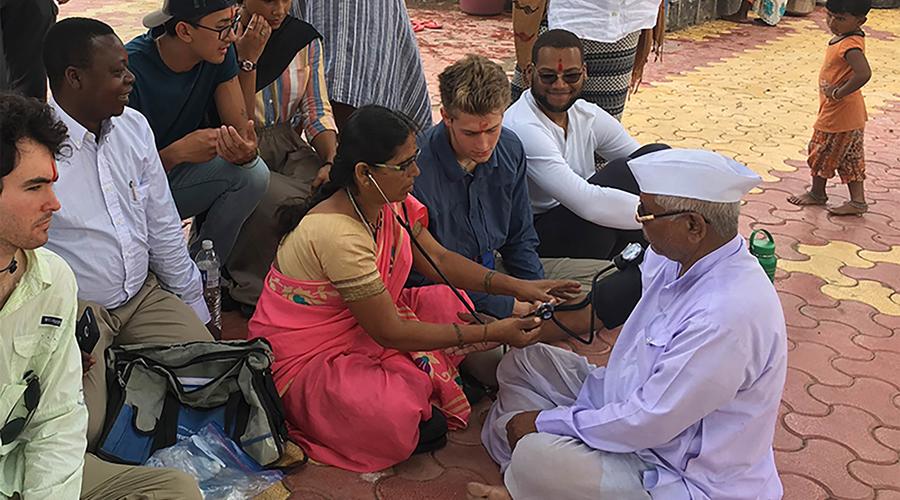 Inspired in India
Inspired in India
Guilfordians explore health, culture, and sustainability while studying abroad during the new three-week term.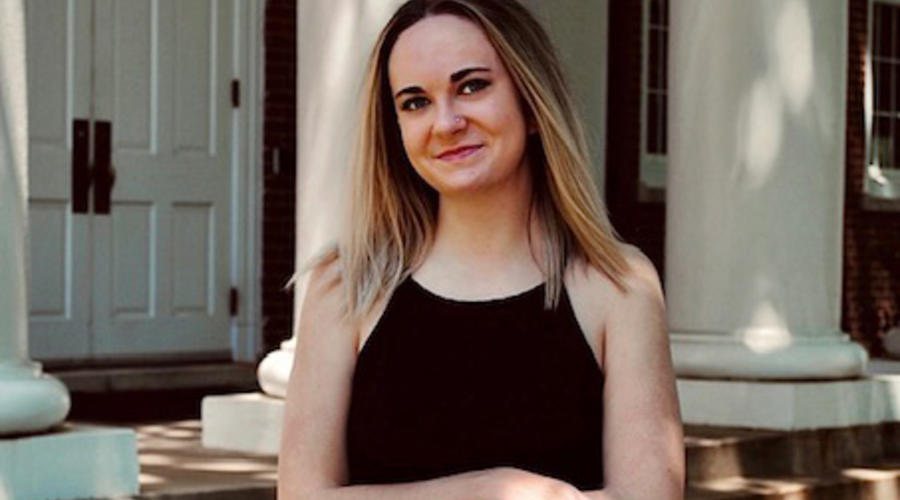 Changing Course
Changing Course
Michaela Allred '20 credits Guilford's Business Department with preparing her for a role in corporate governance with Nasdaq-Center for Board Excellence and a top MBA program.
Contact Us

Peter Bobko
Peter Bobko
Associate Professor of Business Management