The epitome of hands-on learning at Guilford, the Biology Department offers a strong foundation in the biological and forensic sciences based in inquiry and academic rigor. The department offers a multitude of hands-on opportunities in the lab, the 300-acre College Woods and through internships in the community and around the world, including the North Carolina coast, Nicaragua and the Galapagos Islands.
On campus, the student-centered Frank Family Science Center provides state-of-the-art facilities. These include labs dedicated to independent research projects, forensics, anatomy and physiology, field biology, microbial genetics and molecular biology.
Thanks to small class and lab sizes, faculty members give students individual instruction informed by expertise in such areas as forensics, microbiology, molecular/cell biology, immunology, neurobiology, plant physiology, aquatic and avian field biology.
The Biology Department promotes independent thinking, interdisciplinary applications and critical analysis for developing future leaders in medicine and the natural sciences.
College Catalog
For more information about courses for the Biology Department, visit the online, searchable College Catalog. In addition to the Undergraduate Catalog, information includes academic department and major information as well as academic regulations and resources; admission standards and requirements; tuition, fees and financial aid information; and a message from President Jane K. Fernandes.
Biology Department News and Events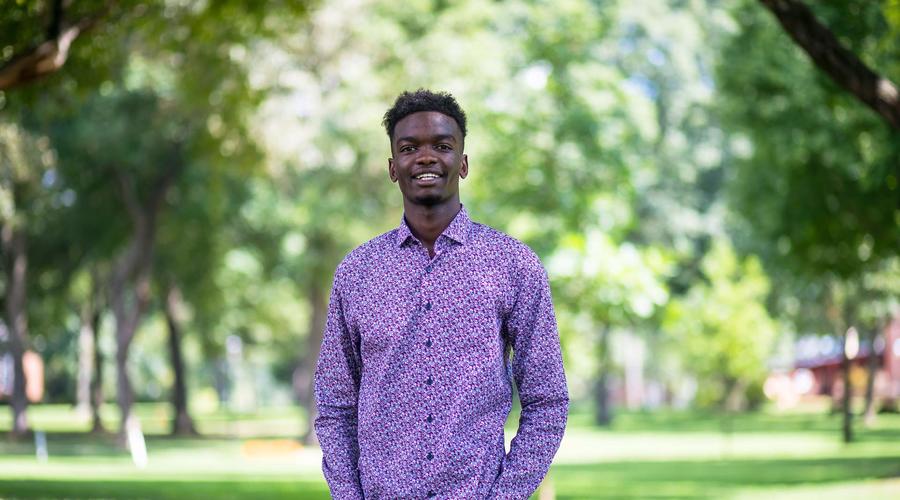 Small School, Big Dreams
Small School, Big Dreams
Mohamed Togol '20 says he loves the tight-knit community that Guilford offers.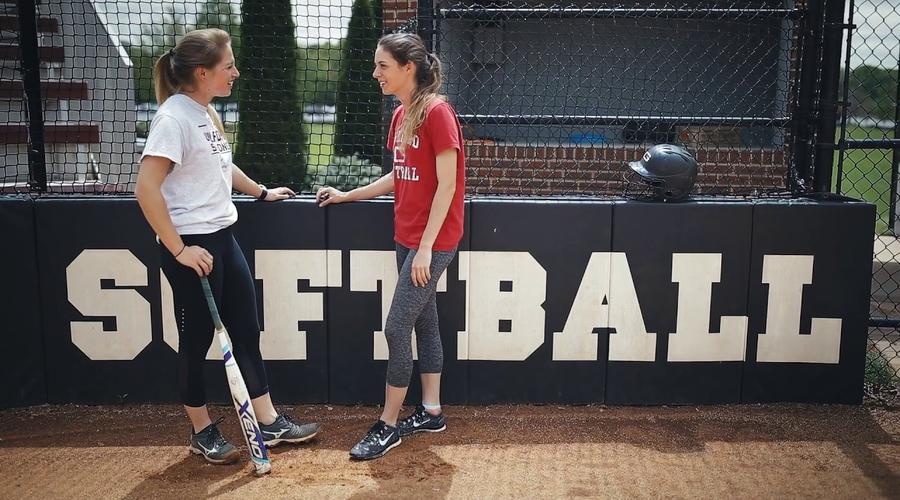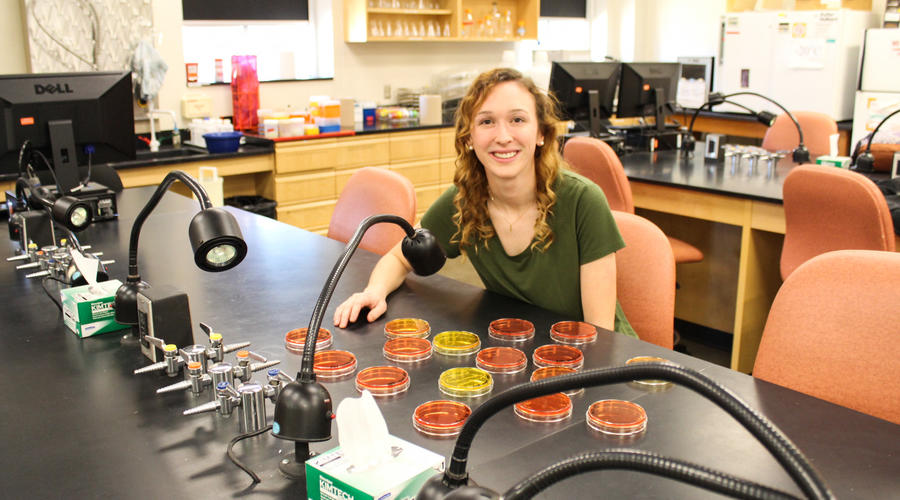 So Fresh and So Green (Tea)
So Fresh and So Green (Tea)
Biology and Health Sciences double major Dana Waskiewicz '18 left the dairy farm (and its award-winning ice cream) in rural Maryland for green tea and greener soccer fields at Guilford College.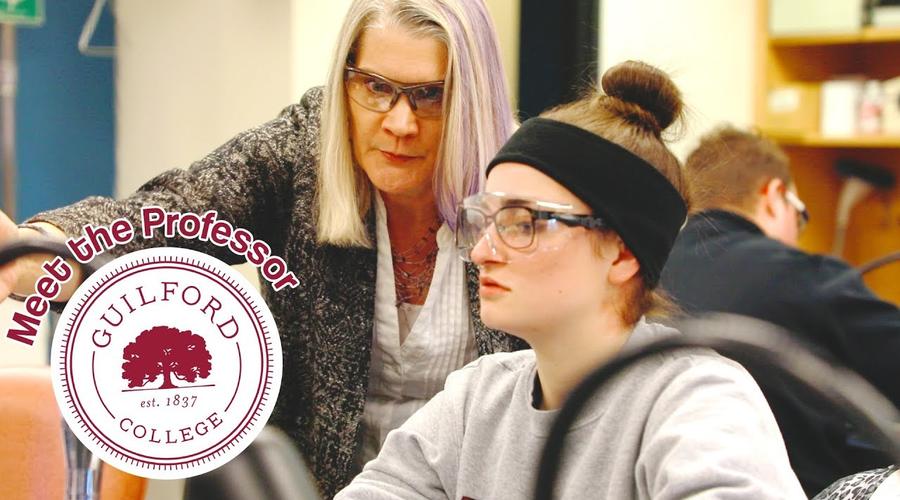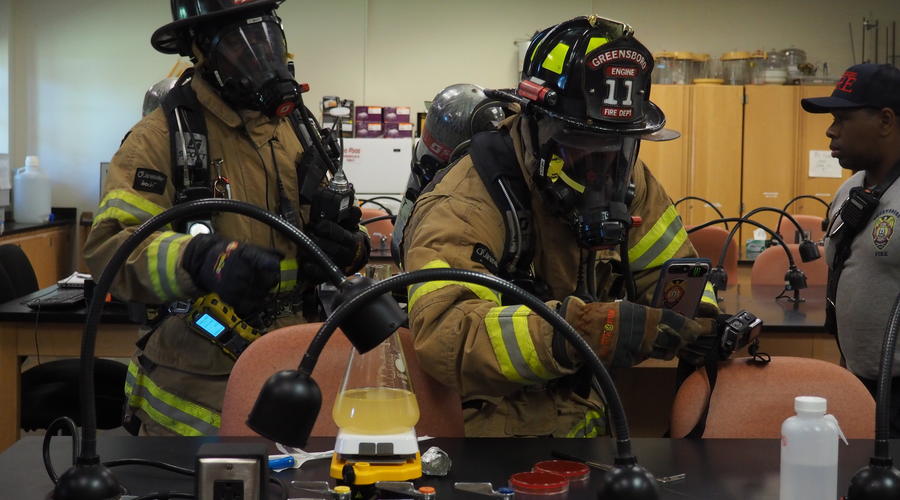 Hazmat Training at Guilford's Biology Department
Hazmat Training at Guilford's Biology Department
Greensboro Fire Department performed a hazardous-materials drills at Guilford's Frank Family Science Center, where students participated by simulating a biological hazard in a campus laboratory.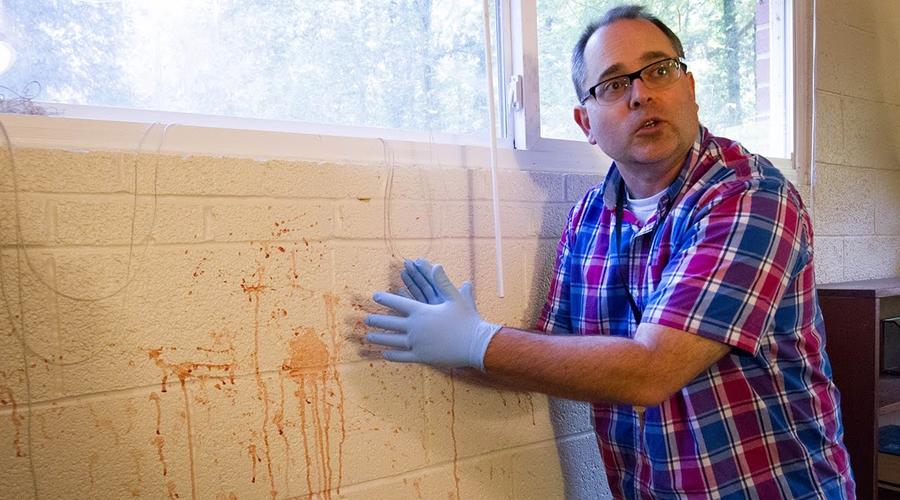 Contact Us

David East
David East
Visiting Assistant Professor of Biology