Examine. Protect. Serve.
As a Criminal Justice major you'll focus on the policies, history and opportunities for change in the American criminal justice system — and you'll get real-world experience through a variety of internship opportunities. Plus, the study of ethics, justice, discretion and organizational dynamics will build your communication and critical thinking skills.
Get to the heart of today's toughest issues as you examine the use of force, racial profiling and discretion in law enforcement. Through discussion and research, led by faculty experienced in policing, law and the criminal justice system, you'll closely examine the sociological, psychological and ideological questions that surround current criminal justice policies and practices.
Graduates pursue criminal justice and sociology graduate study as well as law school. Others have careers in urban studies, public administration, law enforcement, courts, corrections and juvenile justice. Guilford has a strong network of local criminal justice agencies and many of our graduates stay in the Greensboro area and work in the field.
College Catalog
For more information about courses for the Criminal Justice major and the Justice and Policy Studies Department, visit the online, searchable College Catalog. In addition to the Undergraduate Catalog, information includes academic department and major information as well as academic regulations and resources; admission standards and requirements; and tuition, fees and financial aid information.
Hands-on Learning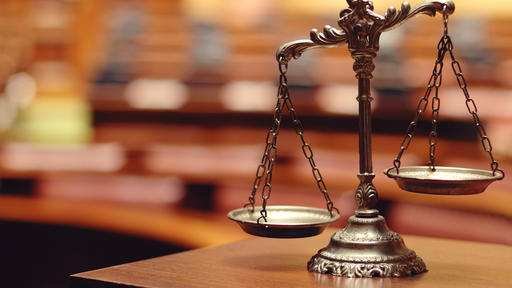 Criminal Justice majors have expanded their professional network and prepared for their careers with internship at the following:
Local law firms
City, state, and county police agencies across the country
DEA, FBI, U.S. Marshall's Office
Guilford County District Attorney's Office, Victim/Witness Coordinator's Office and Public Defender's Office
Guilford County Superior Court
Guardian ad litem
State and Federal Probation and Parole Offices
Local and Regional Prisons and Jails
Youth Focus
Family Services of the Piedmont