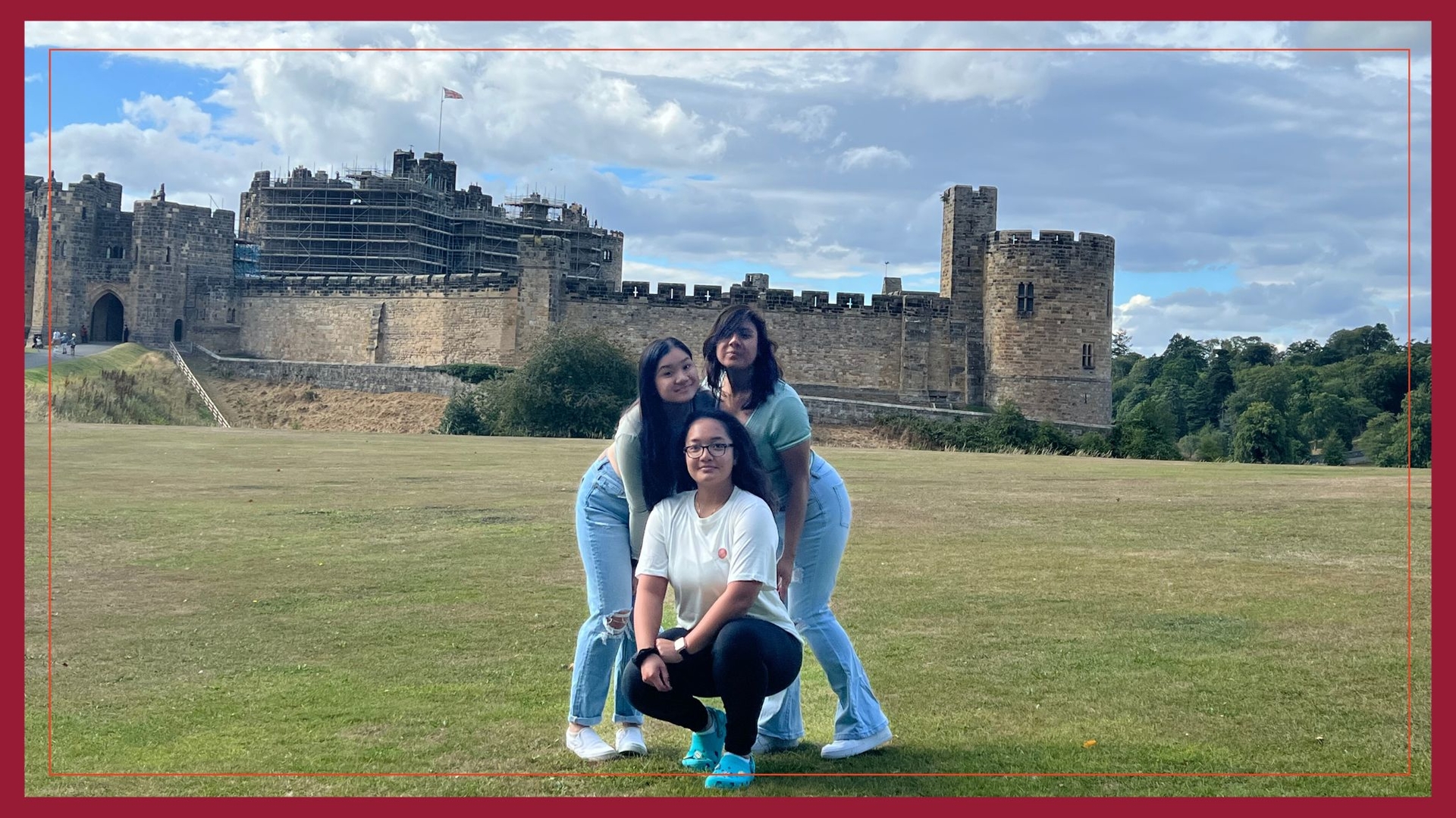 What's it like to live and learn in a castle? (The same castle, by the way, where Harry Potter and friends learned their magic.) Find out from H'Neamy Mlo '23, Public Health major and East Asian Studies minor, who recently took a study-abroad trip to Edinburgh, Scotland, and Alwnick Castle.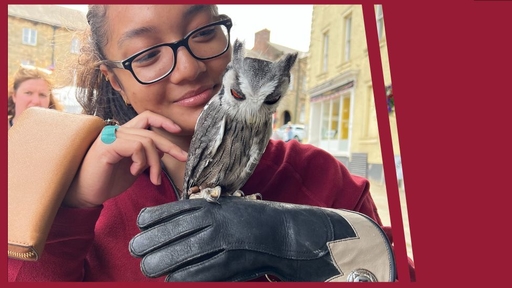 As the plane flew above Edinburgh, Scotland, all I could think about was the beautiful scenery and the chill yet breezy weather. "Wow! I can't believe we're in Scotland!" I said as my eyes twinkled. But, our destination didn't stop there, because Alnwick was calling. The drive from Edinburgh to Alnwick was roughly two hours and a half. But, along the way, I was captivated by the glistening oceanic water and the cattle sitting on the grassy fields. 
I was shocked and in awe when we reached the town of Alnwick. Alnwick is a small town, but it has many historical contexts as you explore. I was fortunate enough to study Drinks, Dyes, and Deadly Draughts because we stayed in a well-known place, Alnwick Castle. Alnwick Castle, or what people call Harry Potter's castle, is a wonderful place to stay where I learned a lot about the castle from the inside and outside.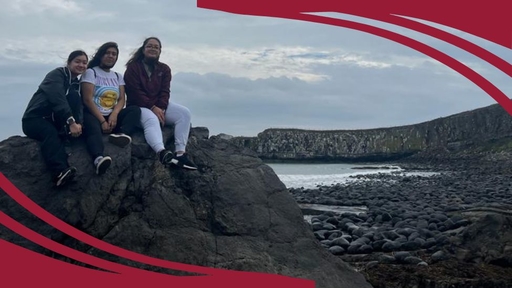 On the outside of Alnwick Castle, they are known for their infamous Poison Garden, which contains beautiful botanical plants. At first sight, they're majestic and pleasing, but as our tour guide elaborates on the context of their usage, everyone's faces become amazed and stunned. Numerous plants hold many toxins that impact any parts of your body when you touch or breathe them, which portrays the saying, "Looks can be deceiving." 
While staying in Alnwick, we learned that people acknowledge "vacations" as "holidays" because it's a recognizable term that they've used throughout history. At the beginning of August and September, the castle had a vibrant atmosphere where lots of people, such as family, friends, and children came to visit and enjoy the entertainment and events at Alnwick Castle.
Three weeks in England was an eye-opening experience for me and my classmates. I enjoyed learning about British culture and history. It was my first time traveling to a European country, which introduced me to plenty of different cultural shocks. I felt appreciative to learn and bring awareness to British history and traditions that put my learning into perspective. 
Check out more exciting international experiences on our student authored study abroad blog, Beyond Friendly.
---