Psychology explores the complex reasons for why people do what they do. Psychology majors develop a sensitivity for these reasons behind human behavior, as well as an appreciation for different approaches and points of view. They are taught to understand how clinical and laboratory methods supplement each other while they develop rigorous habits of observation. They also learn how to avoid the simple explanation and recognize the role of multiple causes in the determination of human behavior.
Topics of study include Mass Media, Environmental Psychology, Psychology of Language, Sex and Gender and Psychology of African Americans, among others. Students also have the opportunity to design an independent study or participate in an internship tailored to their personal interests.
Students learn through analytical writing, research and hands-on projects, which provide skills that translate well into careers and graduate study. Recent graduates have jobs in mental health, education, research and administration. Others have entered graduate school in Psychology or social work or have thrived by taking creative alternative career routes in environmental routes, including environmental studies, writing and politics.
Majors and Minors
I've had a difficult time coming back to society after getting out of the military. Being at Guilford has definitely been beneficial for that transition. I've been able to not only succeed academically but also grow spiritually and emotionally.
Awards and Scholarships
The Psychology Department offers two outstanding student awards (one for traditional students, one for Center for Continuing Education students), as well as the Kathy Adams Research Methods Award. The Kathy Adams award is given each year to a student who demonstrates a solid work ethic and exhibits extraordinary skill and enthusiasm for research, as demonstrated by their performance in the Research Methods and Analysis course. Preference is given to students who in their junior year or earlier in order to give recipients ample time to conduct additional undergraduate research.
Psychology Department News and Events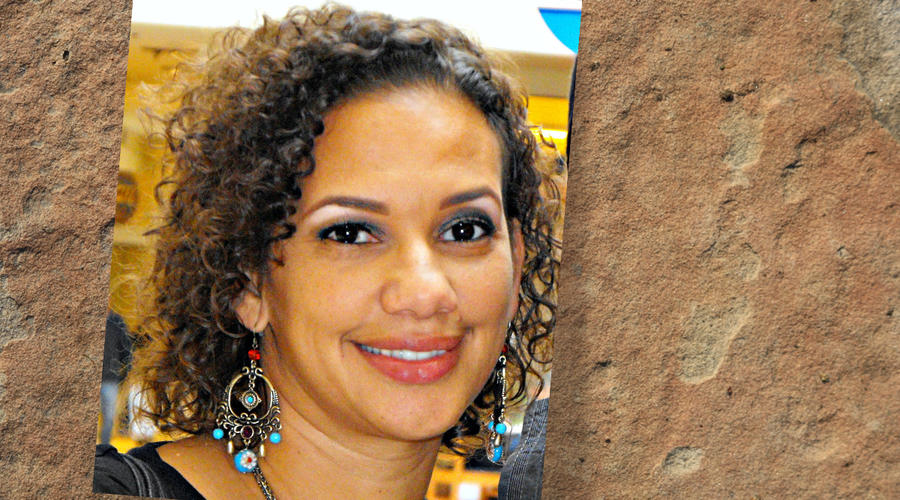 Triple Threat
Triple Threat
Deena Hayes-Greene '04 triple-majored during her time at Guilford, making her three times as prepared for a career in activism.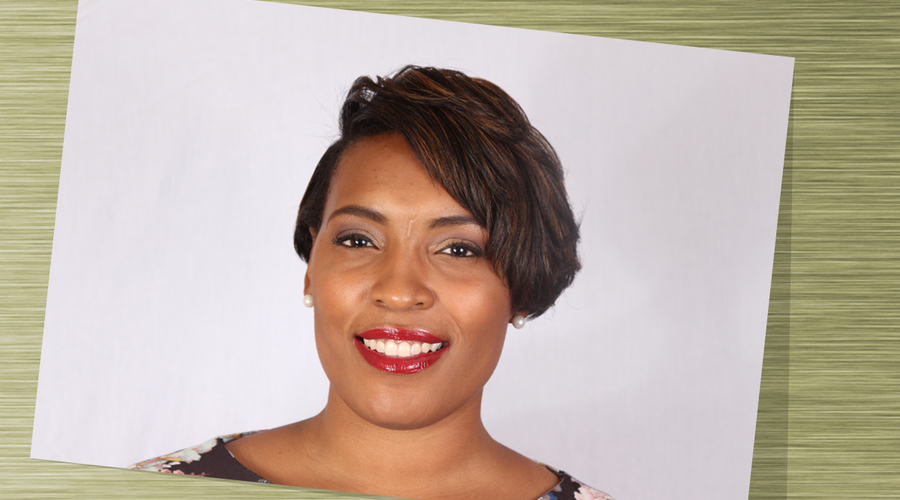 License to Inspire
License to Inspire
Jada Monica Drew '07 went on to earn her master's in Global and International Education after her hands-on education at Guilford.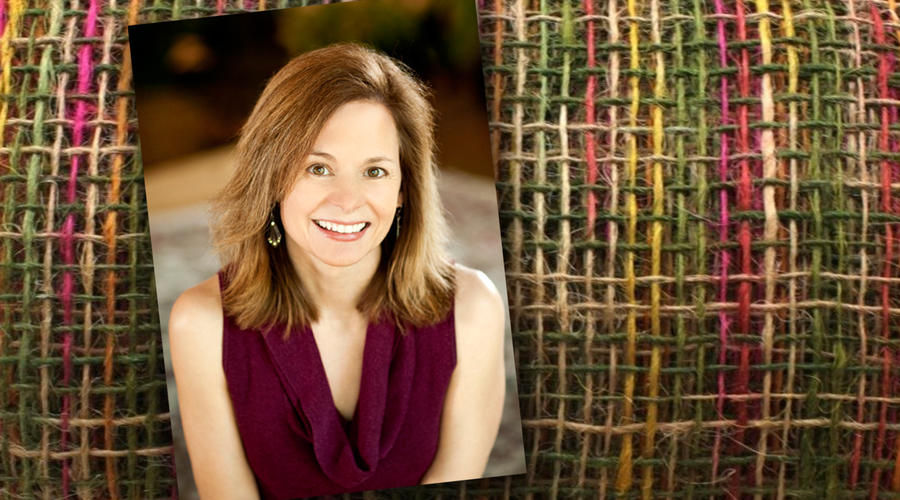 Starting With Respect
Starting With Respect
Sara Dehart-Young '89, partner at Triad Counseling and Clinical Services, passes on the respect she was given as a student to her clients.
Contact Us

Sarah Estow
Sarah Estow
Associate Professor of Psychology
Chris Henry
Chris Henry
Associate Professor of Psychology
Julie Jacks
Julie Jacks
Visiting Assistant Professor of Psychology

Eva McGuire
Eva McGuire
Charles A. Dana Professor of Psychology