Gain your Guilford Edge.
Follow your passion, prepare for success.
---
What Can We Help You Find?
Select the category that best describes you.
---
---
---
10,000 Pounds
That's the amount of food grown annually at our farm.
100 Billion
Stars you can see from our observatory and planetarium.
Beyoncé, Galileo, Everyone Here!
We call each other (even professors) by first name at Guilford.
83% Employed in 1st Year
Guilford graduates are employed or in grad school at a 15% higher rate than the national average.
$23,032 Average Financial Aid Package
With the help of our financial aid team, your goals are well within reach at Guilford.
---

Get to Know Guilford
Prisons, Partnerships, and Progress
Prisons, Partnerships, and Progress
Students collaborate with the N.C. Department of Public Safety and Norwegian prison officials to find solutions to improve the criminal justice system.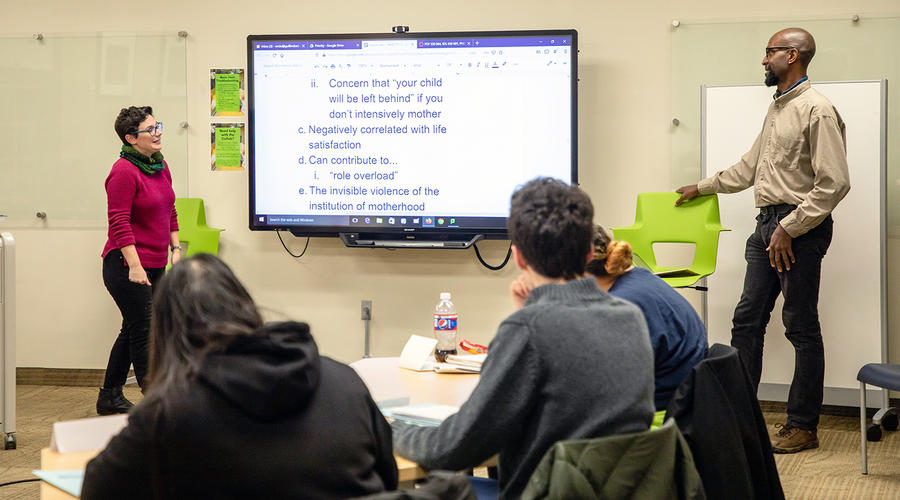 The Parenting Dilemma
The Parenting Dilemma
New 12-week course — "Psychology and Philosophy of Parenthood" — prepares students from a variety of majors to make informed familial decisions in their professional and personal lives.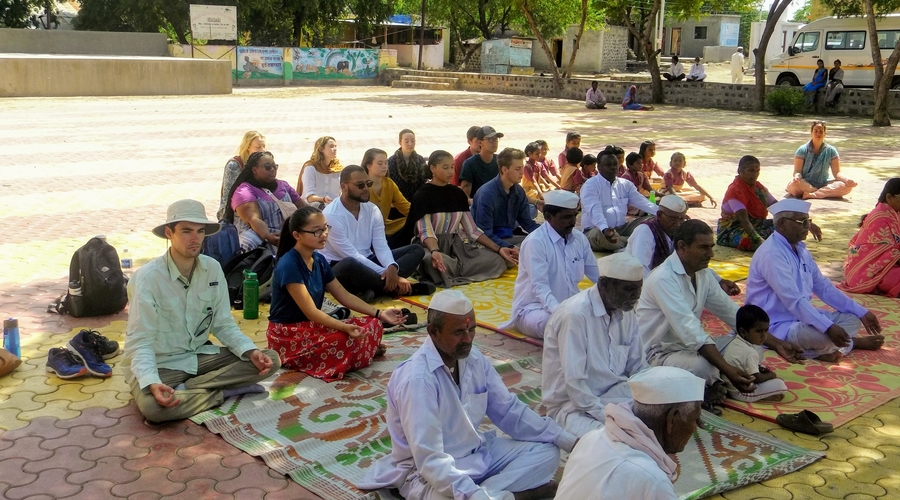 Inspired in India
Inspired in India
Deep in the heart of India, a group of students spent three weeks immersing themselves in local customs and exploring the ins and outs of health care and nonprofit business systems in a new country.

Chemical Reaction
Chemical Reaction
The struggle in chemistry was real for Carrie Shropshire '16. Yet as the Oak Ridge, N.C., native wrestled with the concepts in high school, something happened. She began to appreciate the science enough to take it to the next level. 
Wrestling With the Future
Wrestling With the Future
A double major in Education Studies and History, Garrett Griffith '20 shares how tricks on a trampoline led to the beginning of his professional wrestling career.
---
What's Happening at Guilford?
Check out our latest news and upcoming events.