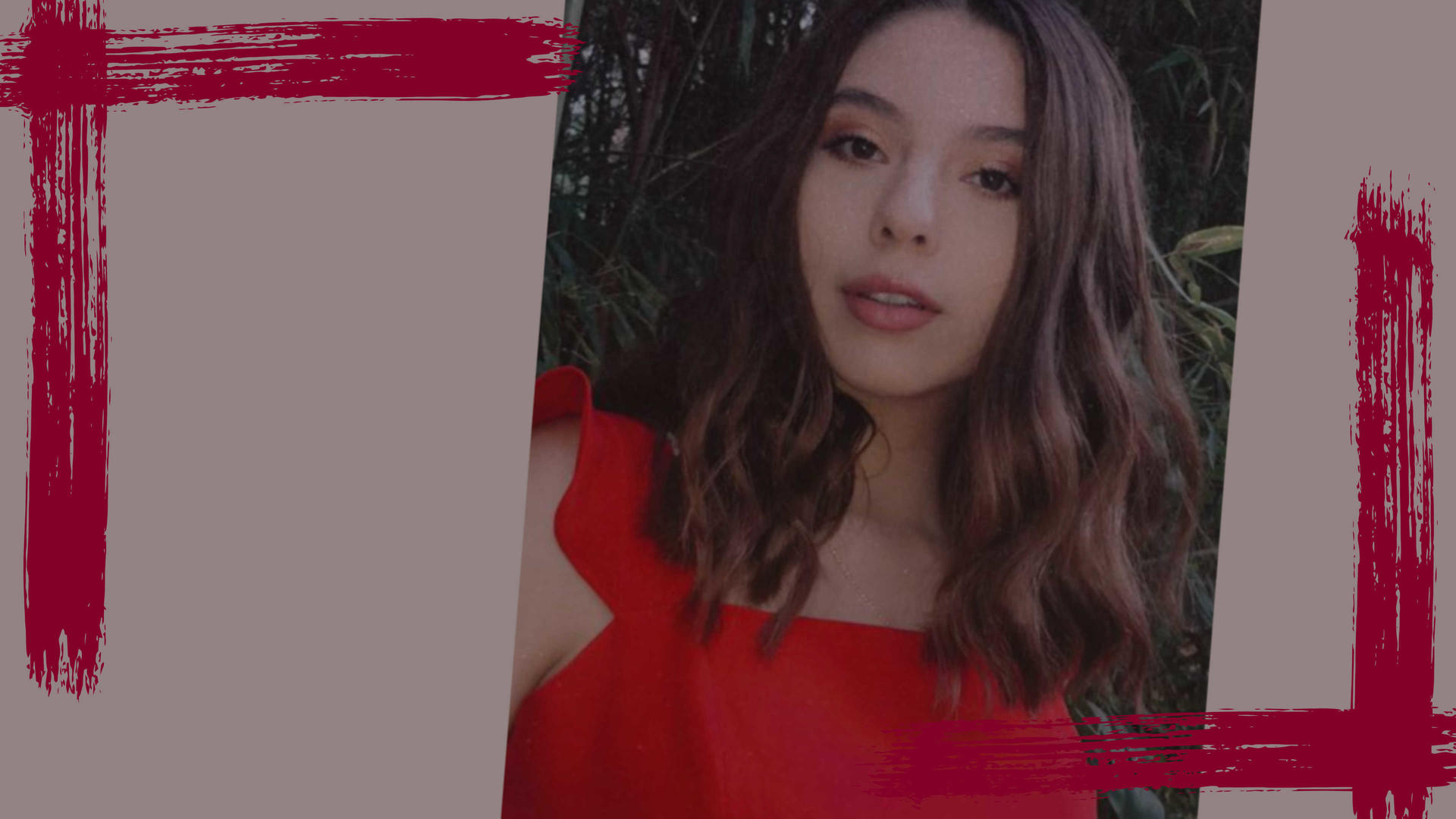 Incoming Political Science major Monzerat Ruiz '24 looks forward to turning her passion for helping others into a career by continuing her education at Guilford College.
"Coming from an immigrant family has shown me the injustices that my community goes through, and I wish to be able to help the downtrodden in our country," Monzerat says. "I hope to help and advocate for immigrants and refugees to receive basic human rights and to end the harsh, inhumane laws our government allows ICE to conduct."
Monzerat has already started her activism work serving as a Youth Advisory Board Leader for the National Students Against Violence Everywhere (SAVE) Sandy Hook Promise Club. Sandy Hook Promise is a nonprofit organization focused on preventing gun violence through education and mobilization on mental health and wellness programs that identify, intervene, and help at-risk individuals. 
"I was very proud to be selected for this position," Mozerat says. "It was very eye opening to see how our government is still failing us and how extremely hard it is to capture their attention even with all of the facts about gun violence."
As a Youth Advisory Board Leader, Monzerat worked with other members of the organization to create ways to stop violence in her community with tactics focused on such topics as mental health awareness, gun violence, bullying, self harm, and more. 
"It was one of the best experiences I have had," she says. "I learned so much about ways to reach out to students, teachers, and parents on very sensitive topics." Monzerat also learned to navigate governmental systems, communicate with legislators, tailor messages based on demographics, and capture audiences with PSA videos.
The Chapel Hill native says she looks forward to starting her first year at Guilford and becoming part of the College's welcoming community. 
"I hope to meet new people and make new friends, pick up a new hobby, and learn more on what I'm passionate about," she says.
---