Environmental and Sustainability Studies majors and minors explore complex relationships between humans and the environment. This interdisciplinary program emphasizes hands-on learning through collaborative projects, practical-skills courses, undergraduate research, global learning, service- and community-based learning and internships. All of this prepares students for jobs in a variety of industries.
Guilford itself has a strong commitment to sustainability. The Guilford College Farm, an important source of local food for the campus, continues a 120-year history of farming at Guilford. Students can participate in the farm based on such individual interests as recycling and composting; planting, harvesting, packaging and distributing food; reducing hunger; and conducting water-quality research and ecosystem surveys.
Guilford is one of the few colleges in the country to hold a grant from the Margaret A. Cargill Foundation. Funds from this grant provide scholarships for study abroad and internship opportunities related to the environment. Scholars receiving support from this fund have studied in Italy, New Zealand, Mexico, Thailand and Bhutan.
College Catalog
For more information about courses for the Environmental and Sustainability Studies Department, visit the online, searchable College Catalog. The Undergraduate Catalog also includes academic department and major information, academic regulations and resources, admission standards and requirements, and tuition, fees, and financial aid information.
Majors and Minors
"It is very rewarding to work at a small, innovative nonprofit organization working to improve the environmental health of Baltimore's under-served communities."
Environmental Studies (A.B.) Major and Minor: Environmental Studies is an interdisciplinary major that requires a second disciplinary major and an adviser in each. With core courses in modern environmental problems and environmental planning, as well as focused electives, the major requires a minimum of 32 credit hours, and the minor/study track requires 16 credit hours.
Sustainable Food Systems (A.B) Major and Minor: Sustainable Food Systems is an interdisciplinary major. With core courses in sustainable agriculture and regional food, as well as focused electives, the major requires a minimum of 45 credit hours, and the minor requires 20 credit hours.
Cape Fear River Basin Track: This minor/study track explores complex social-environmental systems through the lens of shared water, with specific emphasis on social and environmental responsibility through experiences and relationships within our watershed. The minor requires 16 credit hours.
Environmental and Sustainability Studies Department News and Events
Down Under in New Zealand
Down Under in New Zealand
Environmental Studies and Biology major Sonya Brunk '21 had the experience of a lifetime studying Ecology and Environmental Policy in Whakatiwai, New Zealand.
Cultivating Community
Cultivating Community
ven during a pandemic, the Guilford College Farm safely and sustainably provides educational experiences, volunteer opportunities, and fresh produce to the community.
Food for Thought
Food for Thought
"Food and Faith" takes students on a journey to explore the most basic and important tasks that tie all of life together — gathering, making, and eating food.
Growing Ambitions
Growing Ambitions
With a passion for sustainability, Guilford was the perfect place for Sustainable Food Systems major Will Bryer '19 to continue his education and start his career.
Vintner's Voyage
Vintner's Voyage
Even before starting at Guilford, Danika Gottbrecht '18 knew it was unlike any other college. Stepping foot on campus, she felt at home among the trees, the brick buildings, and the friendly faces.
Contact Us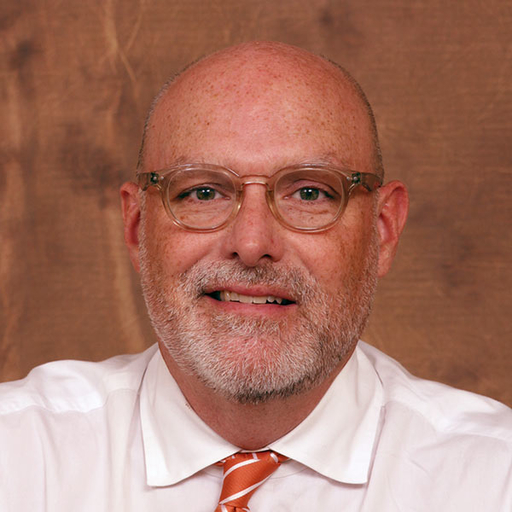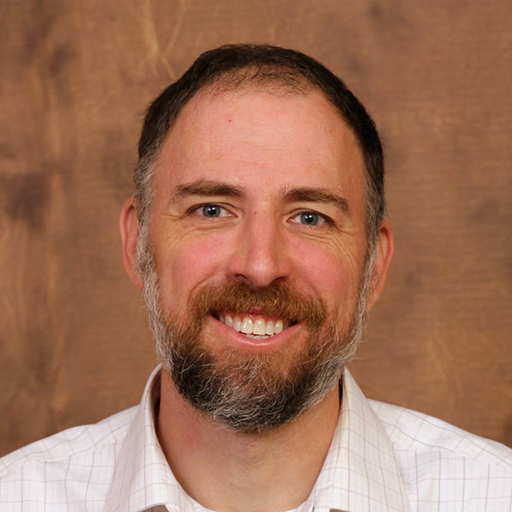 Tom Guthrie
Tom Guthrie
Professor of Sociology and Anthropology
Bronwyn Tucker
Bronwyn Tucker
Visiting Professor of Environmental Studies