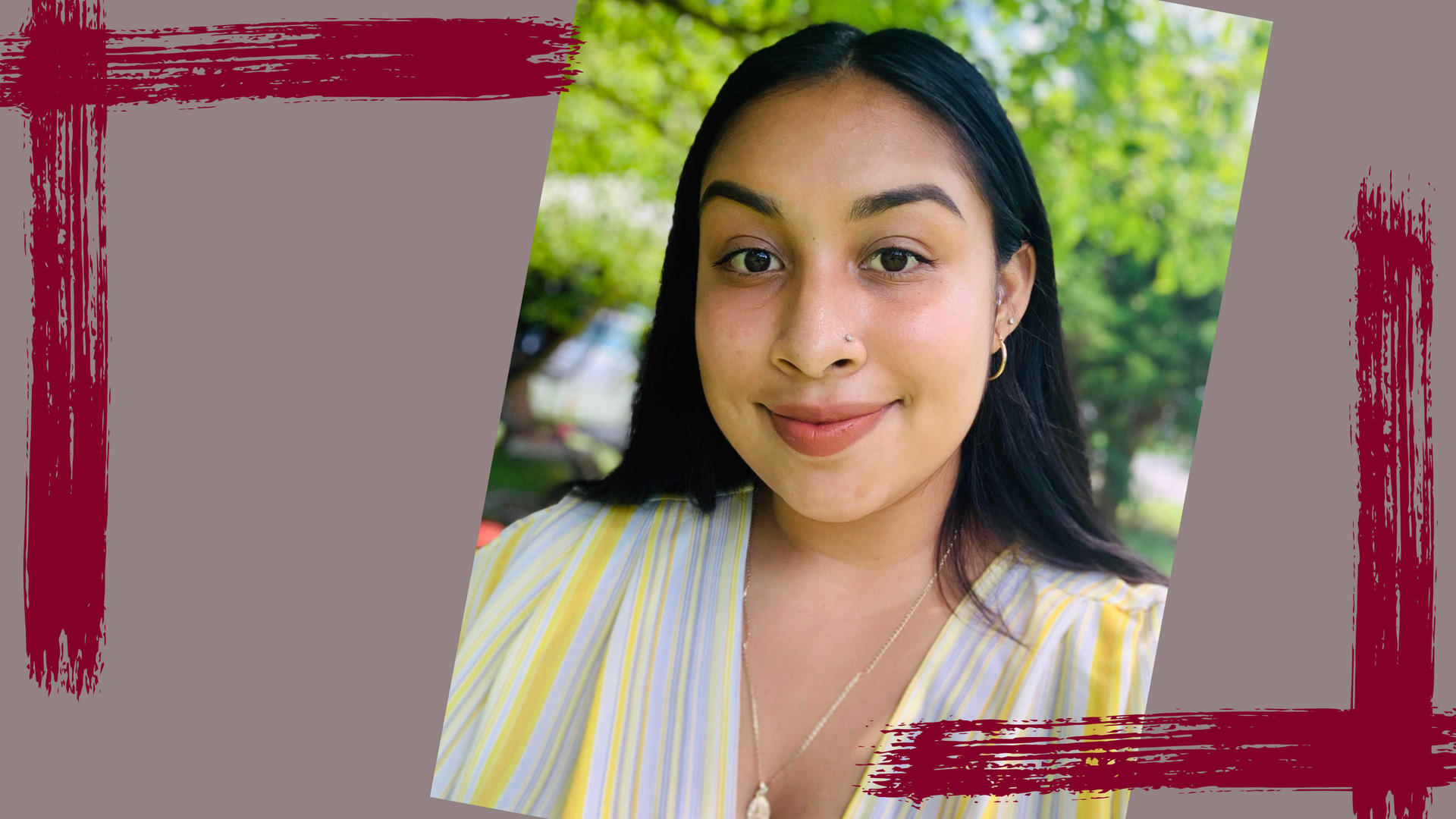 This summer I was an intern for the YWCA Latino Family Center in High Point, N.C., through the Z. Smith Reynolds Foundation, funded by Foundation for a Healthy High Point in partnership with Guilford Nonprofit Consortium. 
At the Latino Family Center, I helped lead Voice and Expression, a social justice leadership camp focused on empowering Latinx youth through sessions and workshops focused on higher education, leadership, development, team building, community involvement, and advocacy. 
My main goal was to help the students better understand what is happening in our society, how it affects their families and community, and to remind them that they have a voice. 
On my first day, I remember being very nervous because I had never taught a group of students. It was amazing to see how these students had strong opinions about challenging topics.
My favorite part was when planning a college day to help them start thinking about what they want to do after high school and encourage them to pursue higher education. Higher education is something that I am passionate about, especially coming from an immigrant household. Education has always been something very important to us, and I know that is the same case for our students.
It was great seeing how much these students have grown as individuals and as leaders. When I was in high school, I also participated in this summer camp, and I am grateful for all the things it taught me. I am glad I could give back to the same organization that helped me so much.
Read more blogs from Guilford students detailing their internship experiences at Experience Matters.
---