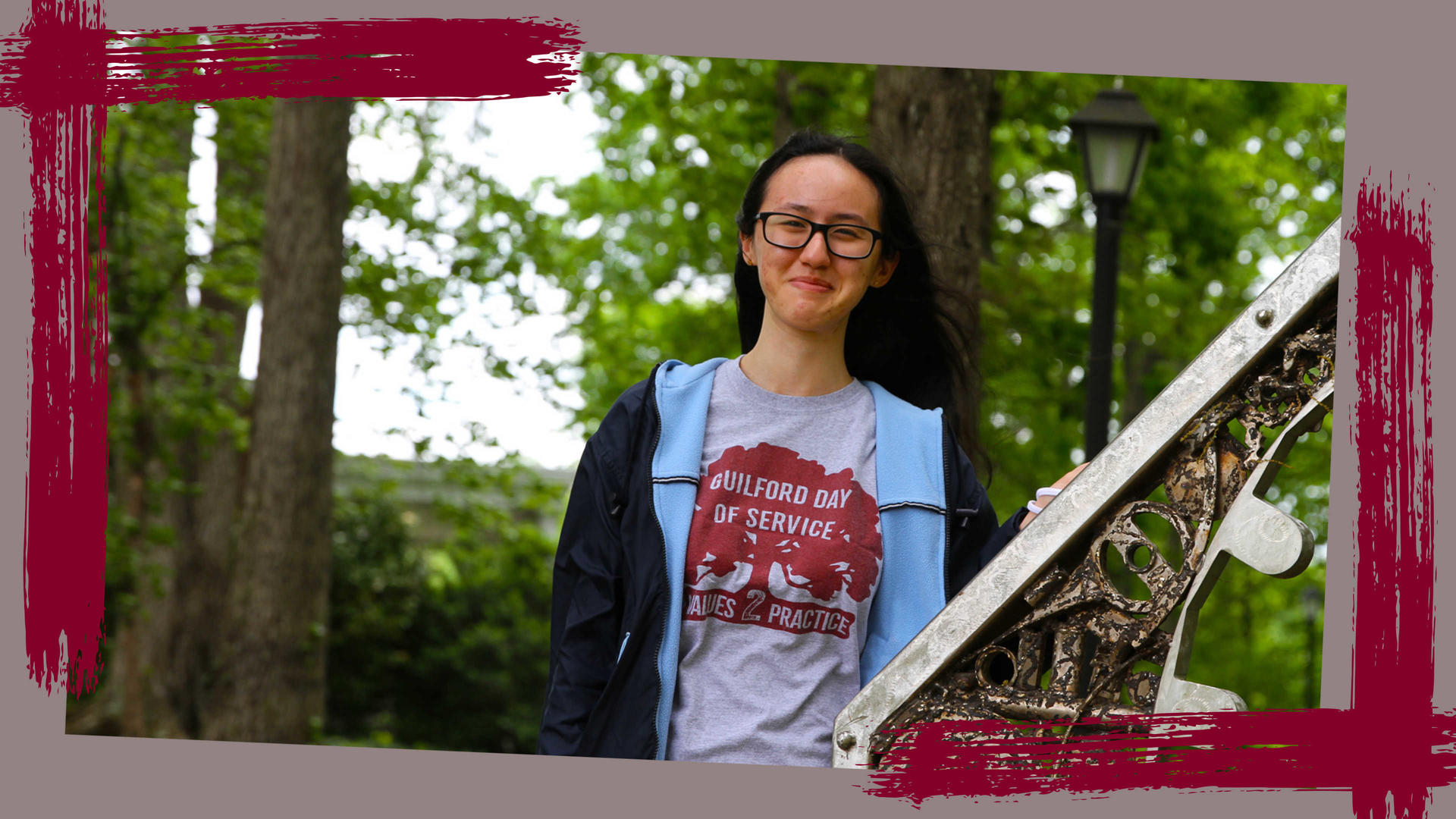 Salwa Ahmad '21 took a leap of faith when she left her home in Ghana to attend college in the United States. It wasn't easy, she says, noting the huge culture shock and resistance to adapting that she experienced.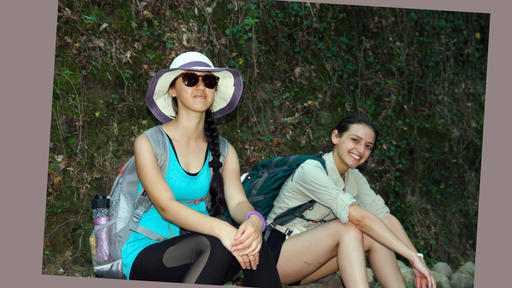 "I didn't want a huge school where I would feel lost because I was coming to a whole new country. I wanted a small place where I could grow."
Coming Out of Her Shell
Salwa has certainly come a long way since arriving on campus. She became involved in the International Club and now uses her experience to help others. 
This summer, she is working in the English Department gathering information on alumni and building a better database to increase the effectiveness of outreach and promotion of the department. She also helps recruiting efforts by talking with students in Ghana about her Guilford experience and all the College has to offer.
Also this summer, with the funds she received from her Leahy Award, Salwa will work on her senior thesis research project, which involves comparing literary responses to freedom in postcolonial Nigeria and Ghana. She will be studying the works of authors from these countries who were producing work during the late 20th century. 
Because most of the literature taught in the Ghanaian schools was British and Western, Salwa didn't have much experience with literary works from Ghana or Nigeria. "I started wondering why I didn't learn any African literature in an African country," she says.
Looking Ahead
After completing her master's degree in English, Salwa plans to pursue teaching.
She shares advice for other international students or anyone having a hard time adjusting to college: "I was convinced that I was never going to get used to it, but with time and the community, you do get used to it. Just have patience with yourself."
Salwa adds, "Guilford has been very welcoming. I'm glad I came here."
To learn more about the English and Media Studies major schedule your personalized visit to campus through the Office of Admission, which you can contact at 336.316.2100 or admission@guilford.edu.
---