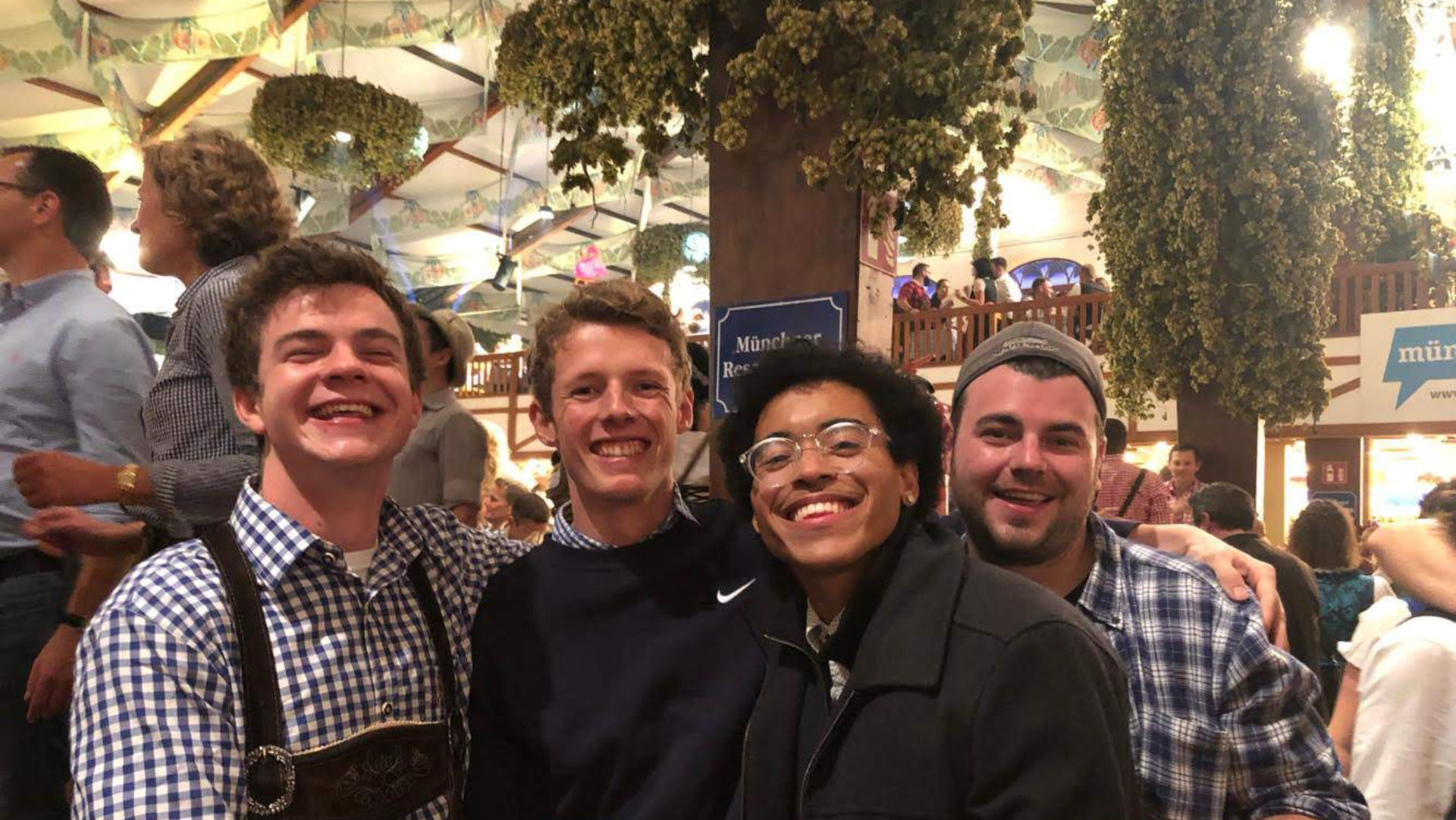 I am from New England, yet Bavaria is my home. Meine zweite Heimat (my second home).
My words cannot paint the Bavarian landscape in a fitting light. Understanding the Bavarian experience requires one to win in Schafkopf and smell the Knödel cooking. They have to eat a Semmel on the summit of the Zugspitze and dance the Schuhplattler in Lederhosen that fits like a baseball mitt. They have to follow the fascinating and intricate show that is German politics. They have to experience the people, both inside and outside of the Biergarten. 
They have to live the Bavarian life — at least for a few months or so. 
Two years ago, I studied through the Guilford Munich Program for the first time. It was my first real exposure to a foreign country and was the greatest experience of my life. And now I'm back! Thanks to the linchpin of the German Department, Dave Limburg, I'm now able to study abroad as a teacher assistant alongside my best friend, Quinn Candelaria.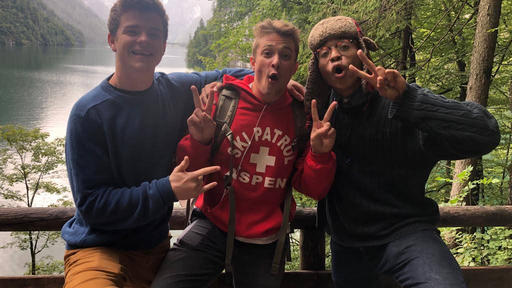 Outside of the classroom, Quinn and I have explored the southern sphere of the German speaking world. We've hiked in Innsbruck, swam in Rorschach, and made a life for ourselves in Munich, not to mention our ability to speak German has greatly improved throughout all of these endeavors. 
All of these experiences have solidified my goals for myself. In the next few years, I hope to return to Europe and teach English in Germany through the Fulbright Program. I wouldn't have been able to have such a clear plan in mind if I didn't study through the Munich Program. 
The teachers and host families you get to meet in the program are enough to make you pack your bags and sign up for a semester in Munich. Leo Brux, the Gutmanns, Günther Polzin, Barbara Hundshammer, the Suttmans, and Andreas Rost have given me more in two semesters than I've experienced in all my years of schooling.
Needless to say, I love Germany. I love Bavaria. I love Munich.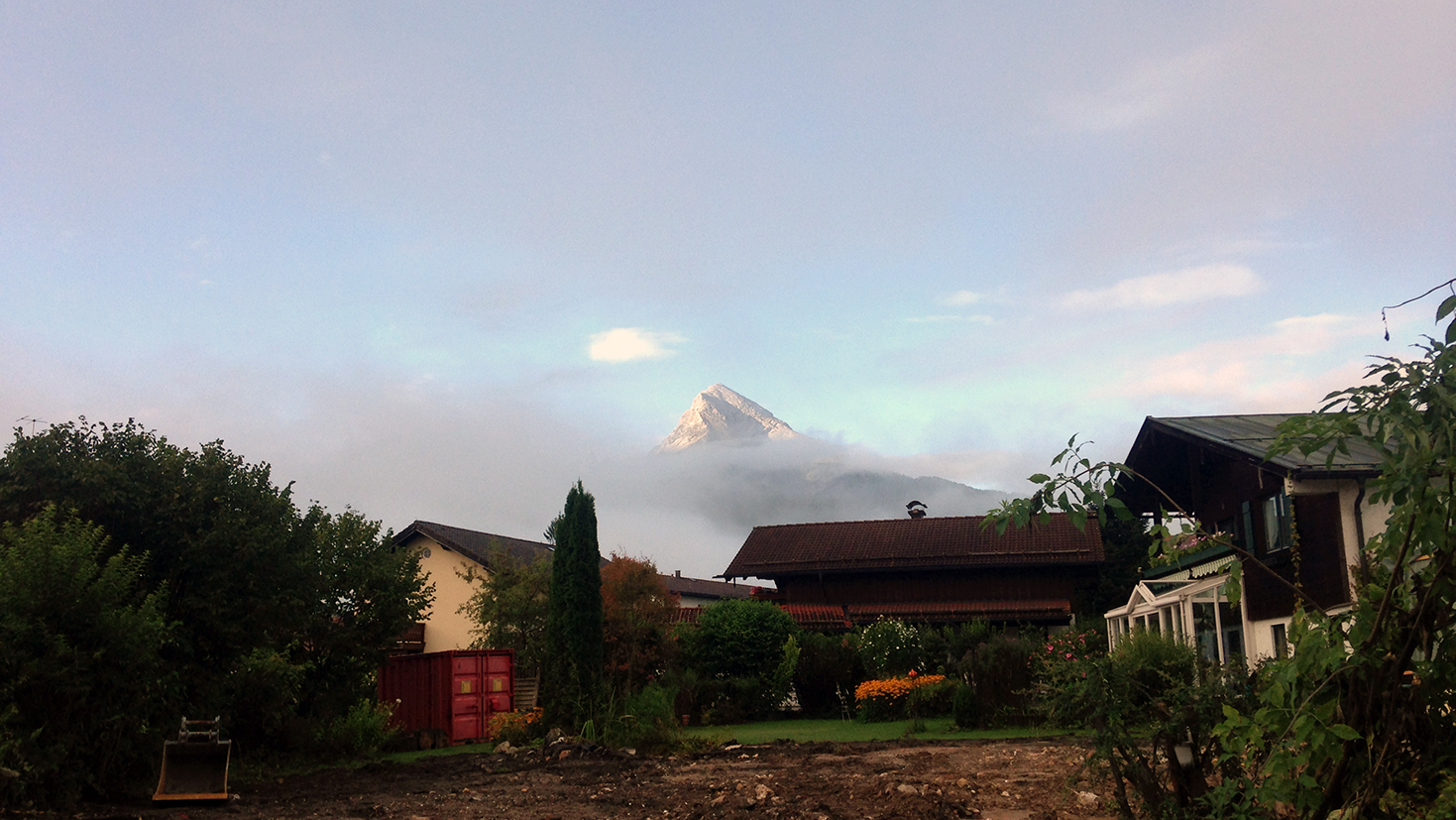 ---