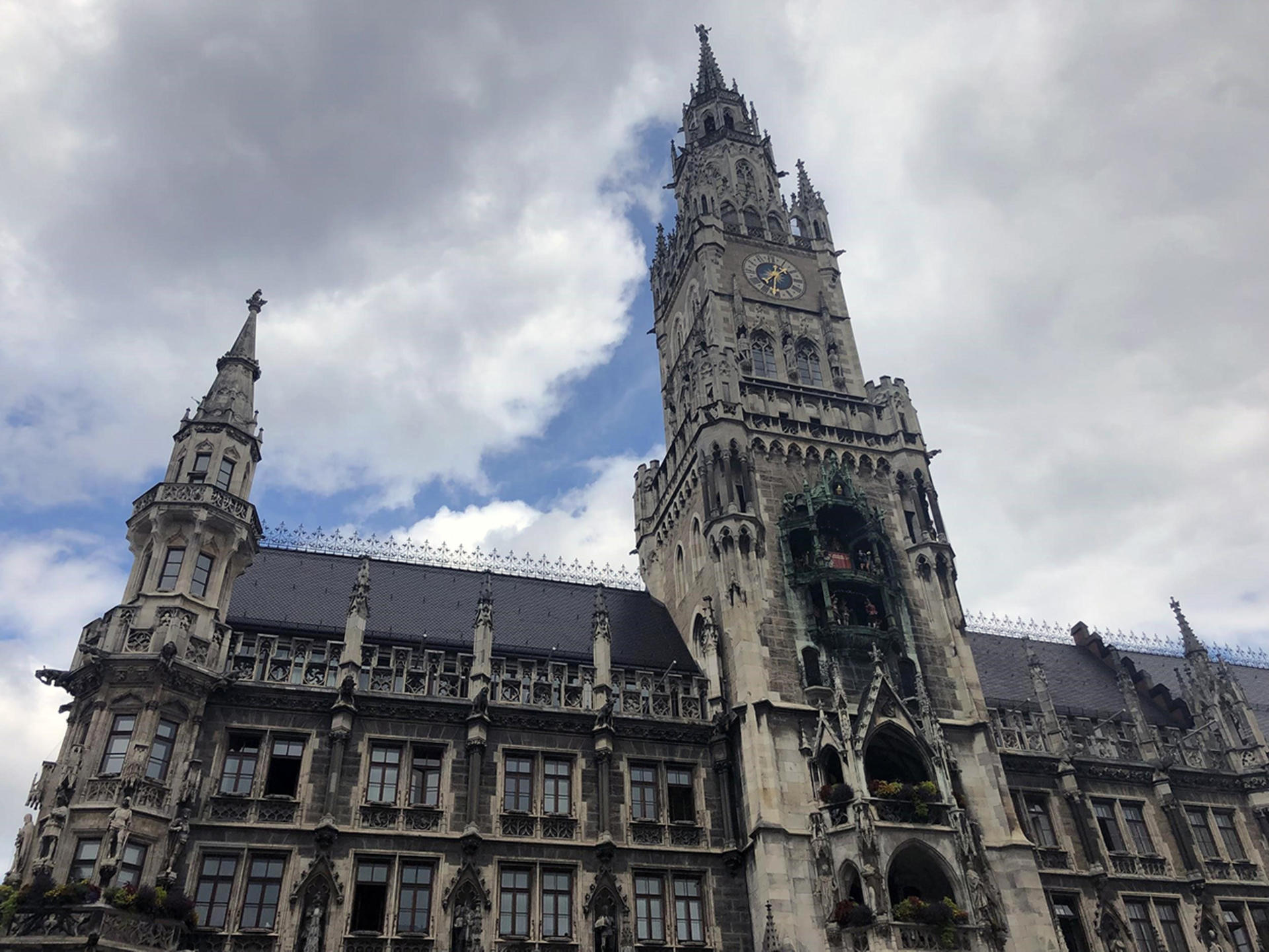 Many people question my fascination with the German culture and language. Coming from a Puerto Rican household, what could possibly attract someone like me to a country on the other side of the world?
I could say the welcoming and, contrary to popular belief, funny natives, or I could mention the marvelous, awe-inspiring landscapes, mountains, castles, and towns that feel as if they were ripped straight from the pages of a fairy tale, or I could mention the rich and challenging history the country has — but I wouldn't be doing it justice. 
I feel at home, and I would answer, "Why run away from home?" I may not have been born in Germany, but both of my semesters here have molded me into the international citizen that I am now. I understand the importance of traveling and experiencing the traditions of others. I have had some of my most dynamic conversations with Germans in their own language. I have tasted unbelievable, handmade German dishes, desserts, and even drinks (yes, there is more than beer here).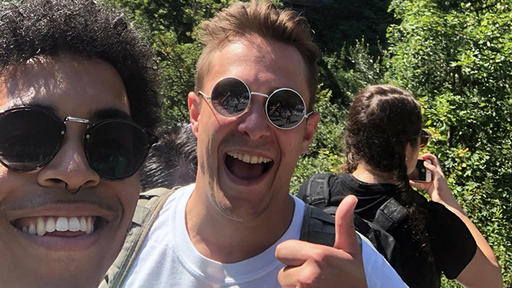 This is all thanks to our Guilford German Professor, David Limburg, our German Professor here, Leo Brux, and lastly, our host family leader, Monika Gutmann (my host mother for both times), who have willingly devoted so much to the program to make sure it is the most fulfilling and authentic time one can have here in Munich — and in Bavaria. I may have been here before, but now with the help of my fellow teaching assistant Jameson Lynch, I try to make every day a new adventure. The Munich Fall Program is a perfect fit for all; German major or not, German or not! Don't be afraid to become comfortable in an uncomfortable environment. 
"Auf Wiedersehen" means goodbye, but more specifically, "Till we meet again," which is why I didn't say "Tschüss, Ciao, Servus" two years ago — I knew I would be back home. 
---