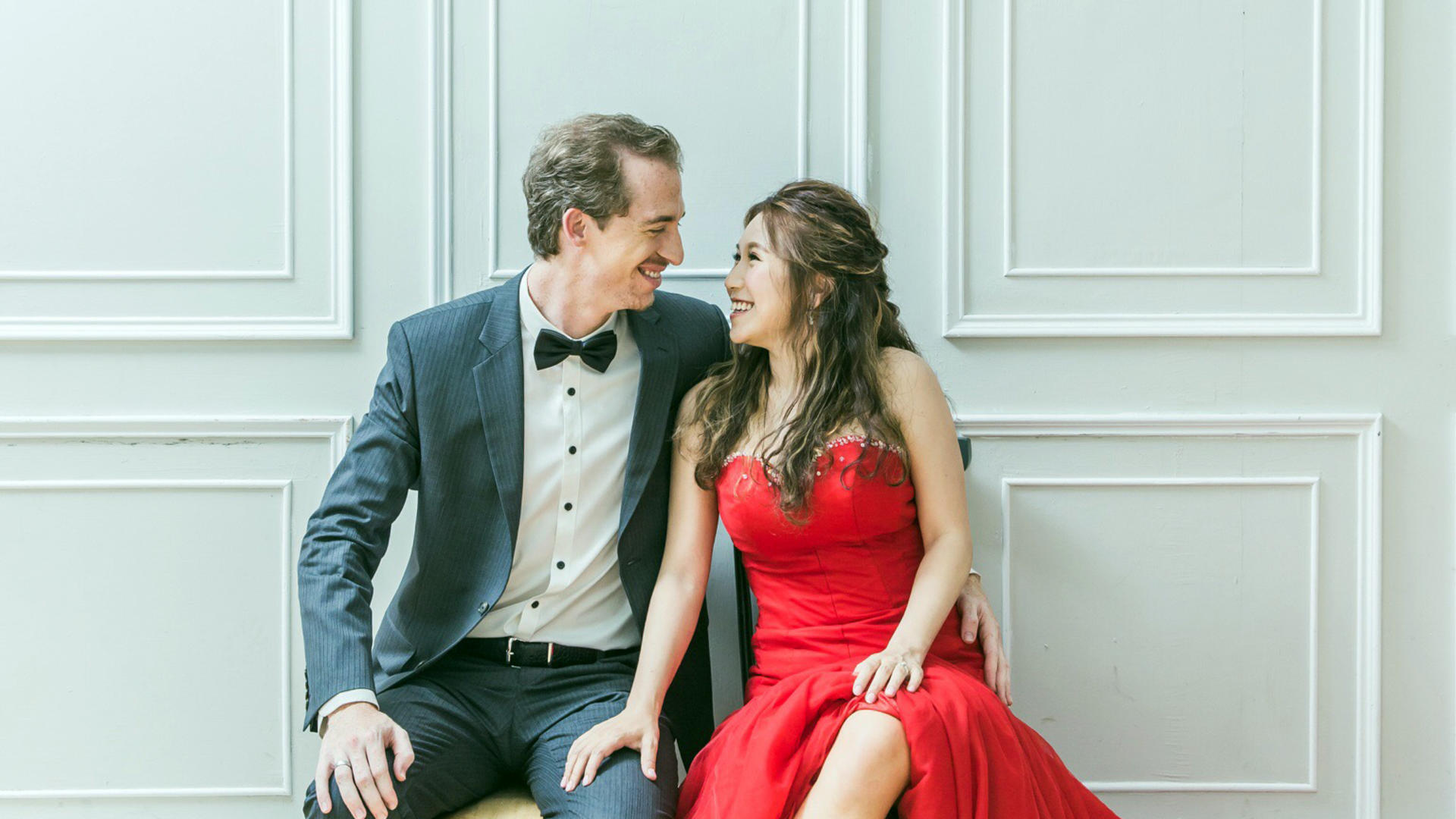 Charlie McAlpin '06 had his whole future mapped out. He planned to attend Guilford College, major in English and Psychology, go to graduate school, and pursue a career as a therapist — he soon found himself on an entirely different path.
Early on at Guilford, Charlie made strong connections with professors and the Greensboro community that changed his educational course. He soon realized that English was the better fit for his master's and Ph.D. aspirations, and he went on to spend seven years studying the subject at the graduate level. As he neared the end of his studies he found himself wrestling with uncertainty.
"I had scripted out my entire 20s and followed a chain of opportunities that started with my parents sending me to good schools," he says. "I really wanted to see what would happen if I just threw myself into a new environment."
"When things got uncertain for me in my mid- to late-20s, I drew inspiration from the narrative I heard a lot at Guilford — of seeking, open-mindedness, and being willing to take chances. And that's what I decided to embrace."
Turning the Page
With nothing but a few bags and a desire to learn something new, Charlie left behind his life in Greensboro. He embarked on an adventure to Taiwan and easily settled into his new life.
Charlie quickly made Taipei his home. He spent nearly three years teaching English before finding the Kang Chiao International School. He hit the ground running at Kang Chiao, building an entire yearlong honors curriculum in just one month. After two phenomenal semesters, Charlie was ready to take on more leadership.
"I think my life path is really about trying to understand how to be a great leader without being arrogant, and the answer has been to focus on the light in everyone around you and to wed your own sense of success to how much you have helped other people feel successful," Charlie says. " I was surrounded by these values at Guilford and it was because of that culture and my mentors, like Jeff Jeske and Heather Hayton, Honors Program Director, that I finally started to believe I had something to contribute."
It was just his luck that Kang Chiao was expanding and needed someone to lead the teachers at its new campus in Linkou, Charlie's spouse's hometown. "We were talking about having a family, and now this opportunity came up to move back to her hometown and a promotion for me — everything that I wanted," he shares.
A New Chapter
Charlie spent the next year with a few other directors planning the new school. He used his English background and experience as editor of The Guilfordian to create, revise, and re-write all of the documents and materials for a fresh start and a new batch of teachers at the Linkou campus.
"That's what makes the job so fun — it's really challenging. I always figure someone's going to have to find a solution to these problems, so it might as well be me. It's really satisfying and sometimes it's complicated, but I think that's exciting."
Kang Chiao has two curriculums — an overseas track, preparing students for international, mostly American, universities, and a local track that prepares students for Taiwanese universities — making it incredibly complicated to manage.
The school is thriving in its second year, rapidly expanding with nearly 2,000 students, and Charlie just returned to work after welcoming his first baby.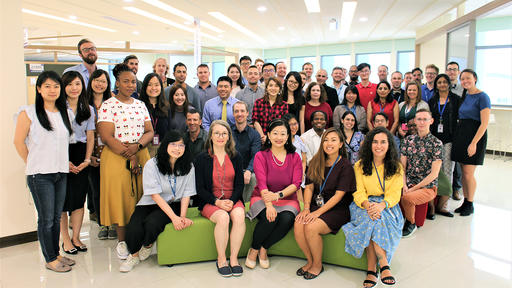 "Everyone comes to a point when they realize they don't have things as sorted out as they thought they did," Charlie says. "When I was a Guilford student I learned to have a lot more respect for the process of not putting yourself into a box. If you are trying new things, if you are pushing boundaries, if you are exploring alternatives and trying to become good at something, whatever it is, then I think that is of real value."
Are you looking for a college experience that prepares you to take on life's challenges with purpose and meaning? Schedule your personalized visit to learn more about how Guilford can guide you down the path to self-discovery.
---