Economics students soon learn that the discipline is not an elusive study of theories and equations. It's the study of how industries decide to use resources and finance programs, for example, what salaries or wages to pay employees. Economics is also intertwined with political and social issues.
Guilford's Department of Economics educates students about the economies of the world to help them gain an understanding of how governments implement fiscal policies to ease such conditions as rising unemployment and inflation. Students also gain the ability to analyze complex forces at work in society and receive rigorous training in analytical thinking, creative problem solving, designing and undertaking research projects and effectively communicating results. Institutions promote employees who can think rigorously, view problems from different angles, make original discoveries about the world and present those discoveries in an articulate way.
Through classroom learning, internships, interaction with guest speakers and studying abroad, Economics majors practice the skills that prepare them for professions across a wide spectrum of disciplines. Plus, an education founded in Guilford's seven Core Values enhances a student's value as colleagues and policy-makers.
Major and Minor
Economics (A.B.) Major and Minor: The A.B. in Economics equips students with skills that apply to a variety of career paths. Students must complete a minimum of 32 credit hours for the major and 16 for the Economics minor, which provides a career boost for those majoring in such disciplines as international studies, public policy, law and business administration.
Economics Department News and Events

Global Wake-Up Call
Global Wake-Up Call
Ian Penny '17 studied abroad in Munich - and it completely shifted his perspective.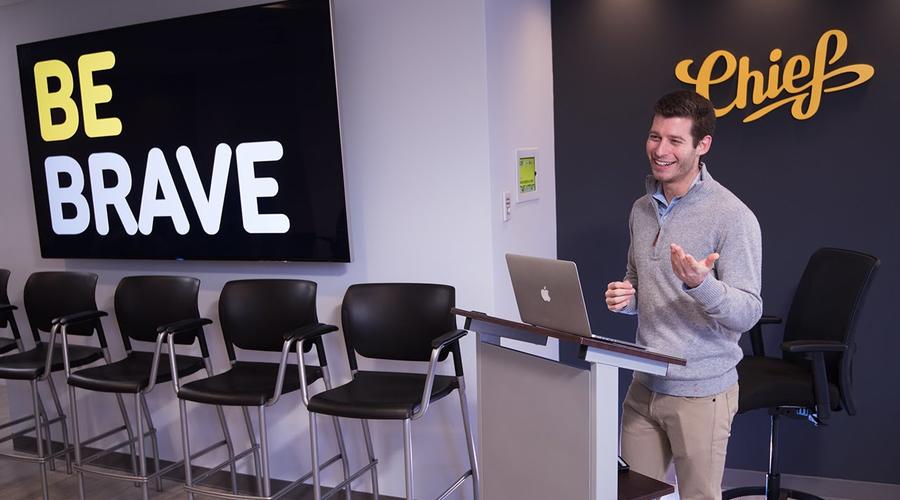 Contact Us