Technical skills, deep observation, community collaboration and innovative research are hallmarks of Guilford's Art Department.
Art majors are able to customize their educational experience, where well-equipped studios activate and cultivate the creative process. Faculty members are constantly exploring new methods to teach students while also giving students the creative freedom they need.
The Art major engages students in the visual arts, both as creative artists and as learners of multiple philosophical and art historical perspectives. The program emphasizes training in observation, technical application of skills, development of conceptual depth and the resolution of imagery for presentation to an audience.
Focus areas for the Art major include Painting, Drawing, Sculpture, Printmaking, Ceramics and Photography. Minors are available in these concentrations, as well as in Art History, Design and Experience Design. Study abroad options, senior thesis and internships at local galleries offer a wide range of hands-on learning.
Keep Up With Guilford's Art Department
College Catalog
For more information about courses for the Art Department, visit the online, searchable College Catalog. The Undergraduate Catalog also includes academic department and major information, academic regulations and resources, admission standards and requirements, and tuition, fees, and financial aid information.
Majors and Minors
Guilford's rich activist and service history fosters righteousness in its students and alums, offering a source of strength over which we bond and through which we find pride.
Art Department News and Events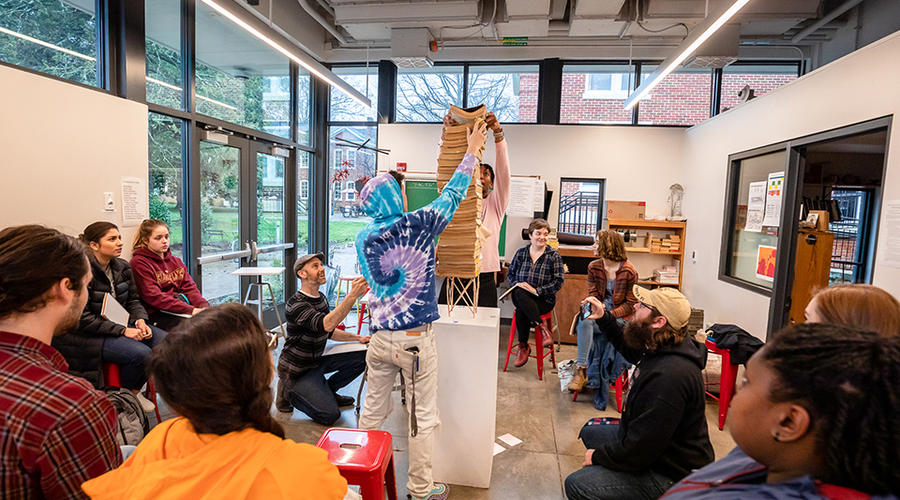 Redesigning the Classroom
Redesigning the Classroom
Associate Professor of Art Mark Dixon shakes up the typical classroom experience, teaching students to learn through discovery, failure, and persistence.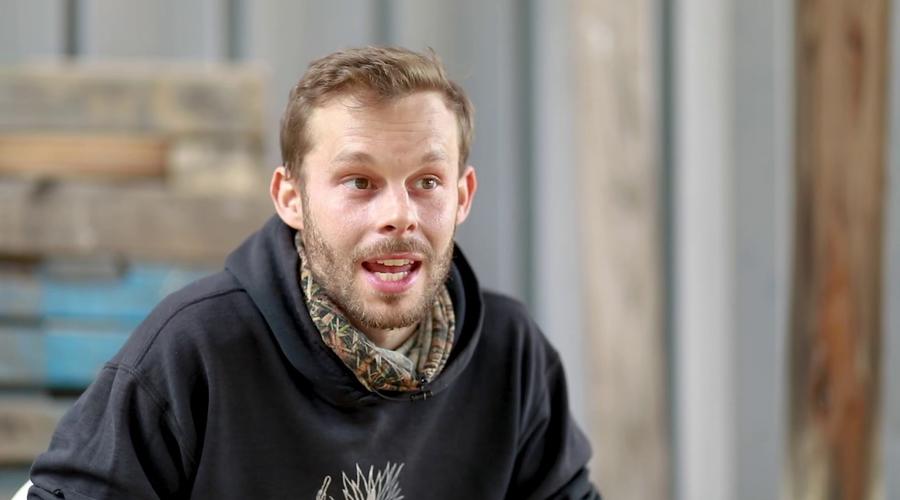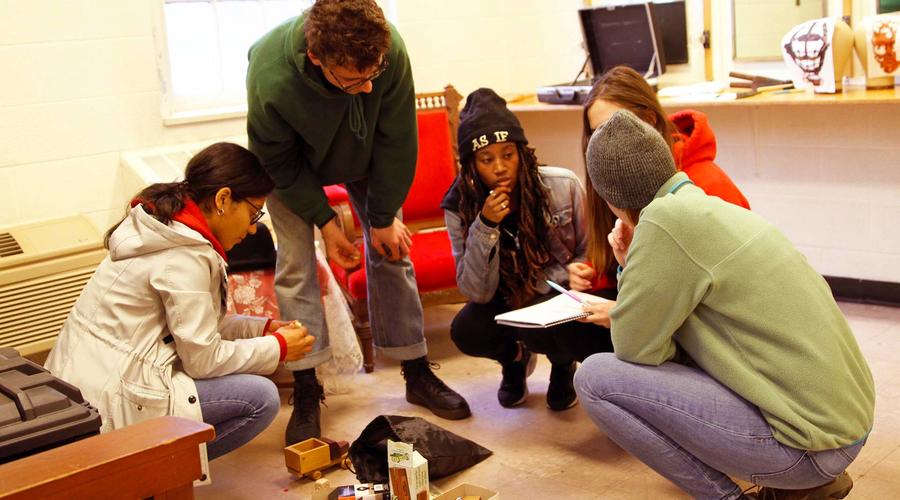 Escaping the Classroom
Escaping the Classroom
Experience Design students take on an unprecedented project — designing Guilford's first Escape Room pop-up event in Dana Auditorium.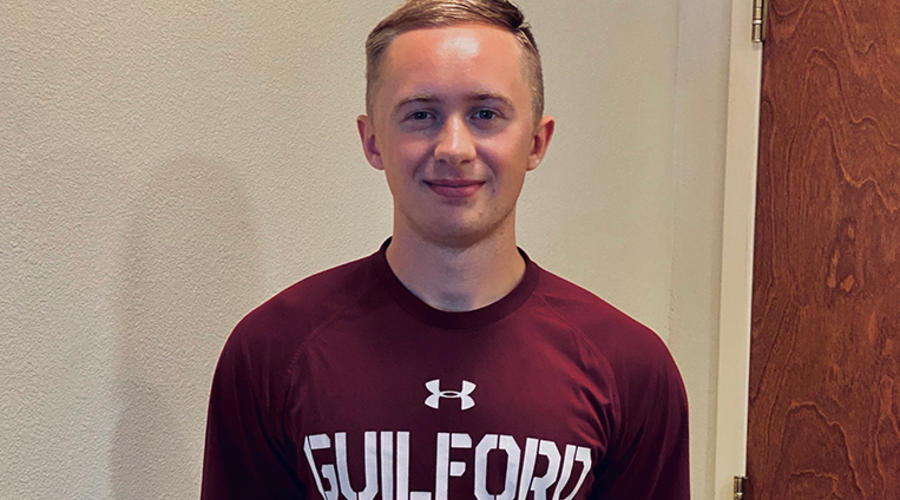 The Art of New Experiences
The Art of New Experiences
Biology and Health Sciences double major Max Lattomus '22 shares how his decision to try out a new subject during the pandemic led to an enjoyable experience in a hybrid course.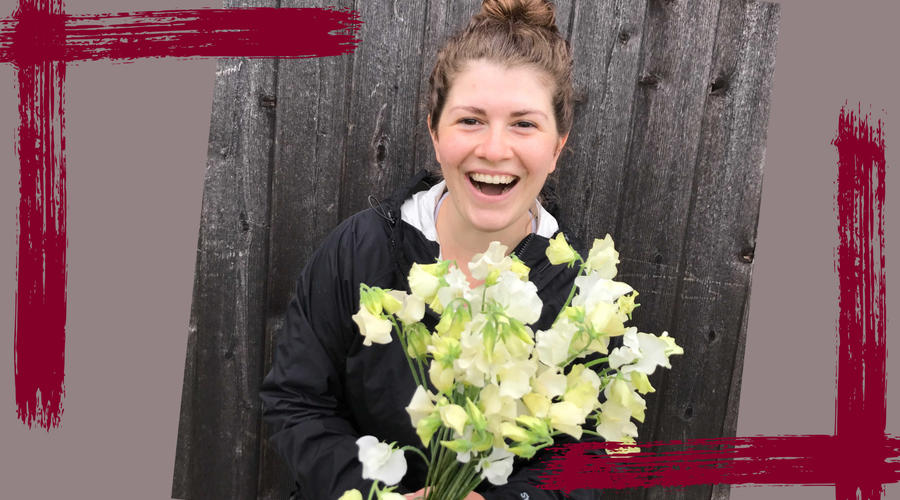 Nourishing Her Passion
Nourishing Her Passion
What do you want to do when you grow up? That's the question Jess Mrugula '13 of South Windsor, Conn., has been trying to answer ever since her dad first asked it years ago.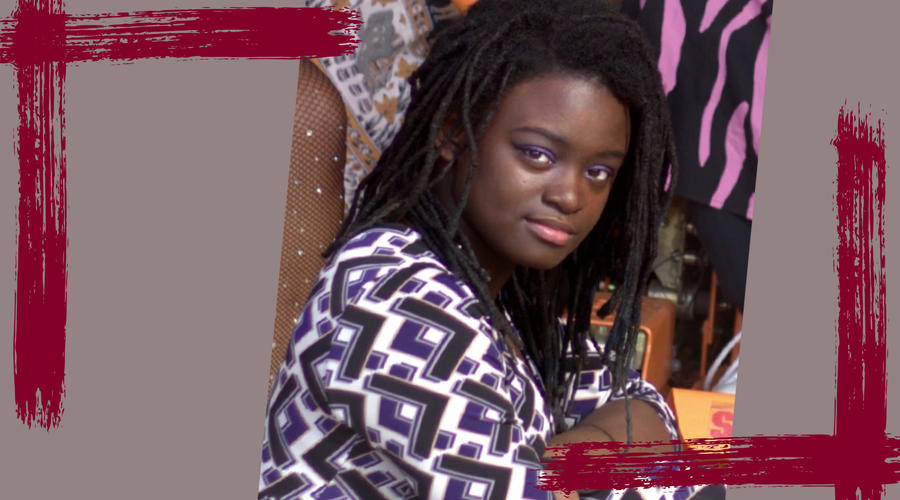 The Art of Helping Others
The Art of Helping Others
Lele Graves '20 shares how Guilford has inspired her to use her talents in art and activism to help those in need.
Contact Us

Katy Collier
Katy Collier
Visiting Assistant Professor for Art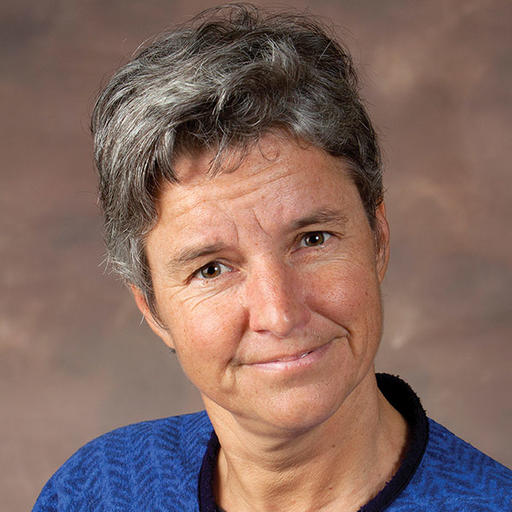 Maia Dery
Maia Dery
Visiting Instructor of Art/Experiential Learning

Kathryn Shields
Kathryn Shields
Associate Professor of Art/Associate Academic Dean