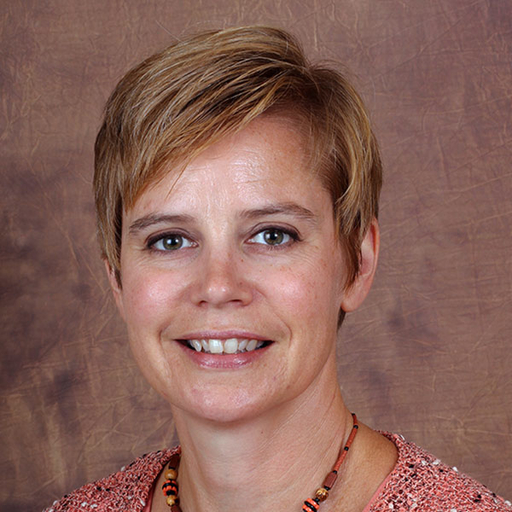 Art Department
Kathryn Shields
Professor of Art/Associate Academic Dean
---
Office
Founders Hall 210-C
336-316-2825
shieldsk@guilford.edu

Biography
---
Kathryn Shields has been at Guilford College since 2017. She teaches the history of art and visual culture focusing on photography, art of the 20th and 21st centuries and art of the Ancient Americas.
Her research areas include masking, identity, community-engagement, and collaboration in art and pedagogy.
Education
---
Virginia Commonwealth University, Ph.D., 2001
Virginia Tech, B.A., 1992
Concentrations in English, Art History, and Communications
Selected Scholarship
---
Current research on building community through culture, colleagueship, and women as leaders in higher education.
Gateways to Art, co-authored by Debra DeWitte and Ralph Larmann (Thames & Hudson, 2011, revised fourth edition, forthcoming October 2022)
Creative Collaboration in Art Practice, Research, and Pedagogy, ed. By M. Kathryn Shields and Sunny Spillane (Cambridge Scholars Publishing, 2018)
"The Drama of Identity: Masking and Evolving Notions of Self in Contemporary
Photography," Masquerade: Essays on Tradition and Innovation Worldwide, ed. Deborah Bell
(Jefferson, NC: McFarland and Company, Inc., Publishers, 2014), pp. 196-214.
"Carnival Mirrors: The Hermetic World of Music Video, 1980-2008" A History of Visual
Culture: Western Civilization from the 18th to the 21st Century, Jane Kromm and Susan Benforado Bakewell, eds. (Berg Press: 2009), Chapter 25, pp. 346-355.
Entries on "Eliot Porter," "Masking," and "Representation and Gender," for Encyclopedia of
Twentieth-Century Photography (Routledge, 2005).
"Stories These Masks Could Tell: Literary References In the Photographs of Ralph Eugene
Meatyard," Mosaic: a journal for the Interdisciplinary study of Literature (Dec., 2004).
Courses Taught
---
Initiate
Reflection Seminar 3
Introduction to Visual Art
History of Photography
Modern Art
Contemporary Art
Arts of Africa, Asia, and the Americas
Portraiture and Self-Portraiture
Blue Mind
Creative Work/Critical Play