President Kyle Farmbry shares information about a vigil for Ahmad Brewington.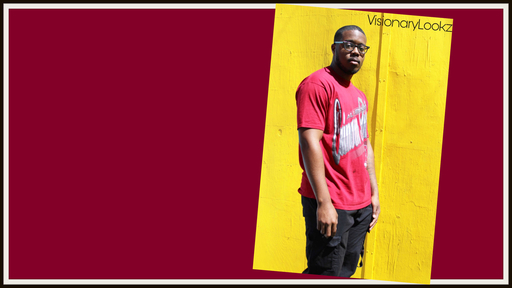 Friends,
By now many of you are aware of the tragic death Monday of Ahmad Brewington, a sophomore at Guilford College. This morning, a group of about 200 students, faculty, and staff members gathered in Founders Hall to reflect on his life and positive impact on our community.
On Wednesday at 12:45 p.m. on the lawn in the Quad, we will hold a vigil for Ahmad for students, faculty, staff, and family and friends. This is a private time for the Guilford community to be together to remember Ahmad and to grieve and support one another.
As we move through the week, staff members in the Counseling Center (336.316.2163) and Friends Center (336.316.2445) are available for students. Faculty and staff who need support can contact Human Resources (336.316.2134).
Please continue to hold each other in the Light in this difficult time.
Sincerely,
Kyle Farmbry
President
---