President Kyle Farmbry shares an update on three Guilfordians who have recently passed away.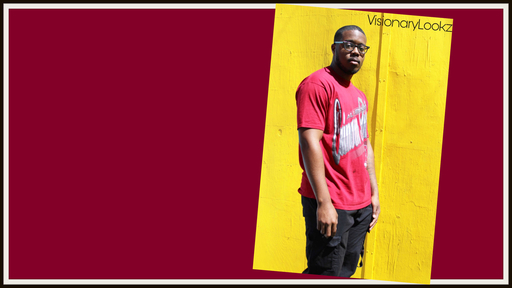 Friends,
One of the qualities of Guilford College I admire most is that it is a close-knit, caring community, where people join one another in experiencing the joys and sorrows of life. It is in that spirit that I write to share some important updates about three Guilfordians who recently passed away.
As you know, Ahmad Brewington '23 died unexpectedly on April 25. Students, faculty, staff, and friends gathered on campus twice that week to grieve and to reflect on the impact he made on their lives and this community. On Saturday, July 9, a memorial for Ahmad will be held at Sharpe Road Church of Christ, 2400 Sharpe Road in Greensboro, with family visitation at noon and the service at 1:30 pm. Members of the Guilford community are invited to attend.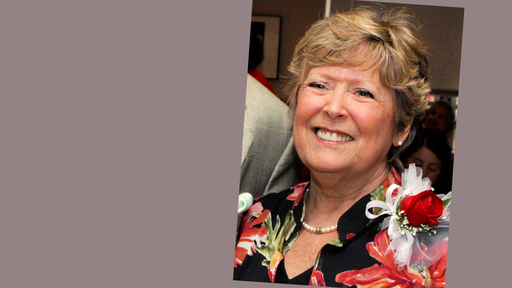 For more than three decades, Dianne Harrison '82 (pictured in photo from 2010) worked to ensure that students had access to a Guilford education. It was a personal mission for Dianne, who had earned her diploma in our adult-degree program and was the mother and grandmother of Guilford graduates. Dianne died June 30 at the age of 80, leaving a legacy of helping a generation of students as Director of Financial Aid at the College before retiring in 2010. On Thursday, July 7, a memorial for Dianne will be held at Forbis and Dick Guilford Chapel, 5926 W. Friendly Avenue in Greensboro, with family visitation at 10 a.m. and a service at 11 a.m. followed by burial. Members of the Guilford community are invited to attend.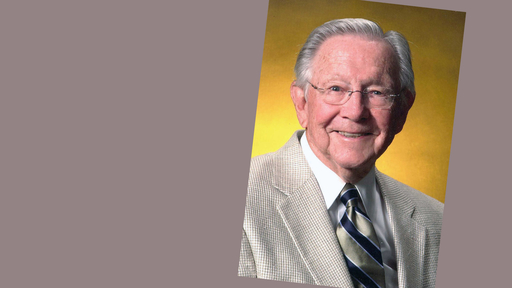 Jace Ralls '50 was a Guilfordian for more than 70 years, dating to his days as a student in the 1940s. On campus as a senior, he was President of Men's Student Government and a letter winner in basketball and baseball. He gave back to his alma mater on the Alumni Board (he was granted life membership) and was honored with the Charles C. Hendricks '40 Distinguished Service Award in 1994 and induction to the Athletics Hall of Fame in 1972. His community leadership included the presidency of the Greensboro Jaycees chapter. Jace died on July 4 at the age of 95. He will be dearly missed by a host of family and friends. Memorial arrangements are pending.
Please hold the families and friends of these Guilfordians in the Light as we remember their positive contributions to Guilford and the wider community.
Warmly,
Kyle Farmbry
President 
---