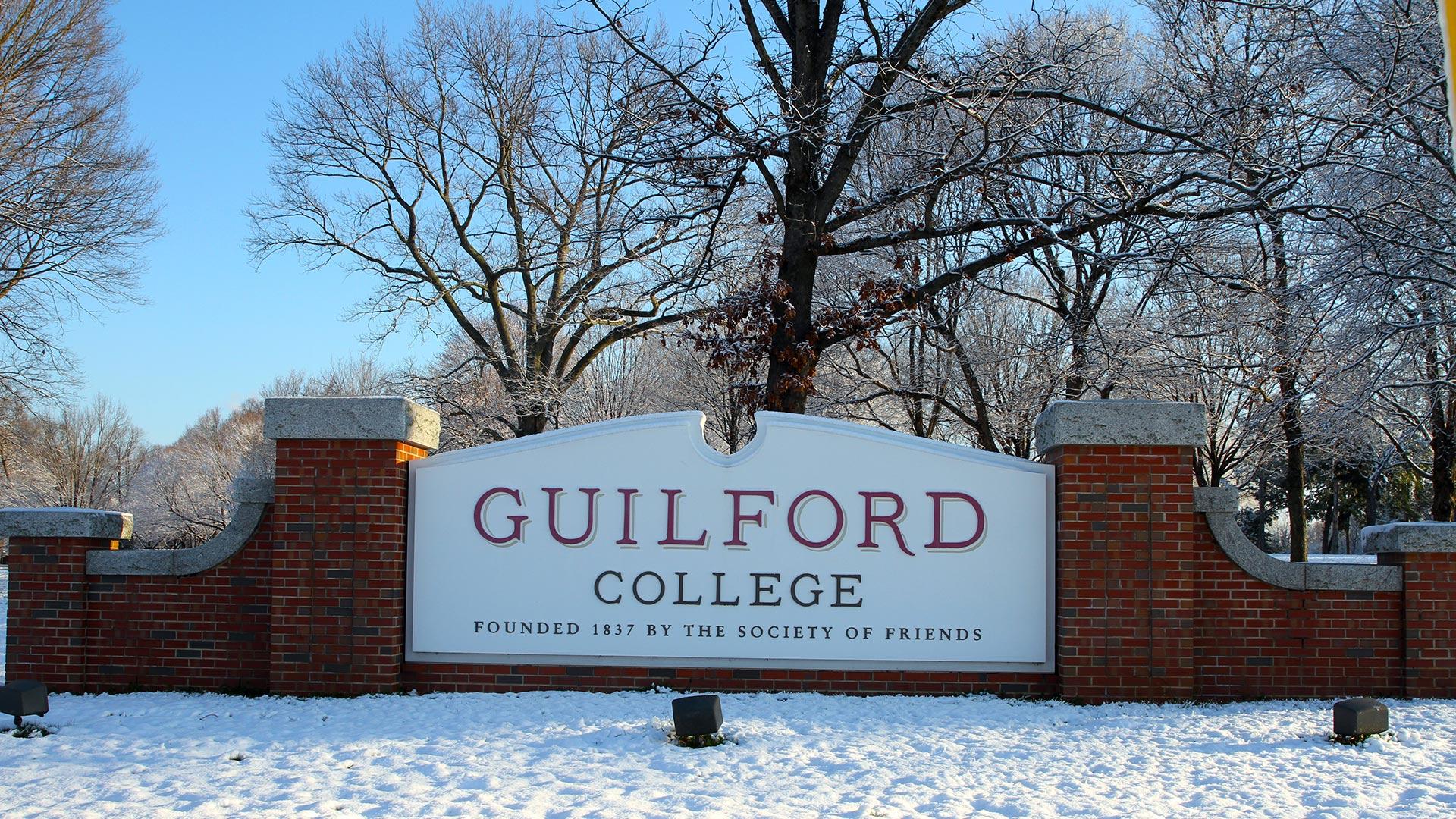 1. Communicate with your Admission Counselor.
Reach out any time with any questions or just to say hi. We know that the college admission process can be stressful so we're here to help. We also want to get to know you! You don't have to know all of the answers — that's why we're here. Call, email, or text us so that we may best support you as you go through the college application journey.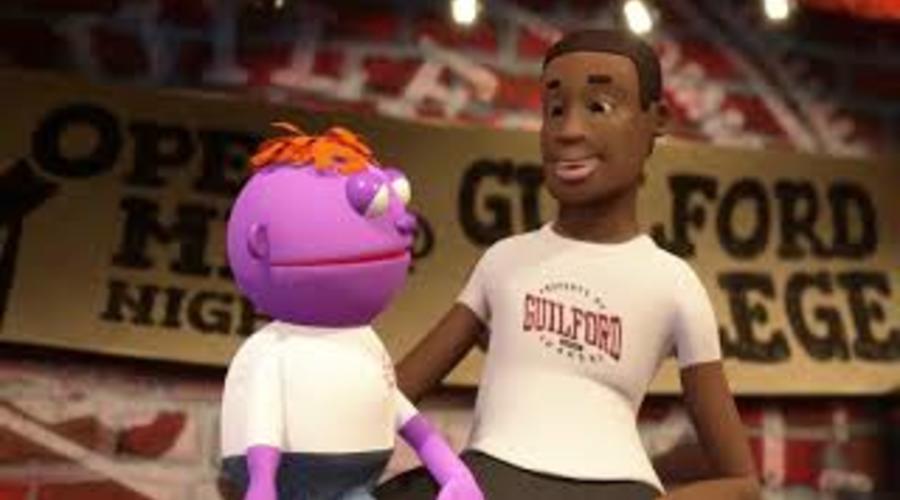 Just Be Real! [VIDEO]
Just Be Real! [VIDEO]
Want to make your college application stand out? Consider these three tips from…
2. Be descriptive.
The college application process is your time to shine and be proud of your many endeavors. Tell us what you've accomplished and what you've participated in throughout high school. The more information we have the better we'll be able to evaluate your application and award you a scholarship.
3. Be yourself.
Every person is different and unique. Let that show in your application! We're excited to get to know the real you.
---