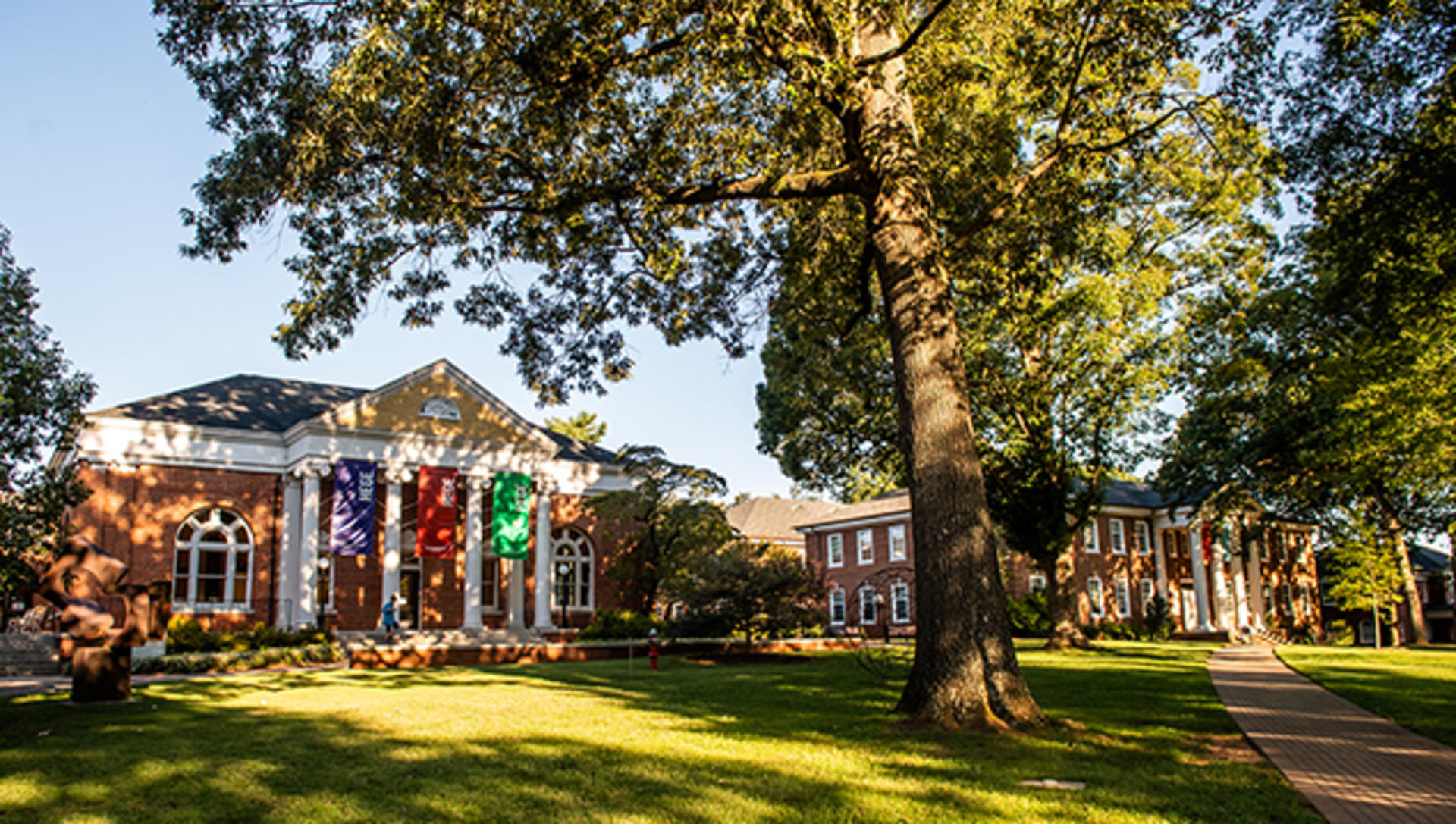 The College ranked No. 23 for Economic Diversity for National Liberal Arts Colleges, measuring the percentage of undergraduates receiving federal Pell grants; No. 29 for Campus Ethnic Diversity at National Liberal Arts Colleges, measuring the probability that any two people chosen at random from a given school are of different races or ethnic groups; and No. 55 for Social Mobility, measuring how well schools graduate students who receive federal Pell Grants.
To rank colleges, U.S. News places each school into a category based on its mission and, in some cases, its region of the U.S. (North, South, Midwest, and West). It then gathers data from and about each school in 17 areas related to academic excellence.
Each school's rank, within its group of peer institutions, is based on the same set of quality measures. U.S. News rigorously assesses submitted data for accuracy. The data for the 2021 edition of Best Colleges was gathered by U.S. News in spring and early summer 2020.
"We are dedicated to helping students gain the Guilford Edge," says Director of Financial Aid Char Bedillion. "With generous scholarship and grant aid, students from all economic backgrounds can afford a transformative education."
---