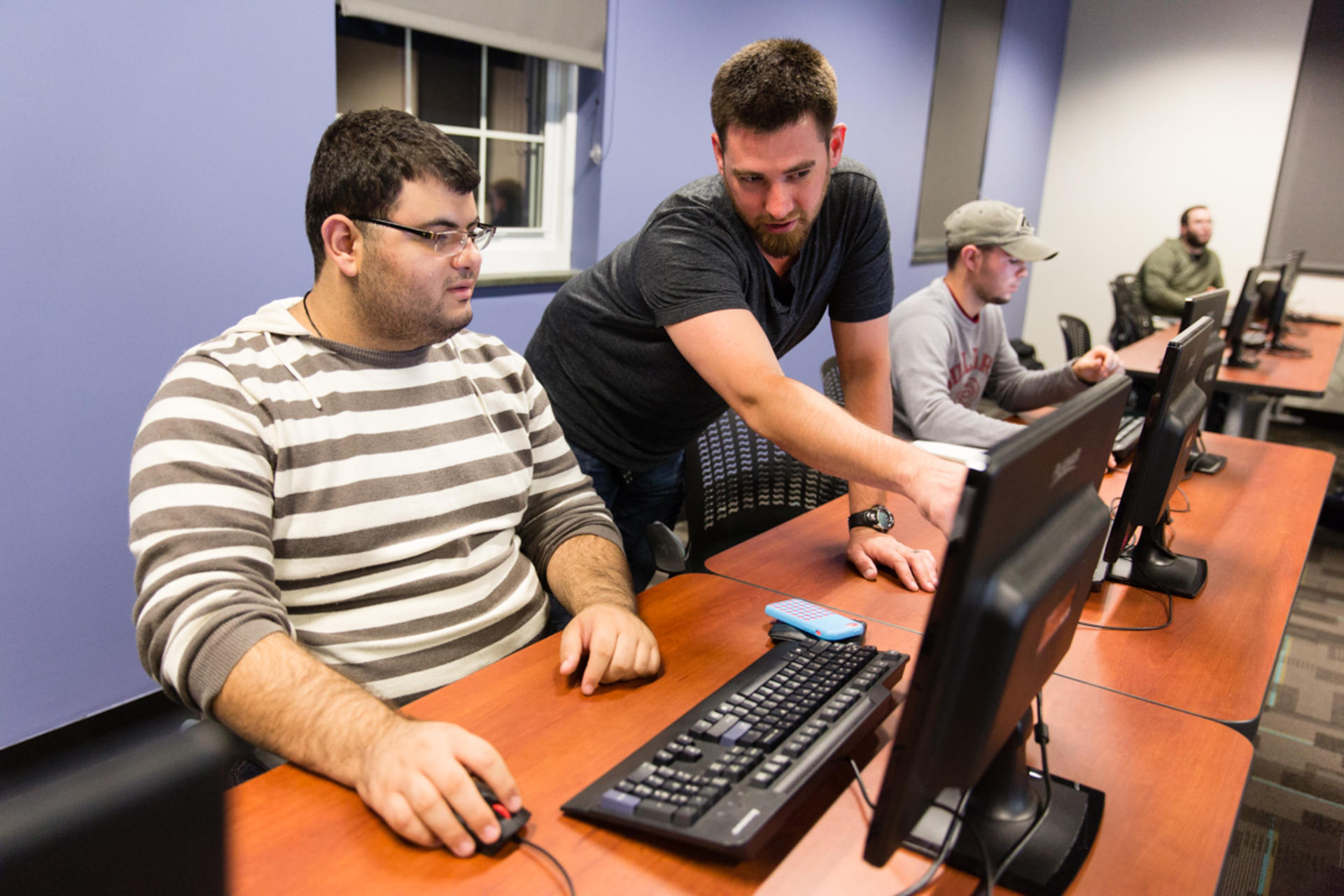 On July 20, 2020, Guilford College entered into a landmark partnership with the UNC System Office to provide remote system administration (RSA) services to Guilford College.
CFO and VP of Administration Ben Durant and Interim Director of IT&S Gloria Thornton spearheaded this impressive and innovative partnership. As the first non UNC school to enter such an arrangement, Guilford leads in establishing a precedent for other interested N.C. private schools. The agreement also opens doors for future partnerships and services.
Guilford servers running the Linux and Solaris operating systems provide essential IT services at Guilford, including the Banner system used for such key functions as student registration, financial aid, HR processing, and financial services.
 
The College will benefit from having a full team of service providers. In the event that a primary service provider would depart, this new team structure allows for continuity of service. With multiple knowledgeable individuals, service efficiency will increase through the knowledge gained by the RSA team's support of Linux/Solaris at its five UNC schools. The new partnership also creates opportunities for knowledge transfer between the UNC System Office and Guilford College ITS staff. 
---