The Guilford College Music Department combines a strong liberal arts education with high standards for professional skills and musicality. Small classes and individualized instruction create a nurturing yet challenging environment conducive to active learning and group participation.
Repertory classes, ensemble performances, recitals, opera scenes, master classes, and competitions prepare Guilford College Music majors for the application of their disciplines. Through music history courses, students are inspired and challenged to think about the role of music in the world.
The department hosts concerts, weekly repertoire classes, monthly Midday Musicales, and junior and senior recitals. Private lessons, class piano, class voice, ensembles and general music classes are also open to the non-major.
The Recording Track is also helping students find success. Students pursuing the Recording Track work with Guilford Technical Community College's renowned faculty and take classes in cutting-edge facilities, where they learn skills in recording, mixing, and editing in both live and studio sessions. The Larry Gatlin School of Entertainment Technology's $9 million facilities include a 66,000-square-foot space with five state-of-the-art recording studios and an outdoor amphitheater.
The department also provides cultural enrichment for the College and the wider community through various performances throughout the year.
The College Choir (50 singers) performs several times a year.
Lumina Treble Ensemble (20 singers) explores the extensive body of literature written for women or boys' voices and sheds light on the depth and beauty of this repertoire.
The Jazz Combos study and perform jazz style and improvisation in a small ensemble setting.
The Jazz Ensemble is a concert jazz band that performs standard and contemporary big-band repertoire.
The Guitar Ensemble studies and performs classical and contemporary repertoire and is open to all classical guitarists.
Other group performance opportunities include the string ensemble and musicals in collaborations between the Theatre and Music departments.
College Catalog
For more information about courses for the Music Department, visit the online, searchable College Catalog. The Undergraduate Catalog also includes academic department and major information, academic regulations and resources, admission standards and requirements, and tuition, fees, and financial aid information.
Majors and Minors
"Because of my time at Guilford, I am going to my first choice grad school (UNCSA). I've already been teaching guitar for three years, and I've gained a lot of valuable experience performing at various gigs that I have gotten through Guilford."
Bachelor of Art: The bachelor of arts in Music provides a well-rounded education featuring music theory and music history courses, private lesson credits, and performance courses for a total of 41 to 43 credit hours. The minor allows non-majors to explore music in academic settings and performance for a total of 16 credit hours.
Bachelor of Music: The bachelor of Music also offers a well-rounded education with a focus on becoming professional musicians through additional private lesson credits and performance-related courses. The total number of credit hours is 56 to 60.
Music Minor: The minor in Music allows non-majors to explore music in academic settings and performance for a total of 16 credit hours.
Music Department News and Events
Contact Us
Drew Hays
Drew Hays
Associate Professor of Music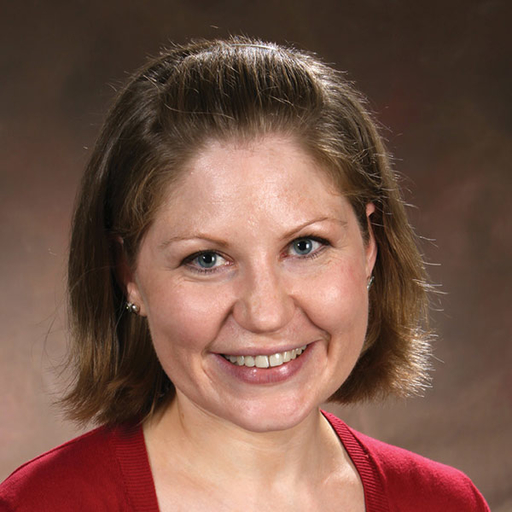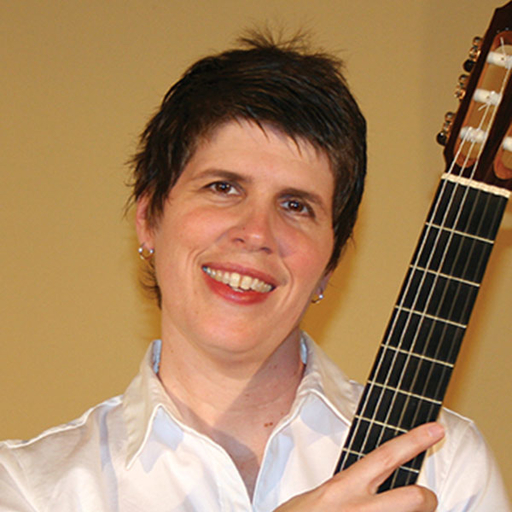 Kami Rowan
Kami Rowan
Charles A. Dana Professor of Music