The Religious Studies Department examines the impact of religion on local, national, and global communities. In true liberal-arts form, our approaches include the theological, comparative, philosophical, historical, ethical, literary, scriptural, psychological, socioeconomic, and anthropological. We teach religious studies not as an isolated, esoteric field of study, but rather as a deeply integrated field requiring an invaluable tool set that merges elegantly with other academic disciplines, from the humanities and social sciences to the arts and hard sciences.
Religious Studies fits beautifully within the College's mission and Core Values. The program's curriculum opens hearts and minds to new ideas while preparing students for a variety of careers by nurturing a range of skills. These skills include critical and creative thinking, competency in oral communication, confidence reading a range of texts, analytical writing and leadership and role modeling within communities. In studying religion, students engage critically, compassionately and cross-culturally with the major issues facing individuals, cultures and the world.
Courses are offered on Christianity, Bible, Judaism, Islam, Native American religion, Tibetan and Himalayan religions, and Chinese religions. Our global focus includes the West, the Middle East, the Far East, Latin America and indigenous peoples. Students in our courses learn through seminar discussions, lectures, role-playing, film analysis, individual reading, writing and student collaboration and internships focused on social service and action.
Religious Studies graduates have pursued careers in law, medicine, education, social justice work, counseling, art, business, and government. The department also offers preparation that may lead to a career in ministry or religious education, and our courses can prepare students to enter seminary or divinity school directly upon graduation.
College Catalog
For more information about courses for the Religious Studies Department, visit the online, searchable College Catalog. The Undergraduate Catalog also includes academic department and major information, academic regulations and resources, admission standards and requirements, and tuition, fees, and financial aid information.
Majors and Minors
Religious Studies Major and Minor: Religious Studies explores the mystery and meaning of our existence in the many aspects of the social and natural world. The major requires 33 credit hours, and the minor requires 16. Students work with the department chair or minor adviser to determine a specific focus.
Quaker Studies Minor: The Quaker Studies minor explores Quaker spirituality in relation to the world. It requires 16 semester hours.
Awards and Scholarships
The Religious Studies Department offers the Frederic and Margaret Crownfield Religious Studies Prize, awarded every academic year to the Religious Studies student who writes an outstanding thesis or seminar paper.
Religious Studies Department News and Events
Examining the Human Experience
Examining the Human Experience
Students explore major questions of the human experience including gender and religion in Professor of Religious Studies Mark Justad's Men, Masculinity, and Religion course.
Food for Thought
Food for Thought
"Food and Faith" course walks students through the intricate roles that farming, food, and meal sharing play in everyday life.
Contact Us
Wess Daniels
Wess Daniels
William R Rogers Director of Friends Center and Quaker Studies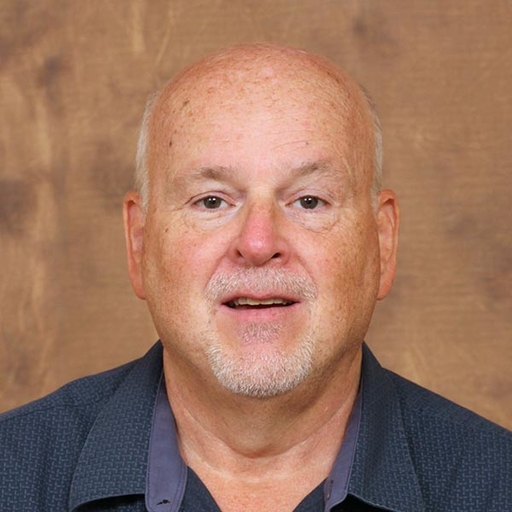 Mark Justad
Mark Justad
Director of the Center for Principled Problem Solving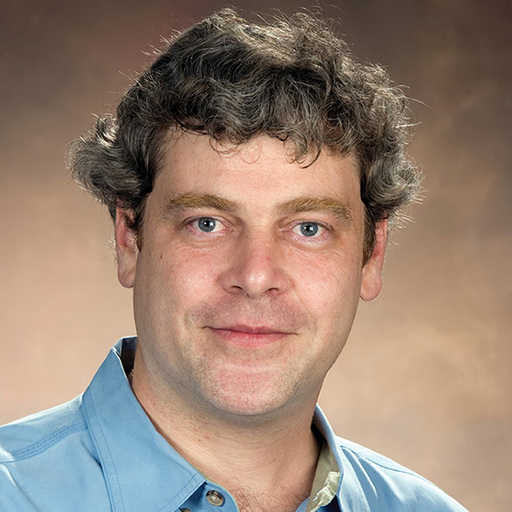 Eric Mortensen
Eric Mortensen
John A. Von Weissenfluh Professor of Religious Studies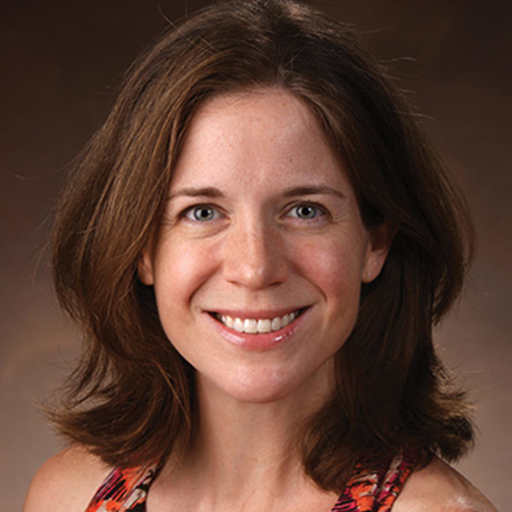 Jill Peterfeso
Jill Peterfeso
Eli Franklin Craven and Minnie Phipps Craven Associate Prof of Religious Studies