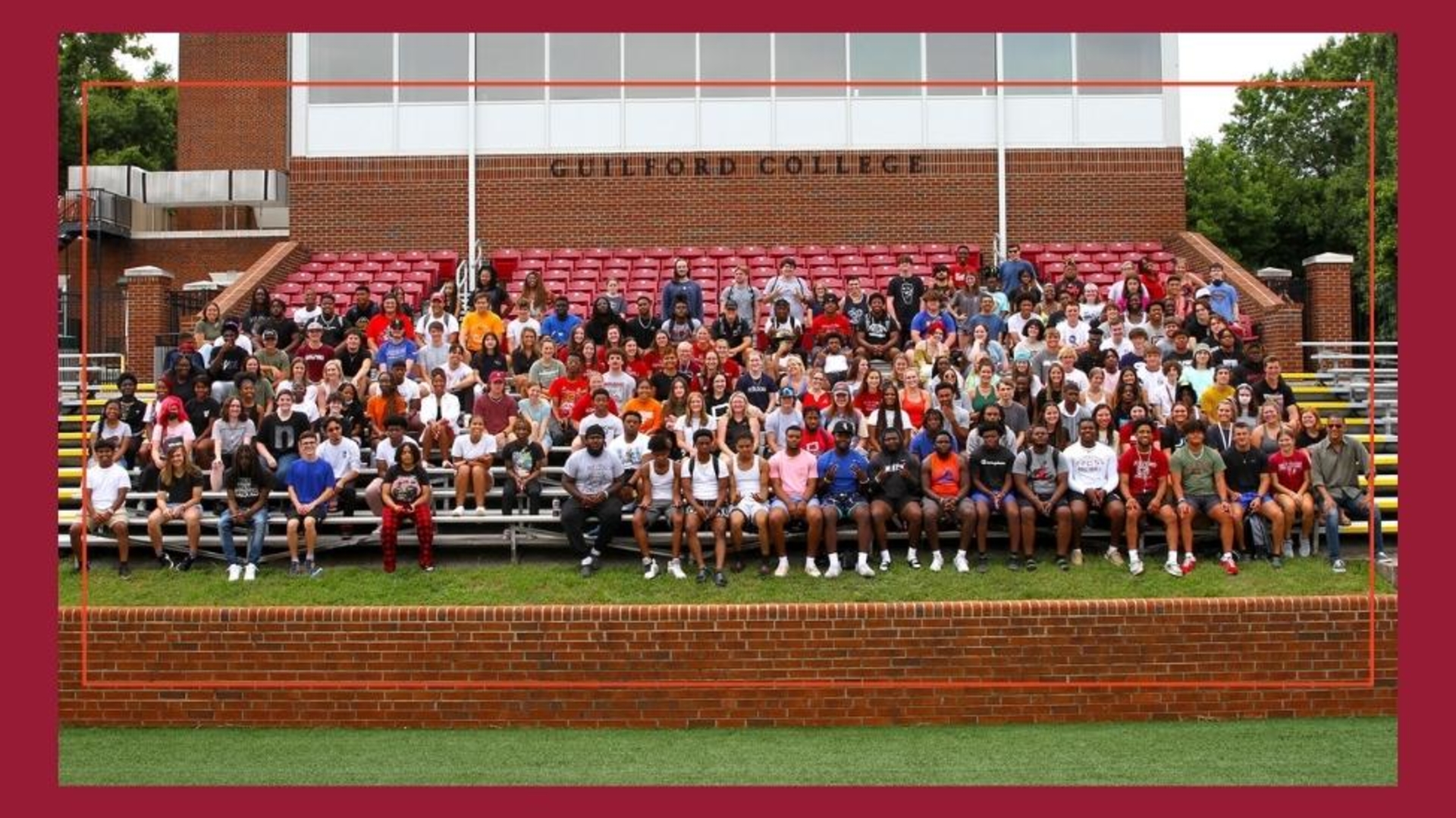 They're here, their first three-week term is behind them, and there are a lot of them! Guilford welcomes nearly 400 new traditional-age students to campus for the 2022-23 academic year.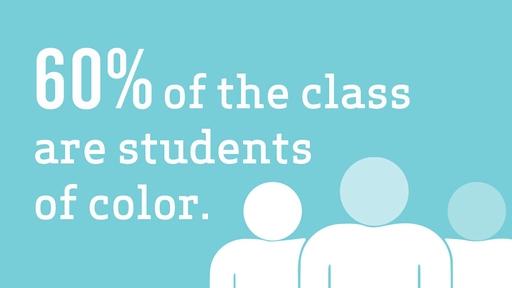 Despite the difficult years of the pandemic, the College continues to build on its future. Members of the Class of 2026 share that the College's heritage and values, along with its small classes and opportunities to work one-on-one with professors, are top reasons they chose Guilford.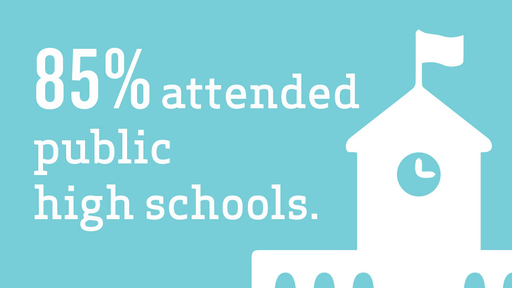 Several student-athletes also share that the College's impressive athletic facilities, along with the Athletic Department's focus on academic support, led them to their decisions.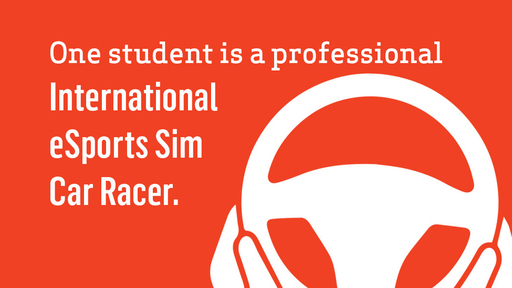 "The Admission team and I had such a pleasure working with the Class of 2026 through the recruitment and college-decision process," says Kyle Wooden '11, Director of Admission. "I'm hearing strong reviews from our faculty and staff colleagues across campus that this new class has been incredibly engaged over their first few weeks of college. I look forward to witnessing their impact on the Guilford community this year and in years to come."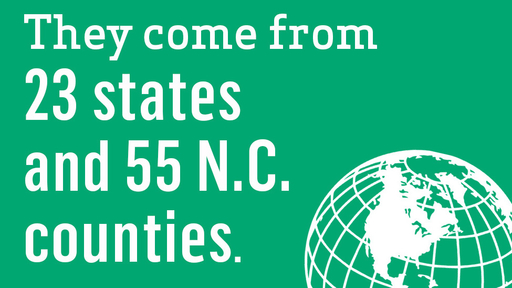 Attracting such a large class was a group effort. We offer many thanks for the support from faculty and staff, enthusiastic alumni across the United States, and the Office of Admission for its counselors' 300-plus high-school visits and college fairs.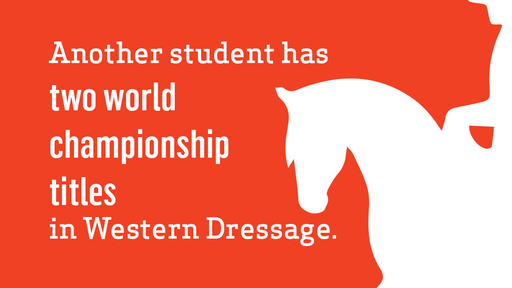 "The Class of 2026 is full of surprises. Each student comes from a unique background and has an interesting story to tell. We enrolled a student from New York City who's interested in working in the NASCAR industry!" adds Jacob Cutshall, Assistant Director of Admission.
In addition to students' desires to serve the community — continuing Guilford's 180-year-plus history of having active change-makers during their college years and beyond — this year's students bring with them a variety of interests and passions. Faculty and staff share that it's going to be an amazing journey to help each student discover how to use their passion both in the classroom and outside of it.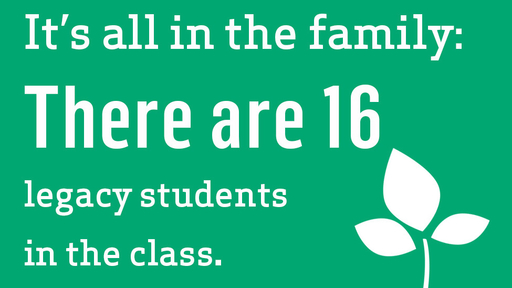 "I've gotten to meet students from the class of '26 in multiple settings now, from Open Houses to guest lecturing in a class," says Provost Maria Rosales." They have been interesting conversation partners, and I'm looking forward to seeing the paths they explore both while they are here and after they graduate. Welcome, class of '26!  We're glad you are here!"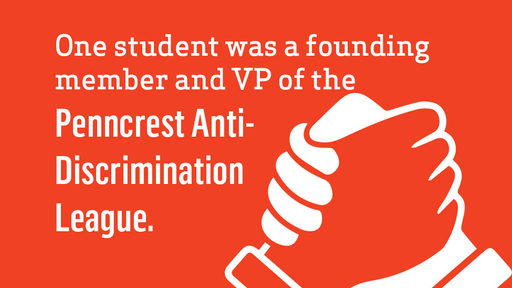 About Guilford College: Founded in 1837, Guilford is a liberal arts college instilling in its students innovative and principled problem-solving skills, experiences, and global perspectives to enable them to create positive change in the world. Consistently named one of America's remarkable Colleges That Change Lives, Guilford is reimagining higher education through the Guilford Edge, which provides a growing commitment to uncommon engagement in real-world learning for every student, every semester.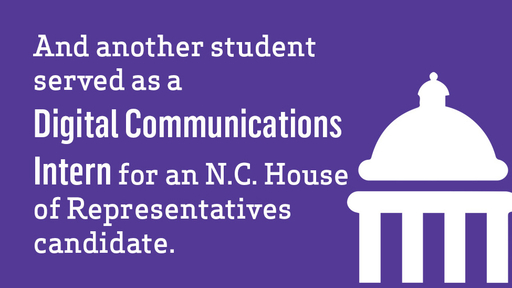 Are you interested in learning more about Guilford's history and academic offerings? Schedule your personalized visit to campus at this link, or contact the Office of Admission at admission@guilford.edu or 336.316.2100. You'll meet with faculty and students, tour campus, and enjoy a complementary, farm-fresh meal in the Dining Hall. Ready to become a Guilfordian? Start your application today. We look forward to welcoming you into the Guilford community.
---