---
Guilford College is re-imagining the future of education — and it's all about you.
The new Guilford Edge offers uncommon engagement in real-world learning every semester. You'll gain practical, hands-on experience that prepares you to excel in living your dream. That's the whole point of the Guilford Edge.
---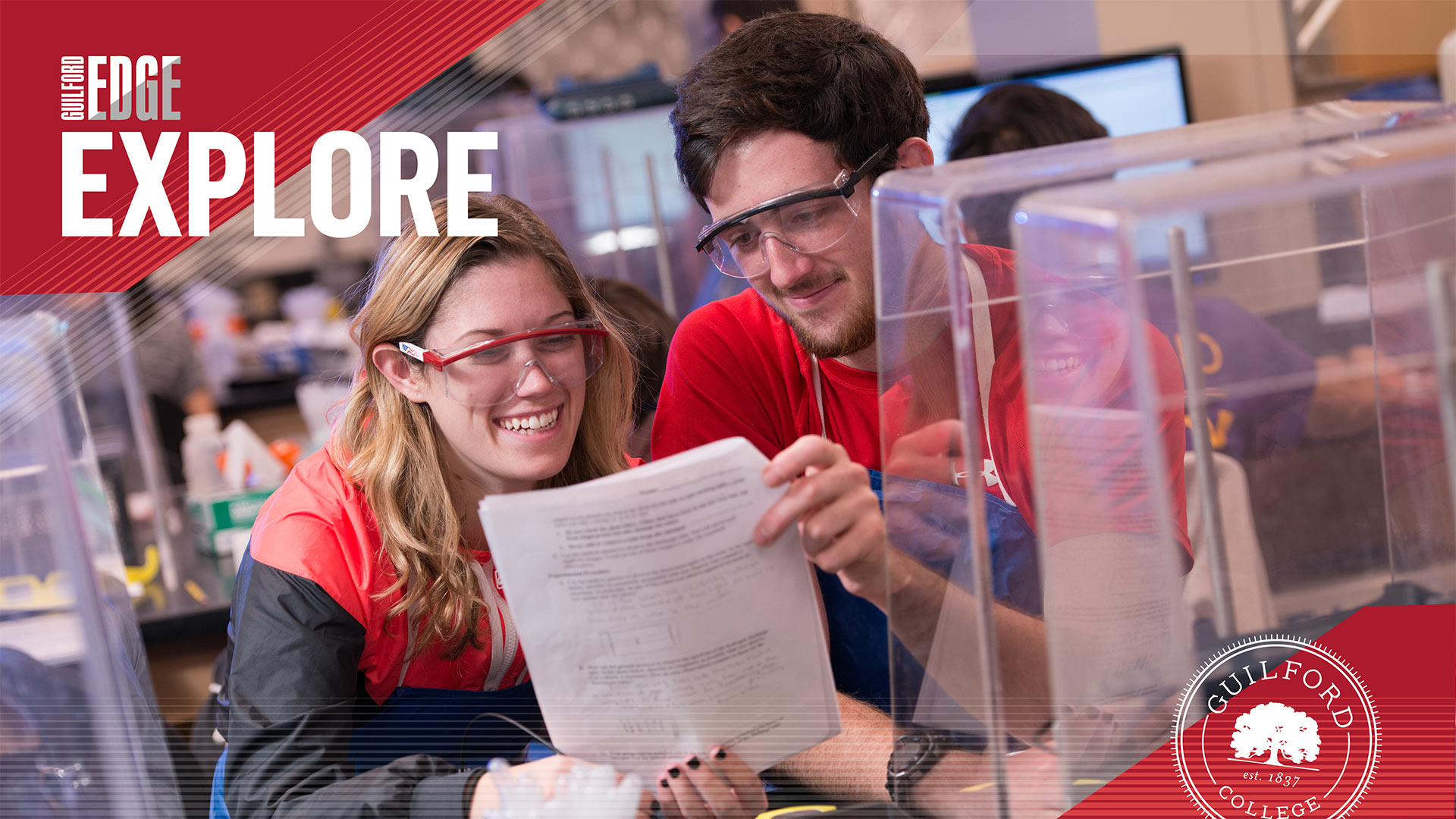 ---
Explore your passions as you learn together.
Dive into issues that matter to you with cool courses that go well beyond the confines of campus classrooms. Take your learning into the community, the country and around the world as you participate in team-based projects that reveal the power of cutting-edge collaboration.
---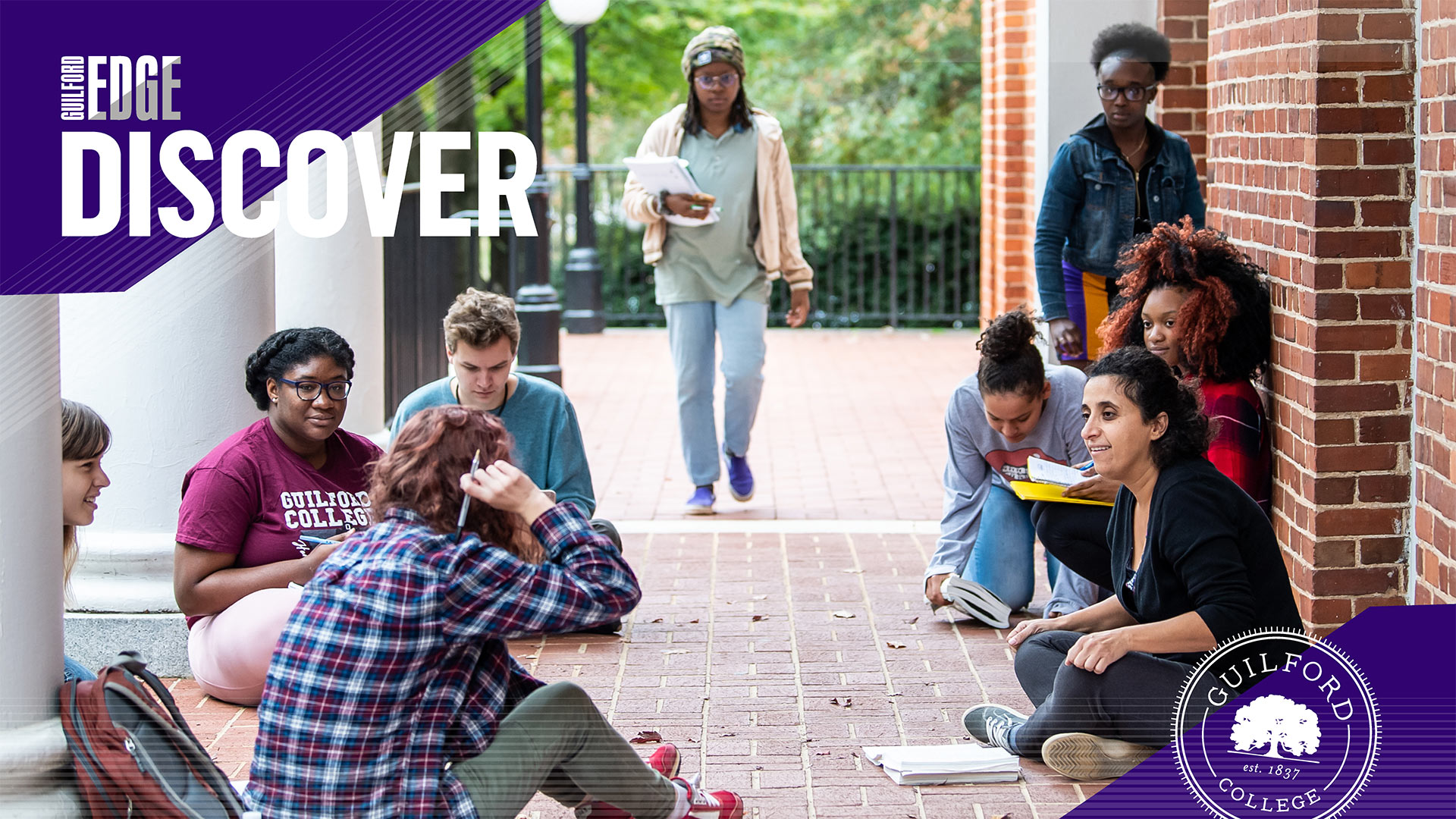 ---
Discover your promising path.
You're not alone on your Guilford College journey. You'll have your own Career, Academic, and Personal Exploration (CAPE) adviser joining you every step of the way. Together, you'll design an educational experience that gives you decided advantages as you begin to realize a world of possibilities.
---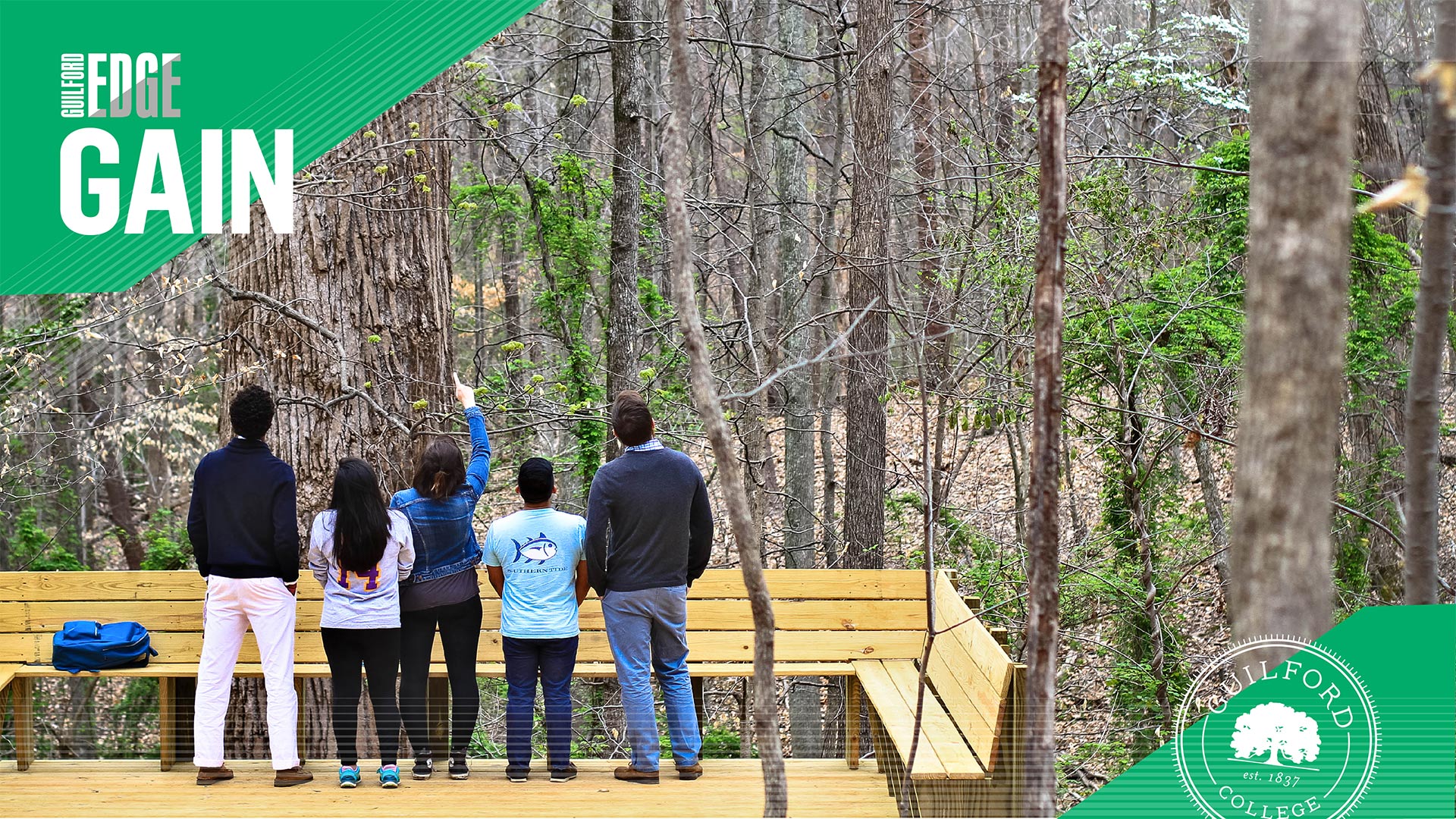 ---
Gain purpose as you strive to become an ethical leader.
Nothing is more important than your character. Develop ethical leadership skills essential to living with integrity. Gain a deeper sense of your purpose and potential as you see how your many talents can be used to serve the world's greater good.
---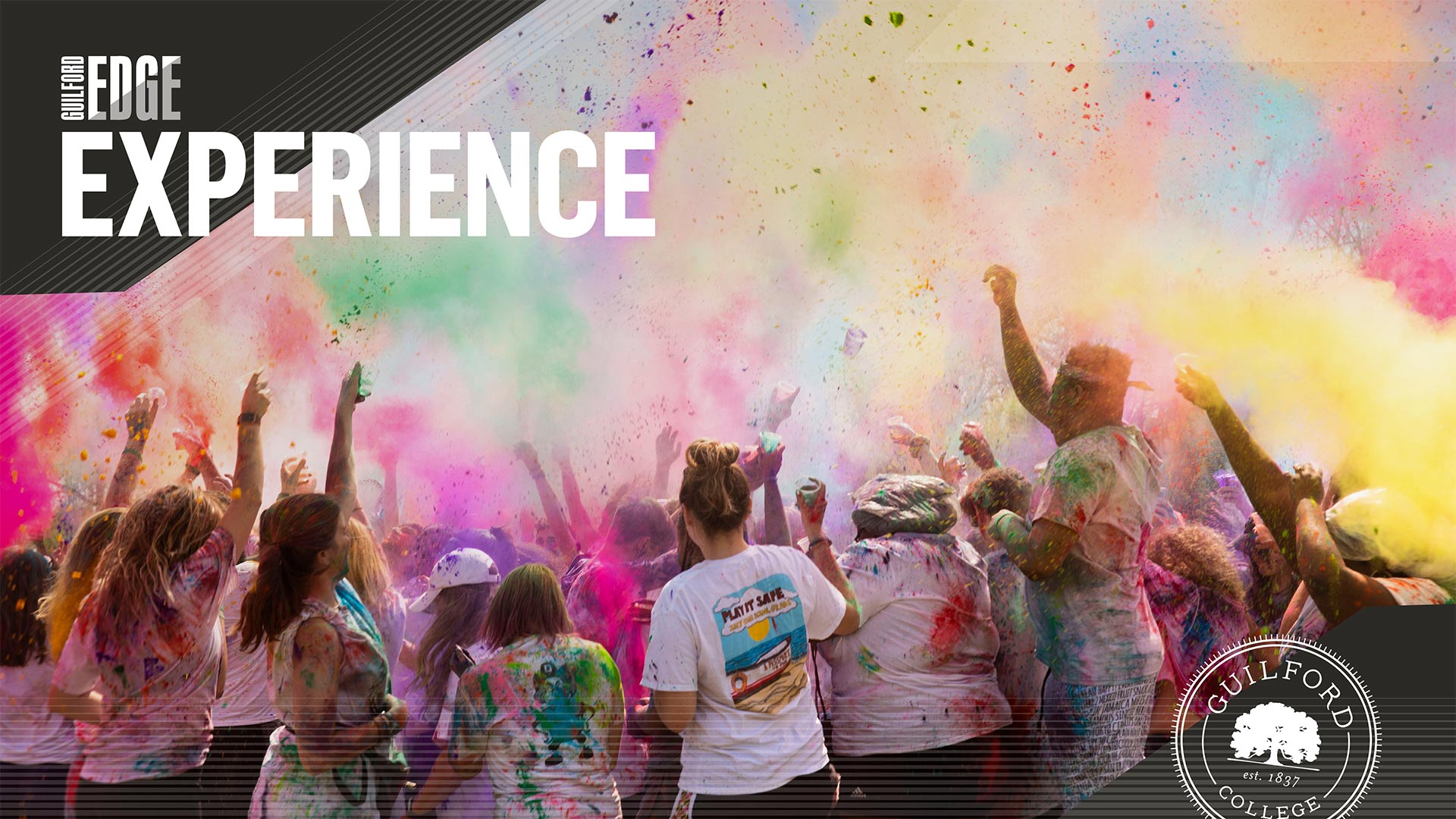 ---
Experience a place that feels like home as you make great new friends for life.
Learn and live it up in a welcoming, inclusive community where everyone roots for you — and for each other. From freshly renovated living and study spaces to vibrant new venues for refreshment, recreation and relaxation — Guilford College offers you all the best of college life.
---
---
Find YOUR Edge at Guilford College
Distinguish yourself with exceptional preparation to thrive in creating a world of change. You'll savor the satisfaction of meaningful career success as you begin to realize your dreams.
---
The Guilford Edge. Experience the real point of education.