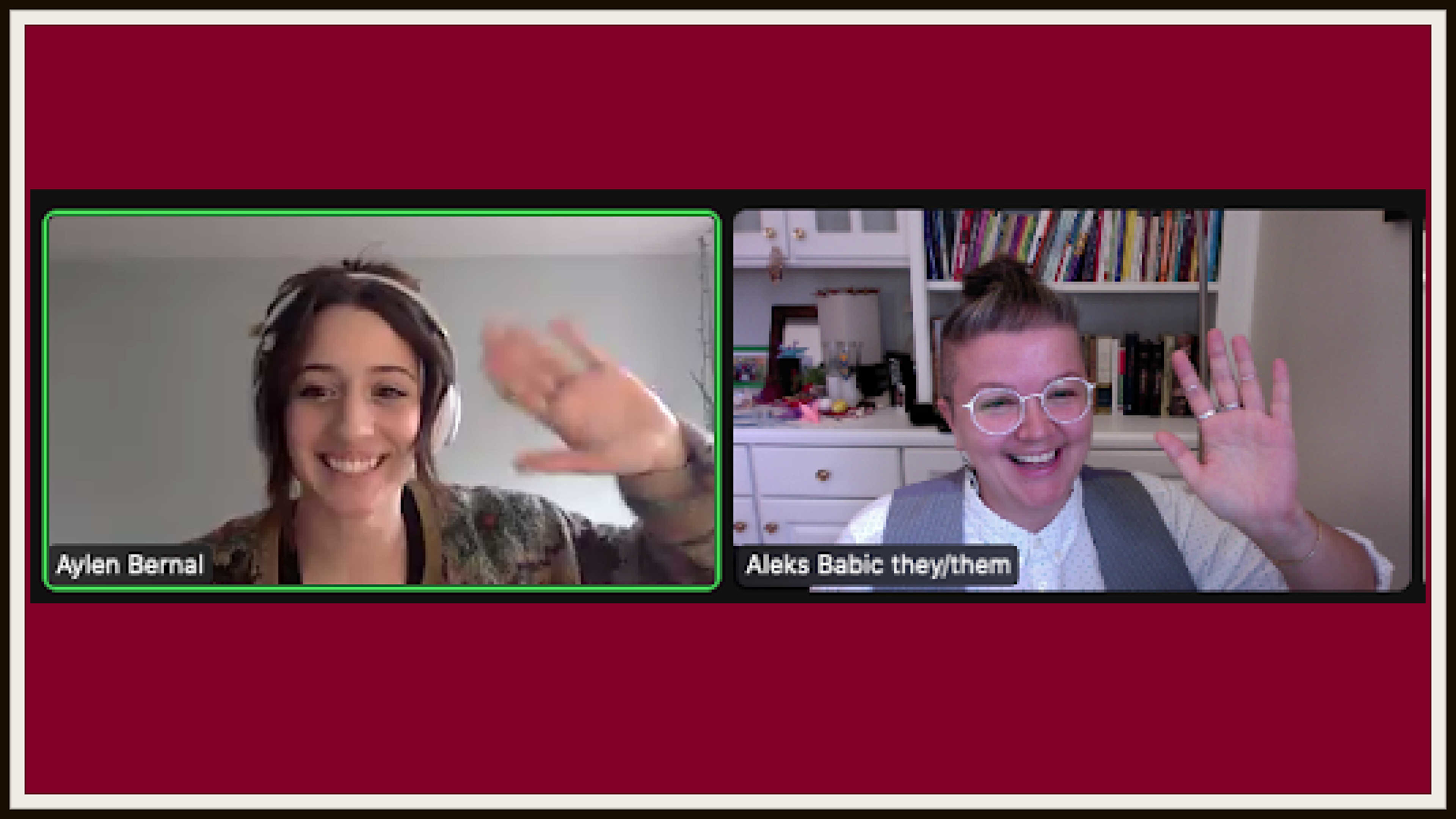 The theme of this year's conference was Transforming the World Through Innovative Teaching and Learning. Aleks and Aylen presented on the use of short form audio documentaries/podcasts as a tool for public health education.
Participants of the session got to hear/read sample short form documentaries/scripted podcasts created by Guilford College students who have completed these projects as part of their Global Health course. Podcast topics included the hardship of transnational motherhood, binge drinking in Russia, the quality of life among Cuban doctors, superporridge as a treatment for child malnutrition in Nepal, the dangers of skin-lightening creams popularized in east Asia, and the impact of the declining birthrate in Japan, among others.
Aleks and Aylen provided session attendees with a sample structure for this project, including a chronological overview, which details the identification of a central question, research synthesis, scouting and conducting audio interviews, narrative formation, script writing, and audio editing. Practical tips focused on interview skills, audio editing, and project management. The presenters also focused on accessibility considerations and adaptation of the project accordingly.
Global Health podcasts and transcripts can be accessed on most podcasting platforms including Apple Podcasts and Google Podcasts. You can also access the podcasts here.
---