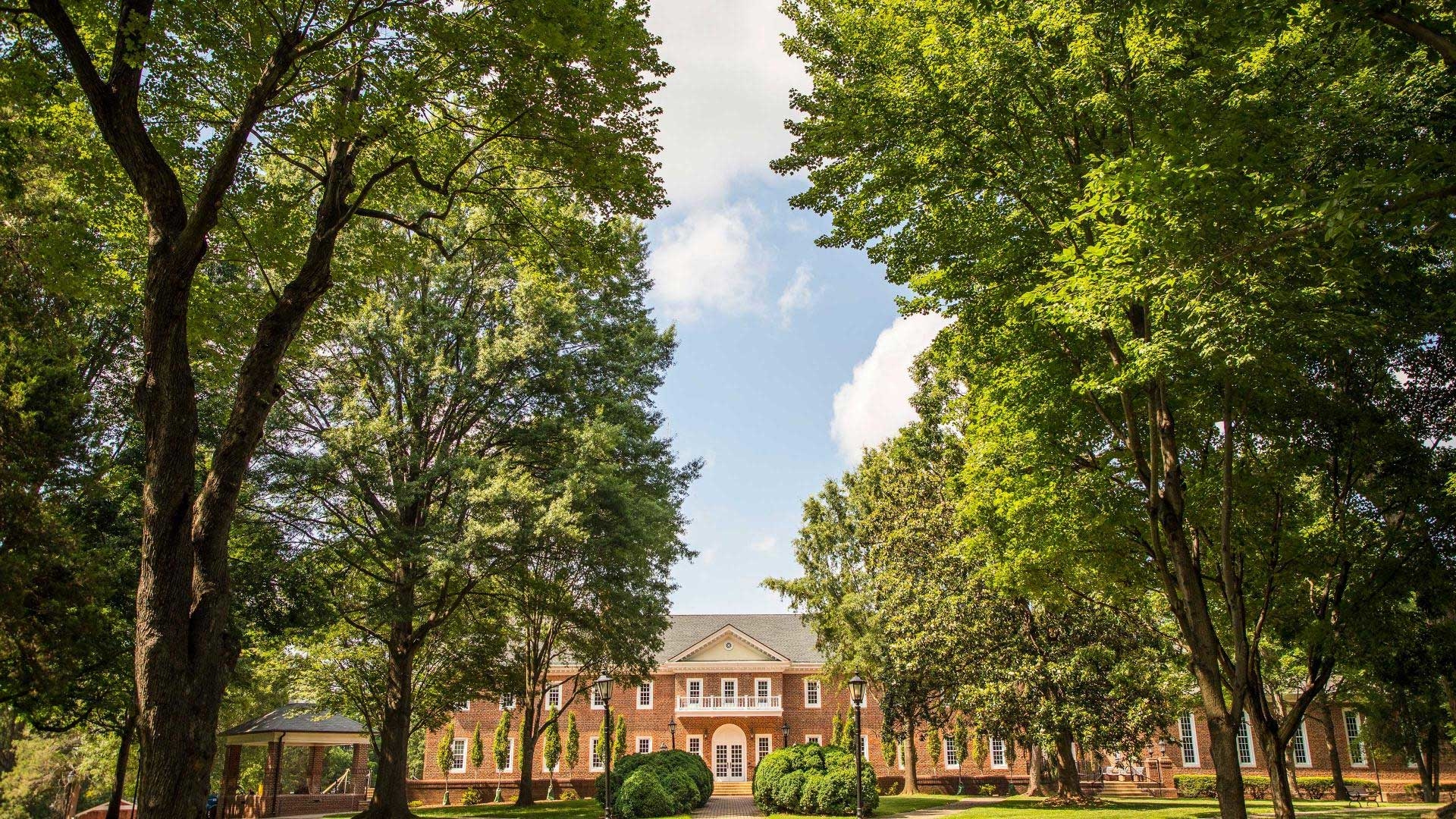 The recent shocking, brutal killing of unarmed Black men and women George Floyd, Breonna Taylor, Ahmaud Arbery and Tony McDade by law enforcement officers are horrifying reminders of our tragic and compounding failure to eradicate systemic, deadly injustices against African American people. Expressing outrage is not enough. Accountability and meaningful action are long overdue. Change must happen now. 
Let us hold George Floyd and all other victims of racial violence and oppression in the Light, as together we commit to the authentic, relentless pursuit of justice, peace and love for all. The Office of Diversity, Equity and Inclusion (DEI) at Guilford College is leading our dedication to that cause.
Following is a joint statement released by the President and DEI on June 1, 2020, that we commend to all Guilfordians:
Guilford College and The Office of Diversity, Equity and Inclusion denounce the recent deplorable actions carried out by police officers and  law enforcement individuals in Minneapolis, MN, Louisville, KY, and Glynn County, Georgia. 
The tragic event that took place on May 25, 2020, in Minneapolis, MN, once again allowed for millions of Americans to witness the killing of yet another unarmed Black man at the hands of a police officer. It is a brutal reminder that we do not live in a post-racial society, especially for people who do not wake up in Black skin every morning. Although four police officers have been fired from their posts, we support demands for the full measure of justice under the law.
Even if George Floyd had been violent toward officers and resisted arrest, the fact remains that, as a Black man, he was subject to the brutal treatment that all-too-often results in unnecessary death. The pain and trauma is unceasing. We support all peaceful attempts to bring healing, closure and justice to the families and friends of George Floyd, Breonna Taylor, Ahmaud Arbery and the countless other Black lives taken by law enforcement.
As part of our long term commitment to justice and equality, it is our responsibility to speak out against outrageous acts by law enforcement in this time of crisis in our country.  We must stand united with members of our community who are outraged by what is playing out on the world stage. Speaking out as others attempt to destroy our communities with hate and violence is necessary in order to  dismantle systemic racism and succeed with transformation of the criminal justice system. 
We support peaceful protests and practicing our First Amendment right to freedom of speech. It is important that we speak out against the relentless atrocities that we are bearing witness to that are unjust and inhumane. Therefore, we speak their names:
George Floyd, Breonna Taylor, Ahmaud Arbery, Tony McDade, Walter Scott, Yuseff Hawkins, Trayvon Martin, Sandra Bland, Sean Bell, Amadou Diallo, Abner Louima, Philando Castile, Eric Garner, Michael Brown, Alexa Negron Luciano, Nina Pop, London Chanel, Keisha Jenkins, Dana Martin, Ashanti Carmine, Claire Legato and others....
---