Religious and Spiritual Life
---
Seeking Meaningful Connections
Guilford College is a welcoming campus where people of all faith and non-faith expressions are welcome. Students are encouraged to explore their spirituality on a personal level as well as from an academic point of view. Various religious groups have a presence on campus and we offer Religious Studies as a major and minor.
While Guilford was founded by the Society of Friends (Quakers) in 1837, we are a school without denominational requirements. Quakers emphasize the direct connection to God in their lives, believe in the spiritual equality of women and men and acknowledge the "light of God" in all people. Our Quaker roots are reflected in the campus culture. For instance, it's customary to have moments of silence before gatherings, decision-making by consensus and opportunities for interfaith worship.
Students have a wide range of ways to pursue their spiritual interests.
Buddhist Meditation
Catholic Campus Ministry
Episcopal and Protestant Ministry
Guilford Christian Ministry
Chavurah (Jewish student group)
Muslim Student Association

Quaker Leadership Scholar Program

For up to date information about Multifaith at Guilford, please sign up for our bi-weekly newsletter here.
---
---
---
Contact Us
Wess Daniels
Wess Daniels
William R Rogers Director of Friends Center and Quaker Studies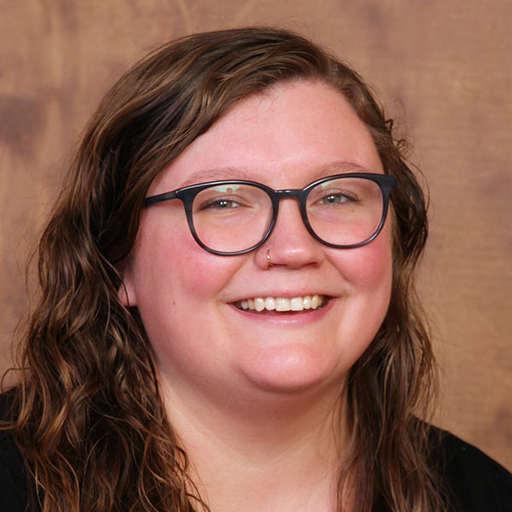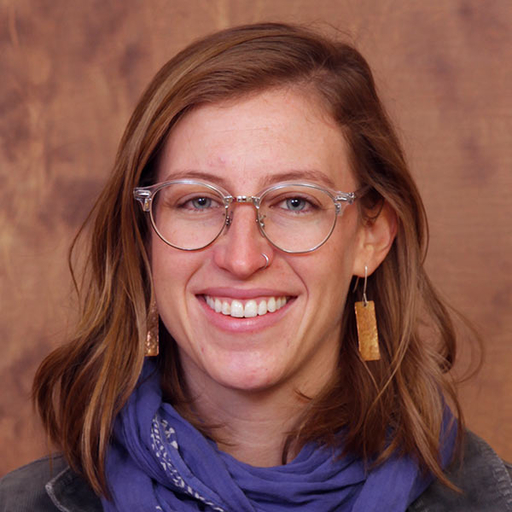 Liz Nicholson
Liz Nicholson
Director of Quaker Leadership Scholars Program