The Education Studies Department involves students in the study of educational processes and institutions as well as the cultural factors that affect them. Close student-faculty relationships through peer group learning, field supervision and individualized advising are integral to this dynamic major that focuses on putting the educational needs of children first. Guilford develops educators who are grounded in the liberal arts and are self-confident, inquisitive and thoughtful in their practice.
The program emphasizes practical field experiences that incorporate deep knowledge of educational theories and foundations as well as critical, personal and professional reflection. Study of philosophy, psychology and the history of education, as well as an intensive cross-cultural internship and extensive teaching internships in classrooms and other educational environments prior to student teaching, create a solid foundation for becoming a 21st-century teacher.
Guilford Education Studies majors have developed an excellent reputation with the educators, school administrators and students with whom they work in schools across the country and the world. This puts our graduates in high demand. More than 95 percent of our students are hired to teach within one semester after graduation and licensure completion, and 100 percent have gotten into the graduate programs of their choice. Students in local public schools grow close to Guilford's student teachers as they help children from diverse cultural, economic and social backgrounds and circumstances reach their potential.
More information can be found via the N.C. Department of Public Instruction.
College Catalog
For more information about courses for the Education Studies Department, visit the online, searchable College Catalog. In addition to the Undergraduate Catalog, information includes academic department and major information as well as academic regulations and resources; admission standards and requirements; tuition, fees and financial aid information; and a message from President Jane K. Fernandes.
Majors and Minors
Volunteering in the elementary schools and at Ashton Woods apartment complex has made me more sure about the paths I'd like to take in the future.
Education Studies Major and Minor: Education Studies is for students interested in studying educational processes and institutions. It requires a second disciplinary major for all licensure tracks except secondary science and elementary education.
Comprehensive Secondary Science Education Major: The Secondary Science Education major consists of a thorough study of the teaching of science, with focus in disciplines including psychology, biology, chemistry, geology, math and physics.
Licensure-only Option: Individuals who hold a bachelor's degree from a four-year, regionally accredited college or university may complete teaching licenses in each of the six licensure tracks: elementary licensure; secondary licensure in English; K-12 licensure in French or Spanish; and secondary licensure in social studies.
Education Studies Department News and Events

Students & Faculty Present about Tibetan Education at Conference
Students & Faculty Present about Tibetan Education at Conference
Anna Kelly '18, Christopher Collins '19, Billie Dunn-McMartin '20, and Associate Professor of Religious Studies Eric Mortensen, traveled to the ASIANetwork Conference in Philadelphia April 6-9.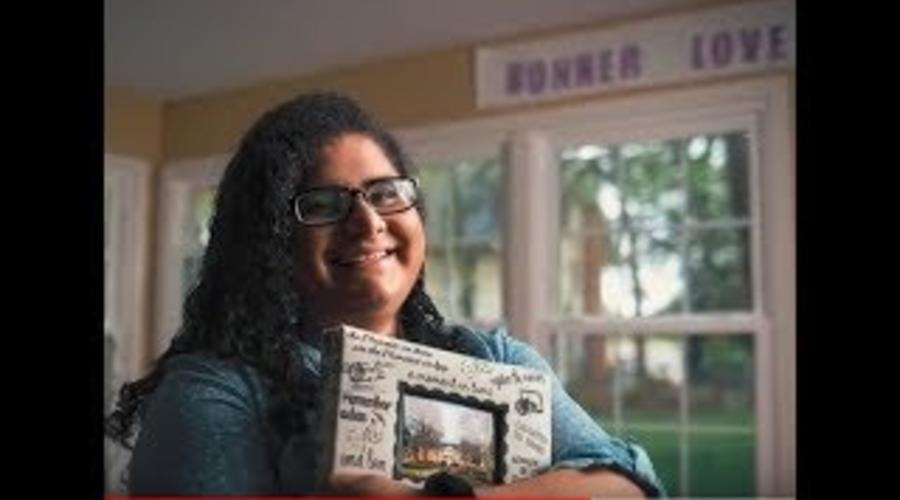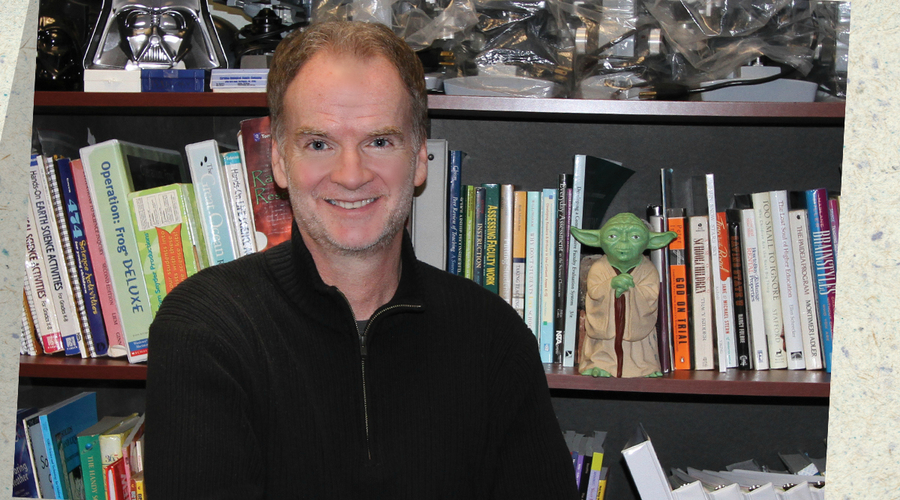 Teach Them He Will
Teach Them He Will
David Hildreth, Professor of Education Studies and resident Yoda of science education, helps future teachers focus on their passion for helping students.
Contact Us

Julie Burke
Julie Burke
Associate Professor of Education Studies
Anna Pennell
Anna Pennell
Associate Professor of Education Studies