Parents of Prospective Students
---
The Power of a Guilford Education
Guilford College offers a transformational and practical liberal arts education anchored by our seven Core Values. Our small class sizes and caring faculty provide your student with the hands-on learning experiences and critical problem-solving skills to thrive and make a positive difference in the world.
While here, your student will bond with professors, work in teams on cutting-edge research and explore their interests in life-altering internships. What's more, our curriculum will enhance their problem-solver and communication skills, traits required in life and career. All told, they'll be ready for wherever their passions take them — be it launching a career, starting a business or continuing studies at the graduate level.
---
---
Where can Guilford take your student?
Look no further than our alumni. Of our recent graduates, 83 percent found employment or were admitted to graduate school within a year of Commencement. That's 15 percent higher than the national average.
Our alumni can be found at Google and Microsoft; starting companies and nonprofit organizations; serving with international aid organizations; and excelling at renowned institutions including Harvard, Johns Hopkins, and the University of Virginia.
We've created the guide below with information and resources to help you and your student navigate the college process. Stay informed by signing up for Guilford updates, notes and news put together especially for parents.
---
---
Questions? Contact an Admission Counselor
Carly Munn
Carly Munn
Regional Assistant Director of Admission-Northeast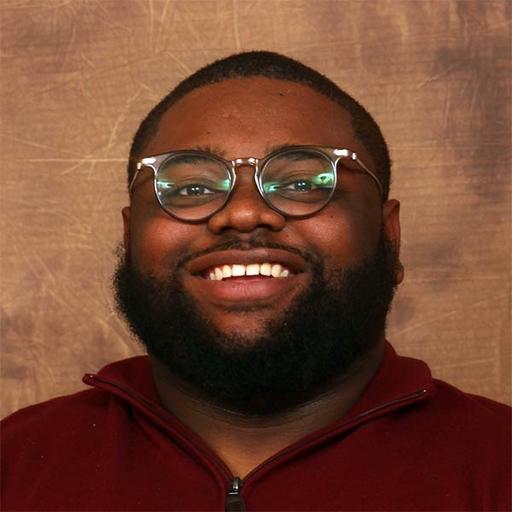 Terra Roane
Terra Roane
Director of M/C Recruitment & Visit Experience