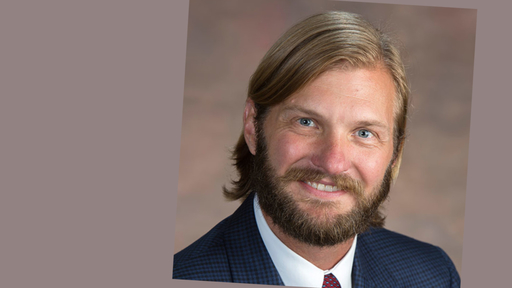 Phil has been teaching at Guilford since 2005. He graduated from Western Michigan University with a bachelor's in History. He earned a master's and, later, a doctorate in Comparative History at Brandeis University in Massachusetts.
Phil has taught numerous European history classes at Guilford including "The Web of Europe since 1400," "Europe in Revolution, 1789-1914," "War and Peace: 20th-Century Europe, 1914-Present," "The French Revolution and Napoleon," "The Second World War," "Europe Since World War II," "Europe Between the World Wars," and "Immigration & a Multicultural Europe."
He also assumed the faculty lead and designed curricula for the inaugural Guilford Rise, the College's three-week residential academic program for rising high school seniors, which begins June 27.
In February, Phil became Historical Perspectives co-coordinator of the College's Writing Program, assisting in the administration and oversight of college-level intensive research and writing courses that serve the Historical Perspectives general education requirement.
He was chair of the History Department from 2012-17.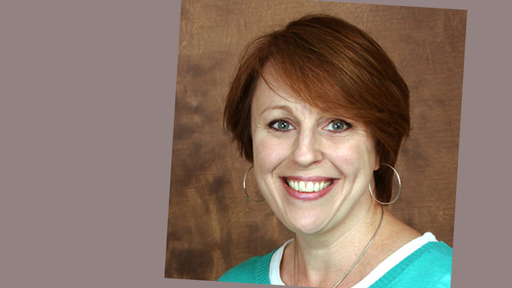 Cynthia joined Guilford in 2004. She graduated from Wingate University in North Carolina with a bachelor's in English. She earned a master's in English and a doctorate in Rhetoric & Composition at UNCG.
Cynthia has taught numerous writing classes at Guilford, including "The Art of Persuasion," "Culture, Travel, Writing," "Fantasy & Science Fiction Literature," and "Creative Nonfiction."
She has been Program Coordinator for the Communications minor since 2021 and was chair of the English and Creative Writing Department from 2017-20.
Cynthia was Writing Program Director at Guilford from 2004-10.
"Getting to share the accomplishments of these two excellent colleagues with the Board of Trustees was exciting," Provost Maria Rosales said. "They are both recognized for their expertise on campus, locally, and nationally. They are the type of professors who make Guilford College the special place that it is."
Earlier this year, trustees approved tenure and promotion for Sarah Thuesen, Associate Professor of History.
---