Study Diverse Food Systems Around the World
Work at an alpine castle farm in Europe, study in the mountains of Thailand or solve local food-system problems in the U.S. as a Sustainable Food Systems major or minor.
Developed by students and faculty in 2016, the major offers engaging courses, work-study on the Guilford College Farm, a variety of internships and study-abroad opportunities. Faculty regularly lead students to Castle Brunnenburg in the Italian Alps — named one of the best study abroad opportunities in the country — where you learn about agriculture in an alpine setting and the history of food systems and the culture supporting it.
The International Sustainable Development Studies Institute in Thailand is another Guilford affiliated program where you can learn about sustainable food systems in communities from the mountains to the coast of Thailand.
You may also choose an off-campus internship with a community partner group working to address challenges in local and regional food systems in the Triad.
Possible careers include working at the U.S. Environmental Protection Agency or the Piedmont Land Conservancy; working or own local, regional and national farms; or continued graduate study in such prestigious programs Clemson University Environmental Consulting, the University of Oregon and Syracuse University.
Major/minor requirements and course descriptions are available in the online version of the Guilford College Catalog. Use the keyboard shortcuts Control F for PC or Command F for Mac to search the document for your program.
Hands-on Learning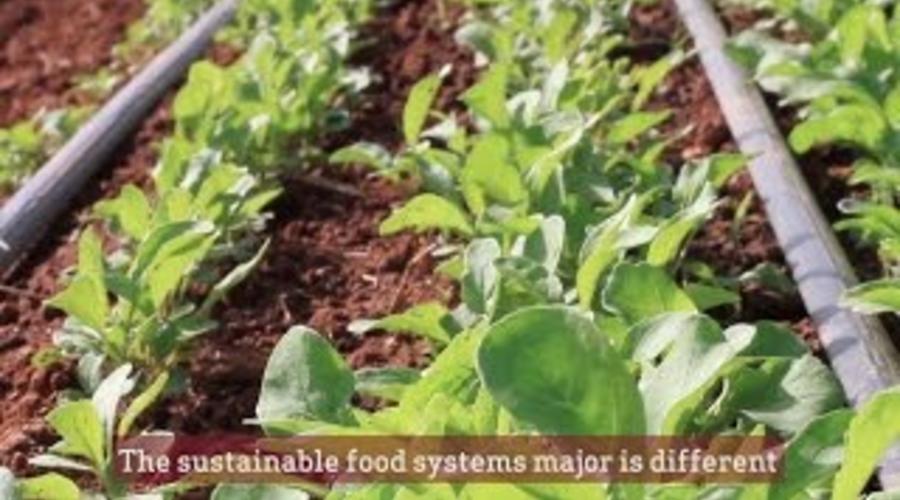 Environmental and Sustainability Studies students have received hands-on training at the following, and many students have earned continued employment after their internships:
U.S. Environmental Protection Agency
Student Conservation Association
National Park Service
Migrant Justice
Local and regional planning departments, including the Piedmont Triad Regional Council and Winston-Salem Planning Department