Timothy Kircher, H. Curt '56 and Patricia S. '57 Hege Professor of History, presented a paper on the letters of the writer and humanist Giovanni Boccaccio (1313-1375) at the triennial meeting of the American Boccaccio Association in Padua, Italy, on June 6.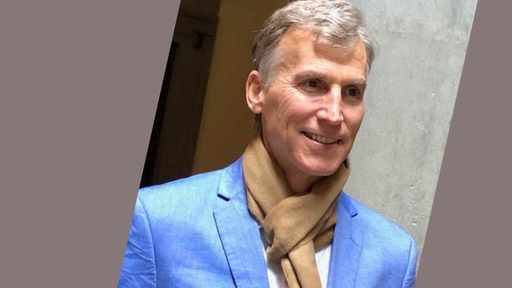 His paper investigated the manner in which Boccaccio poetically expressed in his letters the relation between two aspects of the Renaissance term humanitas: care or good will; and erudition or learning.
In addition, in Rome Tim met with Professor Carlo Cappa of Università di Studi Roma "Tor Vergata" and accepted his invitation to become part of the scientific council for a new Center for European Humanism based in Paris, Rome, and Florence. The Center publishes a scholarly journal and designs outreach activities for wider audiences on the importance of humanism in contemporary culture.
---