To Faculty, Staff, and Students: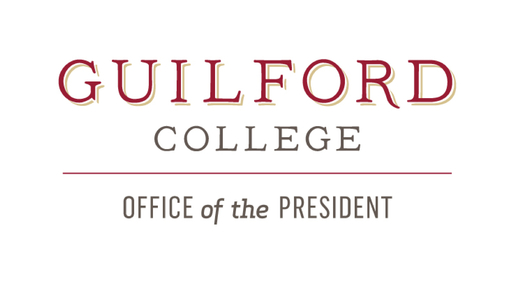 Last Wednesday, the College received troubling news regarding positivity rates from the previous day's COVID testing clinic. This necessitated a quick transition to Phase 2 in our activity matrix. In the intervening days, we have conducted three PCR COVID screenings. The data from those tests indicate a positivity rate that was in line with our testing rates from previous weeks' testings (less than 1 percent). We believe that the quick and decisive actions taken kept the campus safe and thwarted a longer, more restrictive period.
Based on this information, the members of Cabinet and I have approved a transition back to Phase 4 for the campus starting Thursday, Oct. 7. Most importantly, that means a return to in-person classes, the resumption of planned campus events, and in-person dining in the cafeteria.
All campus activities, including athletic practices and games, will take place in accordance with our established protocols. The football and soccer games will proceed on Saturday as planned as will an Open House for prospective students.
Students, faculty, and staff who have tested positive for the virus are isolating themselves at home or in their rooms. Although some are experiencing symptoms, no one has had any serious illness thus far.  Positive tests have occurred in both vaccinated and unvaccinated members of our community.
A BIG THANK YOU
I want to thank the entire community for transitioning so quickly and delivering on our efforts to keep the semester moving.
As we have seen, the coronavirus presents an ever-present challenge. I once again implore all members of the community to protect themselves and each other by using the following methods to keep us safe: vaccinating (if able), wearing your mask, socially distancing, not gathering in large groups, and staying home if you are sick. The only way we are going to succeed in our efforts is if we meet this challenge together.
More specific information, including testing data, will be shared in the weekly Health and Safety Task Force message to the community.
We have weathered this particular storm well, and we continue to show the resilience that is a hallmark of our fantastic Guilford community.
Sincerely,
Jim Hood '79
Interim President
---